Tarah Nguyen
Hanoi, Vietnam
Education: Hanoi University, Hanoi Foreign Trade University
Tarah Nguyen has worked as a professional interpreter and translator in many fields before becoming the Chief of editorial board of Vietnam Times. Working for NGOs, foreign agencies and overseas for years in both professional English and Chinese has nurtured her awareness and understanding in multi-direction world to keep her objective and fair outlooks.
For Tarah Nguyen's latest contributions to VietnamTimes, see below: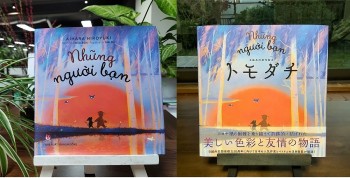 Viet's Home
The comic book Ehon "Friends" illustrated by local female artist Dom Dom has just been published by Japan's Sunny Side Publishing House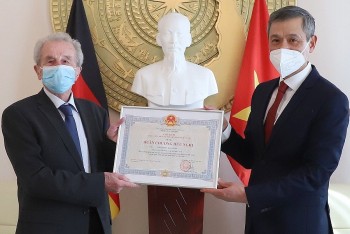 Friendship
The Vietnam-Germany relationship goes from strength to strength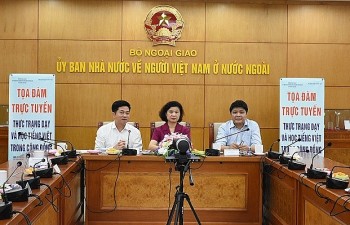 Overseas Vietnamese
The teaching of Vietnamese abroad continues to be strengthened despite the Covid-19 pandemic.