Korean Celebrity Impresses Fans with Flawless Vietnamese
The Korean singer spoke fluent Vietnames when celebrating the release of her music on Vietnam's digital streaming platforms.
In her latest release, the 20-year-old Korean idol Jeon Somi showed off her unrivaled presence as a solo queen. Her full-length album, XOXO, topped the iTunes Top Album Chart and K-Pop Song chart immediately after its release on Oct 29. Reported by Koreaboo, she ranked number three on Spotify's Top 10 Global Album Debuts chart with her this album. Somi's unique vocal tone stands and captivates the listeners right from the beginning.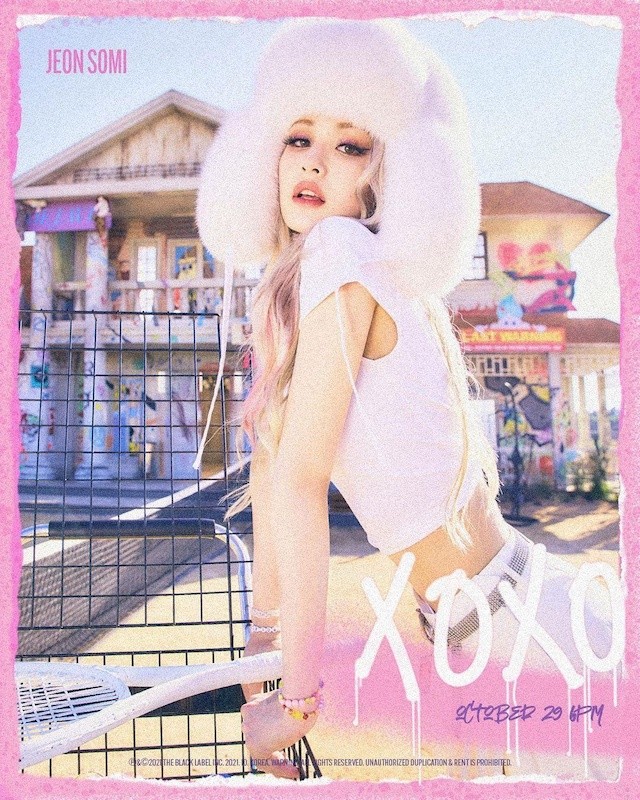 XOXO is Somi's first full-length album. Photo: Somi/Instagram
Somi has always been in the center of attention and has gained massive popularity ever since her pre-debut. She currently has more than 11 millions followers on social media (Instagram) with fans from around the world. Earlier this week, Somi created a lovely dedication for Vietnamese fans by sending messages of her saying hello in Vietnamese. The Korean singer continued to speak Vietnamese, by letting listeners know about the release of her music in Vietnam's digital streaming platform, Zing MP3.
This is not the first time we learned about the singer's Vietnamese skills. She already spoke Vietnamese in video message for her summer single earlier this year. She will also continue her album promotions through various music broadcasts and online content.
The album, XOXO, has 8 tracks, while the title track is with the same name, there are other addictive tunes like Dumb Dumb, Don't Let Me Go, Anymore, Watermelon, Birthday, What You Waiting For, Outta My Head. The highly anticipated comeback featured big producer names like Pink $weats, Pacific, Teddy, R.Tee, 24.
Somi shared that she worked on every details including writing lyrics herself as this is her first full length album as a solo artist. The Korean star had an exciting discography as Kpop girl group idol, from being in the survival show Sixteen (with members of Korean girl group TWICE), to joining I.O.I (from the first season of Korean survival show Produce 101) and now she had really embraced the solo career.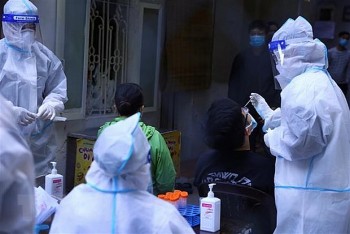 Focus
Vietnam's Covid-19 death toll is now 26,483, or 2 percent of total cases. More than 7,000 coronavirus patients nationwide are in serious condition, with 741 requiring invasive ventilation and 20 on life support.