Billie Eilish Surprises Fans by Greeting in Vietnamese - Video
In a video recording, the famous singer says "Xin Chao Vietnam" in fluent Vietnamese, causing excitement for her Vietnamese fans.
Billie Eilish says Xin Chao Vietnam (Video: Universal Music Vietnam)
One day after surprising global fans with her new music video "Happier than ever", American singer Billie Eilish on August 1 continued to grab attention by saying "Xin Chao Vietnam" to greet Vietnamese fans.
Her greeting video is published on the official fan page Universal Music Vietnam and has been going viral. Billie's Vietnamese is praised as fluent and native-like.
This is the first time the famous singer says hello to Vietnamese music lovers, which critics believe is good news for the music industry as world-renowned artists start to launch promotional activities to get closer to Vietnam.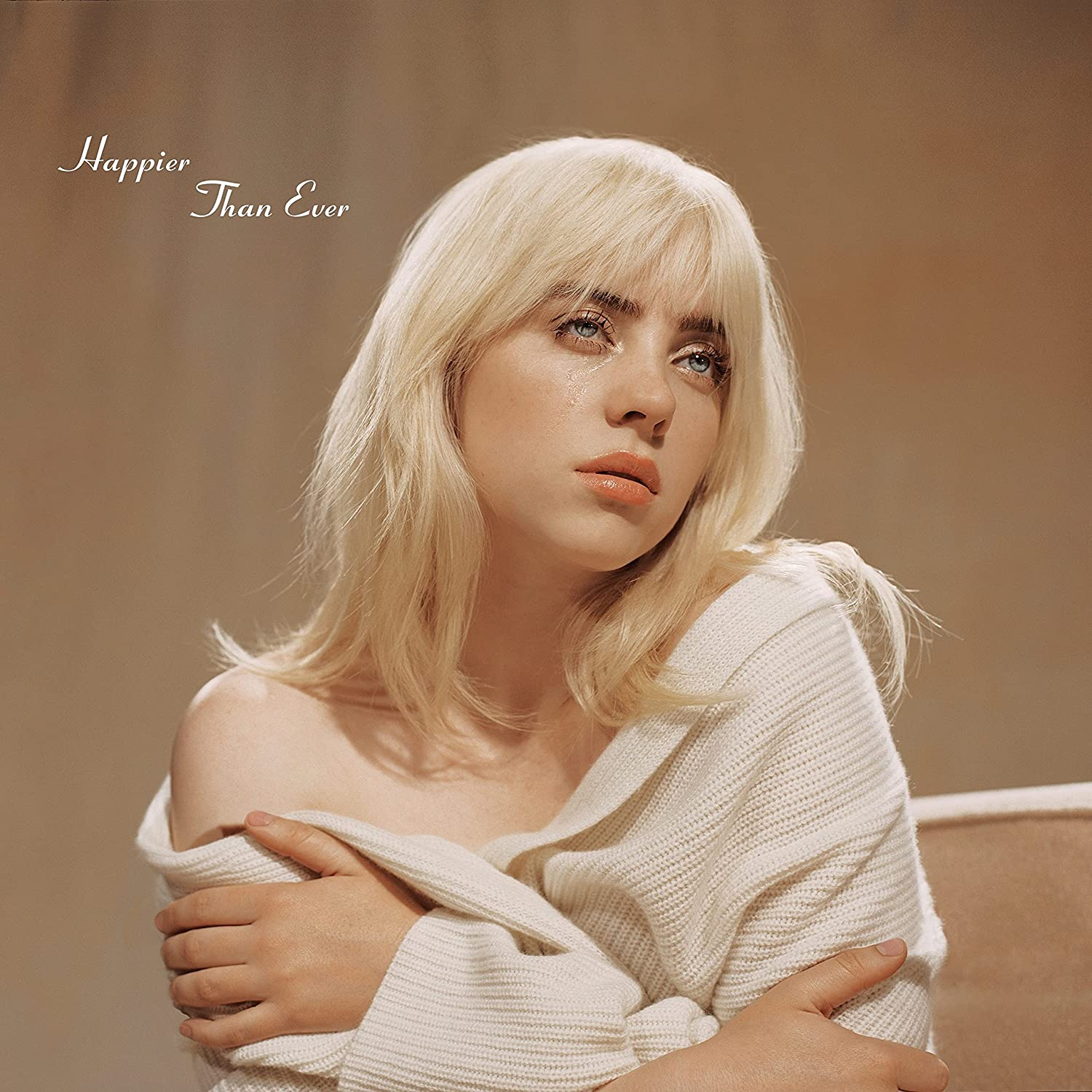 Photo: UMV
Billie's "Better than ever" was released on July 30.
The song features Eilish contemplating the betrayal of someone close to her and how she's "happier than ever" without them. While the first half is a quiet, introspective track, with Eilish's voice accompanied just by ukelele, it explodes into a fuzzed-out rock anthem midway through.
As reported by Rolling Stone, the new video opens with Eilish wandering around a glamorous room and singing the song into a telephone. When the song transforms halfway through, however, Eilish opens the door and is met by a rush of water. This leads to a cathartic conclusion as Eilish belts "Happier Than Ever" while dancing on the roof in the middle of a downpour.
To accompany the release of Happier Than Ever, Eilish will be releasing a Happier Than Ever concert film to Disney+ on September 3rd. It marks the second Eilish documentary of the year, following The World's a Little Blurry on Apple TV+.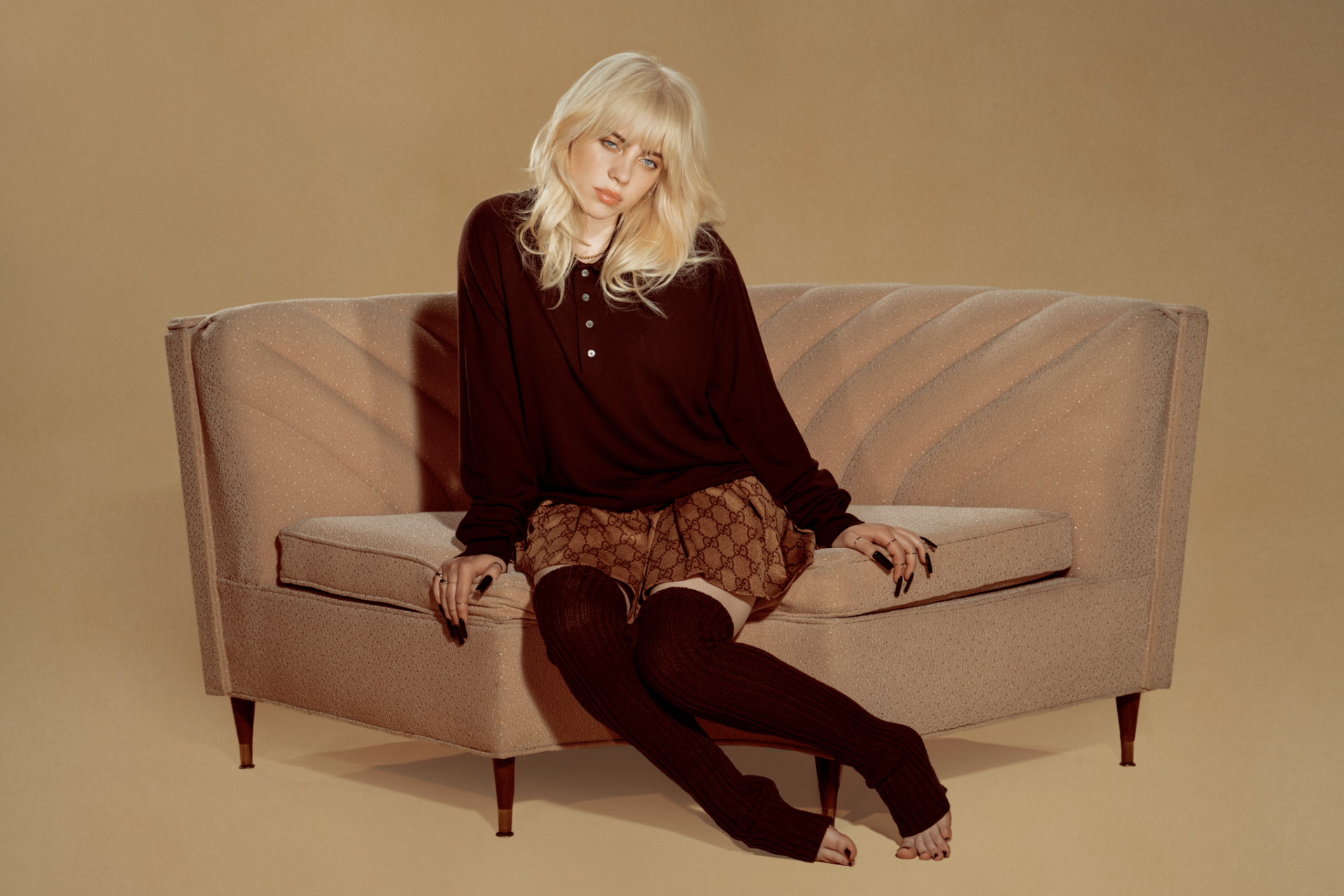 Photo: U.M.V
Billie Eilish is an American singer-songwriter who first shot to prominence when she uploaded her breakout hit "Ocean Eyes" to SoundCloud in 2015. The song went viral in 2016.
As Eilish told i-D, she made the song after her dance instructor asked her to record something that she and her fellow dancers could perform to. She worked with her brother, Finneas O'Connell, to record "Ocean Eyes," a song O'Connell had initially written for his band.
The Darkroom, an imprint of Interscope Records, later signed the young singer and officially released "Ocean Eyes" as her debut single in November 2016, Business Insider reported.
Since then, Eilish has gone on to release critical and commercial hits like "Bad Guy," "When the Party's Over," "You Should See Me in a Crown," and "Bury a Friend," to name a few.
The ancient songs of Tuyen Quang

The northern mountainous province of Tuyen Quang is the meeting place for ethnic minority cultures. What follows are some traditional ceremonies and performing arts of ...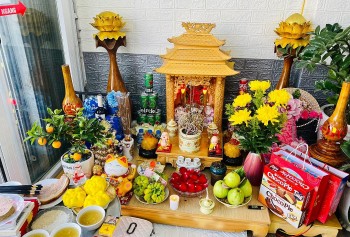 Handbook
Learn more about an ancient Vietnamese tradition that may bring you good fortune!