Labour export exceeds 100,000 benchmark for fourth consecutive year
Vietnam sent 134,751 workers to work abroad in 2017, including 53,340 female workers (accounting for 39.6%), according to the latest data from the Department of Overseas Labour (DOLAB) under the Ministry of Labour, Invalids and Social Affairs (MOLISA).
The figure is exceeding by 28.3% of the annual plan set for 2017 and accounts for 106.7% of the 2016 figure.
2017 is the fourth consecutive year the number of Vietnamese overseas workers exceeded the 100,000 benchmark per year.
The statistics show that last year, the Japanese market witnessed a remarkable growth, receiving 54,504 Vietnamese labourers (including 24,502 female workers). The total number of Vietnamese trainees practicing in Japan has reached 100,000, the highest number among 15 countries sending trainees to Japan.
Number of Vietnamese labourers working in Vietnam's key labour export markets in 2017. (Source: MOLISA, Unit: Workers)
Chinese Taipei continues to be the largest market for Vietnamese oversea labour with 66,926 employees (including 23,530 female workers). 2017 is the second consecutive year that the number of Vietnamese workers has reached over 60,000 in Chinese Taipei (accounting for nearly 50% of the total number sent abroad last year). The share of Vietnamese labourers working in the market has increased steadily in recent years.

Overseas Vietnamese
Overseas Vietnamese in European countries have celebrated the Lunar New Year festival (Tet) – the longest and biggest traditional event back in their home country – with a series of enticing cultural and musical activities.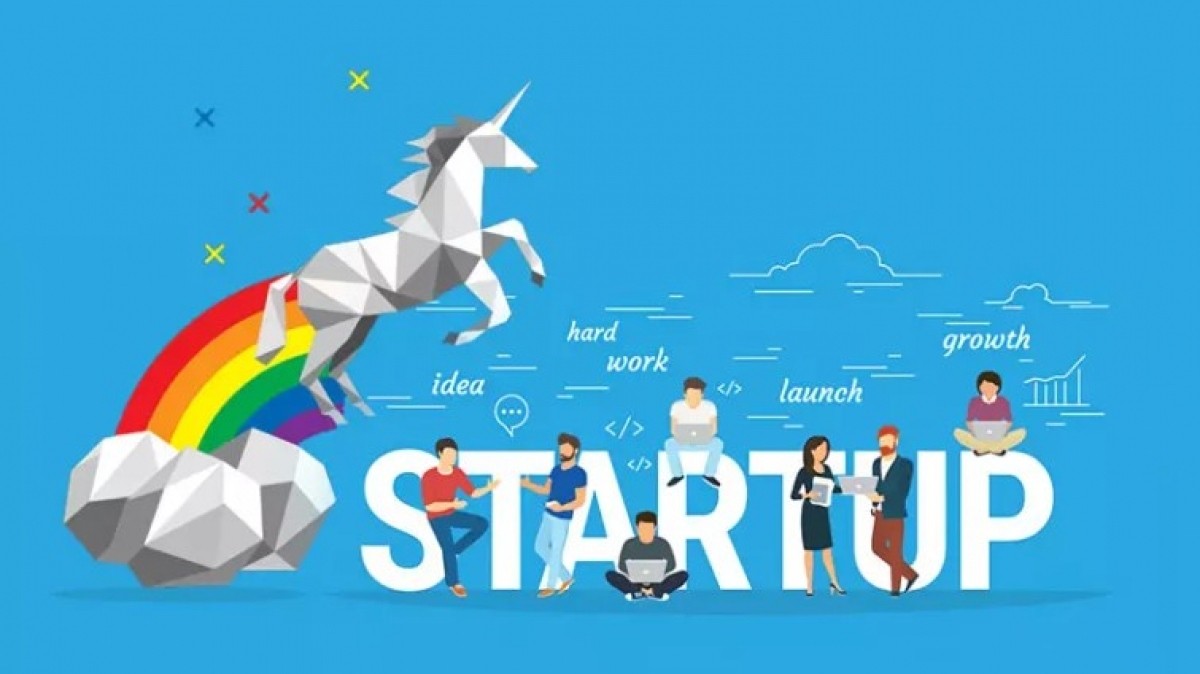 National
Vietnam News Today (Jan. 31): Vietnam joins "golden triangle of startups" in Southeast Asia; Vietnam Airlines Group serves 2.4 million passengers during Tet holiday; Con Dao among 16 best island vacations in the world; Vietnam to send 20 teams to VEX Robotics World Championship 2023.
January 31, 2023 | 06:19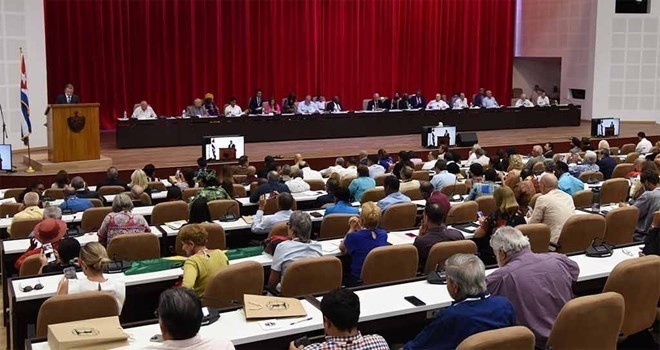 National
A Vietnamese delegation led by deputy head of the National Assembly's Committee for External Affairs Le Anh Tuan attended the fifth International Conference For World Balance in Havana on January 24-28.
January 30, 2023 | 14:47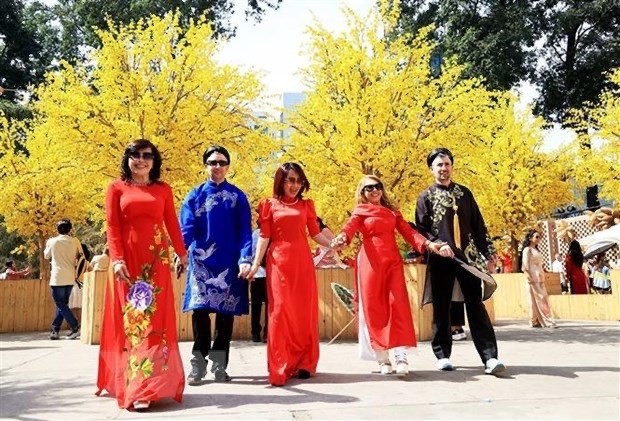 National
Vietnam News Today (Jan. 30): Vietnam's FDI projected to reap up to 38 bln USD in 2023; Cold wave grips northern Vietnam before drizzling rain falls; 2023 a promising year for tourism: official; High lunar New Year shopping and travel demand fuels CPI in January.
January 30, 2023 | 06:00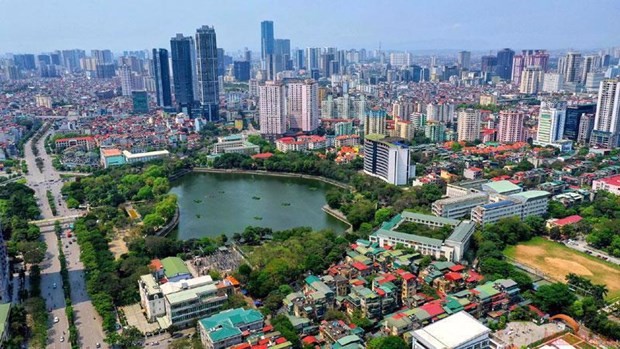 National
Vietnam News Today (Jan. 29): Quang Ninh: Cross-border trading with China resumed after Tet; Hanoi in the world's top three culinary destinations: Tripadvisor; Intertwined opportunities, challenges for Vietnam's economy in 2023; Supermarkets, traditonal markets gradually resume normal operations amid abundant supply.
January 29, 2023 | 06:45