Laos to open new international checkpoint with Vietnam
Laos plans to open a new international border crossing with Vietnam in March to ease the movement of goods and people between the two countries.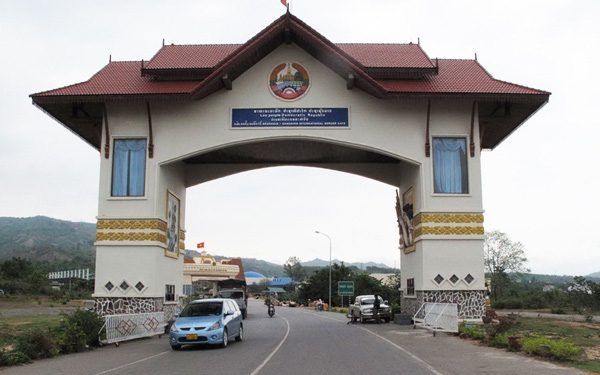 A Laos - Vietnam border gate
According to local daily Vientiane Times on Monday (Feb 15), southern Laos' Sekong province will open its first international border crossing with Vietnam on March 24.
The province's governor Leklai Sivilay said the Lao and Vietnamese governments had agreed to upgrade the existing Dakta-ok-Nam Giang border crossing between Sekong province, some 530km southeast of Lao capital Vientiane and Quang Nam provinces to international status.
"We have agreed with Vietnam on the date to officially upgrade the status of this border crossing, which is slated for March 24," the governor said.
The upgrade was originally scheduled for the end of 2020 but was postponed because of the Covid-19 pandemic.
All provinces in Laos, with the exception of Sekong, that share borders with Vietnam, have international crossing points to the neighbouring country.
Leklai said the upgrade of the border crossing in Sekong would shorten the distance between Thailand and Vietnam through southern Laos by more than 100km.
Although the pandemic is widespread in the region, trade between Laos and Vietnam is continuing through the Dakta-ok-Nam Giang border crossing.
Laos mainly exports agricultural produce to Vietnam while importing construction equipment needed for hydropower development and other mega projects.
The upgrade of the border crossing will create more accessible links with Vietnam and Thailand and enable more Vietnamese investors and visitors to enter Laos when the pandemic is subsided.
The expected surge in trade and the movement of goods should encourage local people to grow more crops for export so they can improve their living standards.
One of the main challenges for Laos now is how to improve tourist sites and provide transit services to benefit more from regional connectivity, according to the report.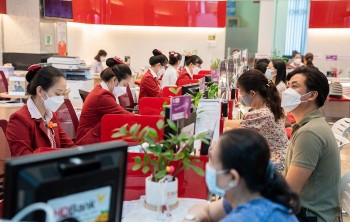 Economy
Vietnam Business & Weather Briefing (August 12): Air passengers reach a record number in July, seafood exports expected to reach 3 billion USD in Q3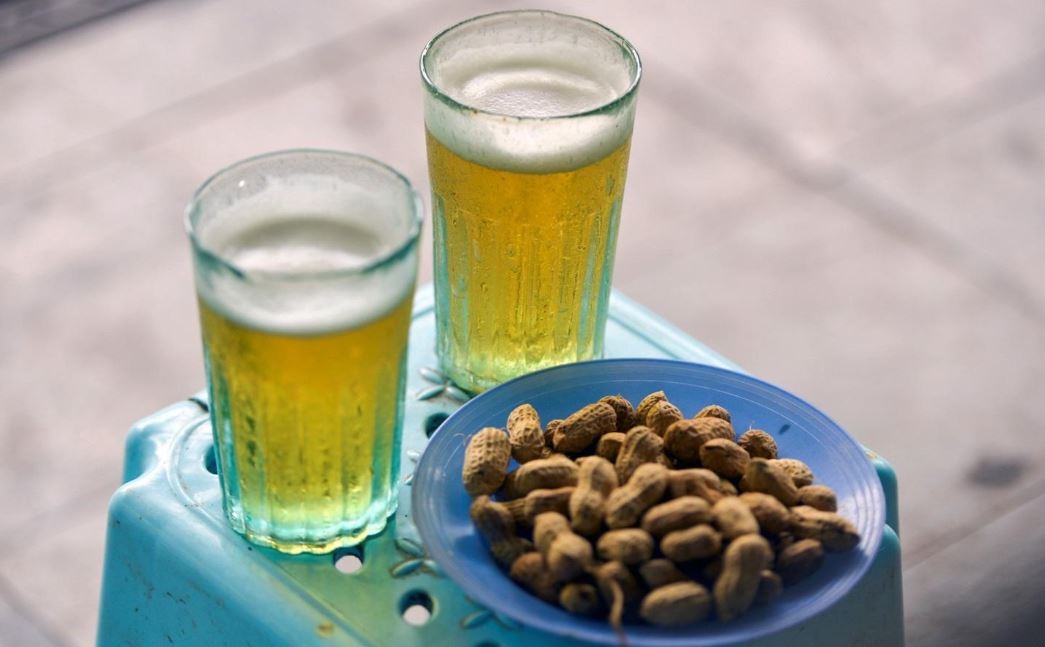 World
Among Vietnamese best beer destinations voted by foreign travelers, Hanoi is followed by Ho Chi Minh City, Hoi An, Nha Trang, and Da Nang.
August 06, 2022 | 14:54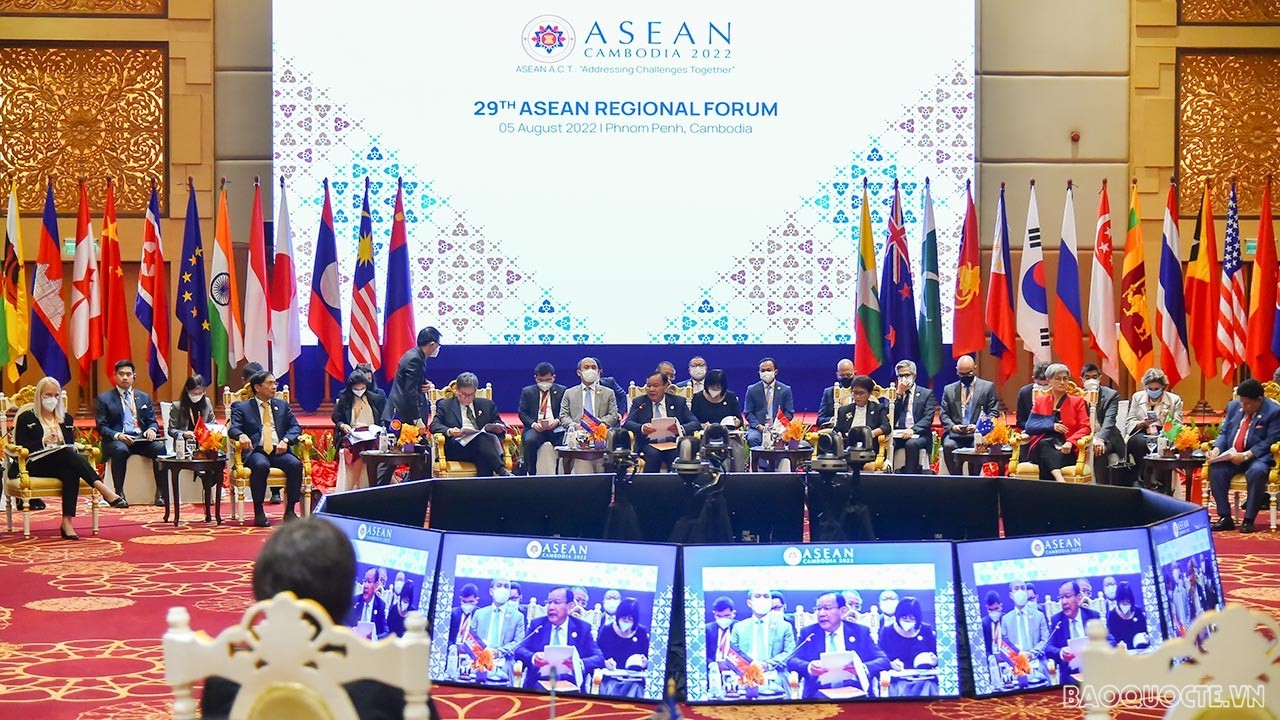 World
Foreign Minister Bui Thanh Son attended the 29th ASEAN Regional Forum (ARF) that took place in Phnom Penh, Cambodia on August 5 within the framework of the 55th ASEAN Foreign Ministers' Meeting (AMM-55), and held several bilateral meetings on the sidelines of the event.
August 06, 2022 | 09:12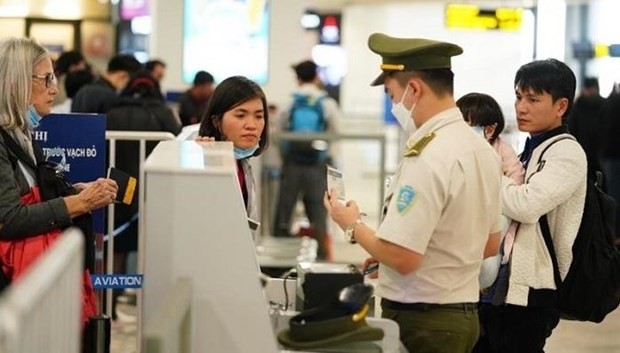 World
The Ministry of Health has asked localities nationwide to monitor foreign arrivals from countries with monkeypox as an early response after infections were spotted in the region.
August 05, 2022 | 16:11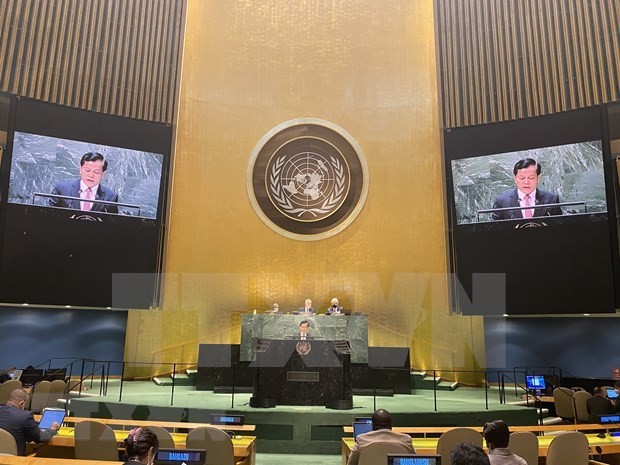 World
Deputy Foreign Minister Ha Kim Ngoc had a meeting on August 3 with United Nations (UN) Secretary-General Antonio Guterres who highly valued Vietnam's active and responsible contributions to the common work of the organisation, especially the country's strong commitments in the fight against climate change, and promised to continue supporting Vietnam in this work.
August 04, 2022 | 16:57