Law on Alcohol Harm Prevention takes effect on January 1, 2020
Vietnam's new alcohol laws signify an important step towards a society unaffected by the harms of alcohol.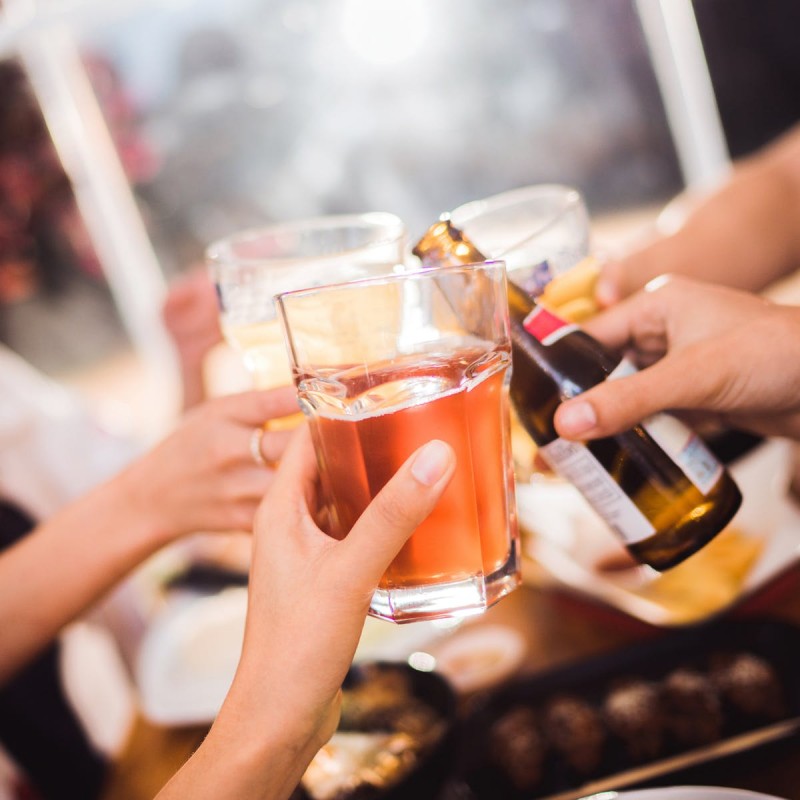 Alcohol is currently prohibited from being sold in parks in 123 countries and territories and at cinemas in more than 100 countries. Source: Internet
Alcohol, especially beer, is widely consumed in Vietnam. Data collected by the Ministry of Health shows Vietnamese citizens consumed 305 million liters of liquor and 4.1 billion liters of beer in 2017, making it the biggest alcohol consumer in Southeast Asia and third biggest in Asia after Japan and China.
Motorbike drivers with a blood alcohol concentration over 0.05g/100ml (equivalent to 2 glasses of beer) are 40 times more likely to be involved in a traffic accident than those who drive sober.
Starting 1st January 2020, Vietnam will enforce the law on the prevention and control of alcohol-related harm. Here's what you need to know:
Drivers will no longer be able to drink alcohol before or while driving.
All places selling alcohol must have clear signs showing that it is illegal to sell alcohol to anyone under 18 years old.
Opening of new shops selling alcohol will be prohibited within a 100-meter radius of any health or educational facility.
Measures to prevent and control the harmful effects of alcohol and beer will be applied, and help on educating families on the best practice or refusal of alcohol will be available.
TV and radio ads between 18:00 to 21:00 every day, as well as before, during, or after a children's show, will be prohibited – except when bundled with sports programmes airing live from abroad and other cases as prescribed by the Government./.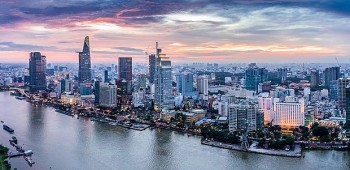 Economy
Japanese investors have been interested in the property market in Vietnam.