"Made-in-Vietnam" social network Lotus seeks fund to compete with Facebook
Vietnam's new social network platform, Lotus, is looking to raise as much as 1.2 trillion dong ($52.1 million) in a bid to take on Facebook.
Developed by media group VCCorp, Lotus has already secured an initial investment of 700 billion dong ($30.4 million) from local conglomerates and inpiduals, and it is now looking to raise another 500 billion dong ($21.7 million). Lotus, which was built by the company's in-house engineering team, is expected to make a soft launch next month, according to a Deal Street Asia report.
Vietnam currently has 65 million social network accounts, a 30 percent increase from last year, according to data from Communications and Information Minister Nguyen Manh Hung, the report stated.
The report also cited Statista, which noted Vietnam had 43.5 million active Facebook users in 2018, and that number is expected to rise to more than 45 million this year.
Vietnam ranks seventh in terms of the number of Facebook users, but the social media giant could face hurdles in the country after the Vietnamese government asked Facebook to authenticate its users and indicated that only authenticated users will be allowed to use its live-streaming service.
In January, Vietnam accused Facebook of violating Vietnamese law in how it managed online content, advertising and taxes. Officials further stated that Facebook let people post slanderous content and anti-government sentiment, a violation of the country's new cybersecurity laws.
Last month, Vietnam introduced a social network to rival Facebook: Gapo, which is a mobile app that allows members to build profiles and share posts. The social media company has teamed up with Sony Music Entertainment to feature music content. It aims to reach 3 million users in 2019 and 20 million by January 2021.
Gapo has received 500 billion dong ($21.7 million) in funding from tech corporation G-Group, said Ha Trung Kien, G-Group's chief executive.
"Vietnamese users and enterprises are relying too much on Facebook, as there are not so many social networks for them to choose from," Kien said.
Other Facebook-type social platforms preceding Gapo — VietnamTa and Hahalolo — have not managed to build membership.
VNF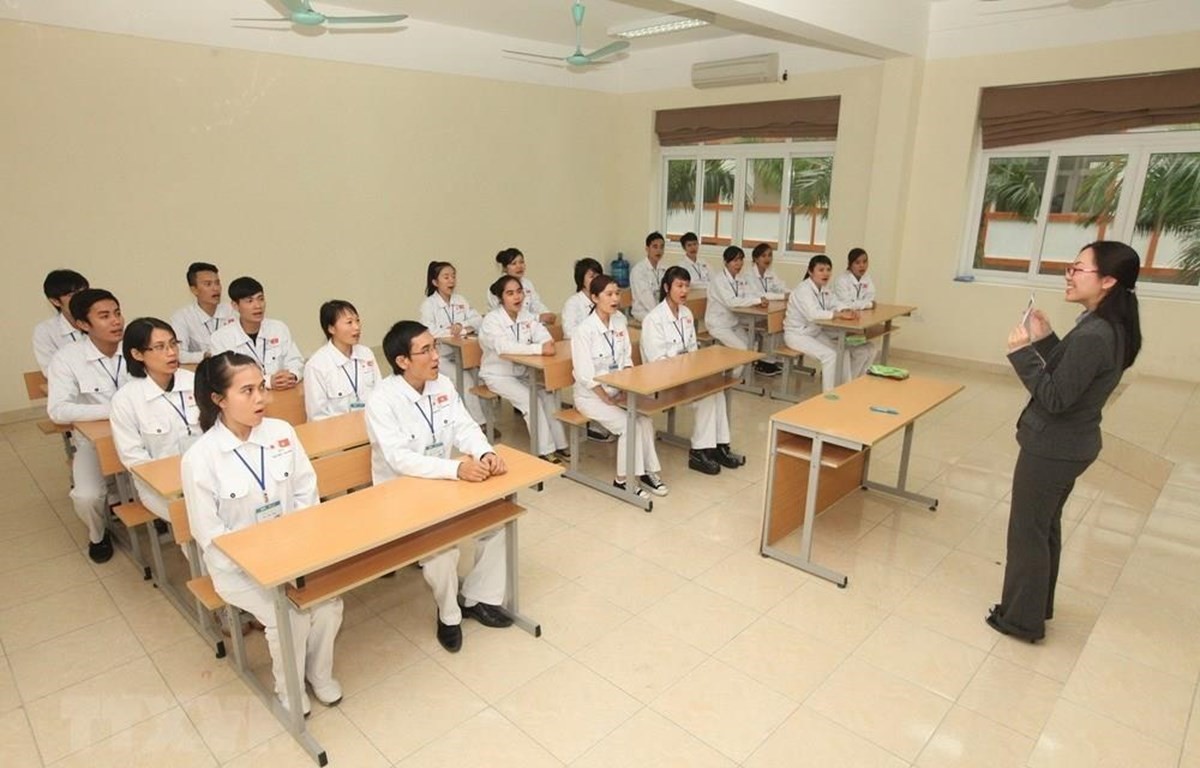 Economy
The demand for Vietnamese nurses and caregivers in Japan is higher than the number of recruited and trained candidates each year.
October 02, 2023 | 16:09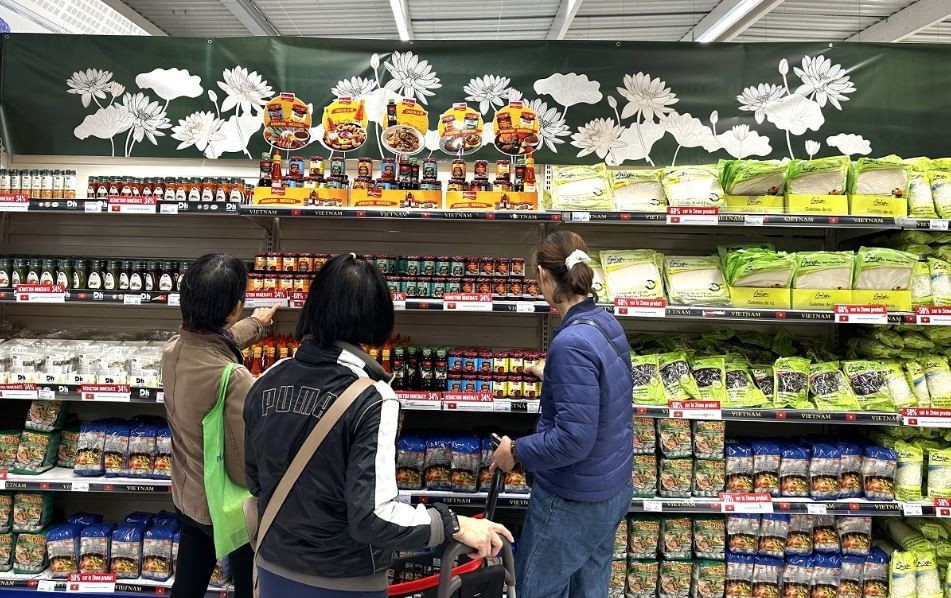 Economy
From September 25 to October 1, Vietnamese Goods Week took place at the Système U supermarket system in France. More than 15 Vietnamese businesses participated with agricultural products, food, textiles, and rattan.
October 02, 2023 | 14:29