Man enriches Vietnamese meals with Japanese style tofu
Giving up a stable job at a leading Japanese research centre with a high salary to return to Vietnam and start a business at the age of 54 may be beyond most people's imagination. But this is what Cao Minh Thai has done to start Vi Nguyen Co. Ltd., which specialises in producing tofu in the south of Vietnam.
Cao Minh Thai, general director of Vi Nguyen Co.Ltd, with egg tofu made from fresh eggs. – Photo courtesy of Cao Minh Thai
"My career in making tofu came by chance. No one in my family makes a living from tofu, and I didn't know anything about it," he said.
"At that time [2005], I ran into the shocking news that Vietnamese tofu was made using industrial plaster and preservatives, which never happens in Japan."
After finding that out, as a scientist he was naturally curious. Thai began to research the differences between Vietnamese tofu and Japanese tofu, which led him to start his business.
He named the company Vi Nguyen, meaning "source of taste".
It is said that everything seems difficult in the beginning, and this was perfectly true for Thai.
He faced a lot of challenges including buying land to build a factory and applying for food hygiene and safety certificates from the Ministry of Health. The most difficult part was that the materials used to make tofu such as the additives and soy sauce were not available, so he had to import them from Japan.
In addition, the company had tough competition. At that time, the Vietnamese market was dominated by a Thai company which entered the market ten years earlier.
Thai took his tofu to wholesale markets and other supermarkets but they refused to stock it.
During the first two years, there were times he felt disappointed and wanted to give up.
The first product Thai introduced to the market was cold Tofu. He named it Hiyako because it makes people think of Hiyayakka (cold tofu) with a soft texture and rich taste of soybeans.
Although the company produced 10,000 blocks of firm tofu each day, only half of them sold.
This led to sleepless nights and continued studying how to improve the quality of his tofu.
One day, he discovered that not many Vietnamese people are in the habit of eating raw tofu that are often fried or boiled, so the tofu that favoured by Vietnamese people must have certain firmness.
Then, thanks to an employee's idea, the company started producing a kind of tofu that looked good and did not collapse while cooking. Since then, the company's sales have soared.
"I still remembered the meeting with my first foreign customer - a Japanese woman - although it occurred ten years ago," Thai said, adding that he was struggling to find customers at that time.
They knew each other through a mutual friend. Thai brought some tofu for the woman to taste, and she immediately ordered 27 packages.
The price of a block of traditional Vietnamese tofu is about VNĐ1,000, while he sold a 300g package for VNĐ35,000 (US$1.5).
Satisfied with the product, the woman asked him to start selling to City Supermarket. Since then, Thai can sell dozens of packages per day. The revenue from that is just enough to pay for his workers' salaries.
Now, all those difficulties are over.
"Although it is not so big, my company has secured a foothold in the tofu industry," he said.
The company's products are available at major supermarkets and convenience stores in HCM City. In Hà Nội, people can buy them at supermarkets such as Aeon, Big C, Intimex and Vinmart.
As sales have improved, another problem occurred. He was unable to meet the market demand in term of quantity, he said, adding that limited facilities and a shortage of workers had hampered his expansion.
Thai moved to Japan in 1972 as a government-sponsored student. After graduation, he worked for the Toshiba Research and Development Centre.
He holds a Bachelor degree and Ph.D. (engineering) from the Tokyo Institute of Technology in Japan. One of his remarkable engagements was R&D for the Maglev train.
Although Thai lived in Japan for over thirty years, he still longed to do something for his homeland.
"I studied chemistry and wanted to contribute to the food industry by making something that enriched Vietnamese meals. I consider this a contribution," he said.
When Thai left Toshiba, many people laughed at him, saying there was no need for someone like him to return to Vietnam to make tofu.
Even his wife was shocked when Thai resigned from his stable job to set off on a new adventure.
But he proved that he could succeed by making a kind of tofu that is different from the local variety.
As for traditional Vietnamese tofu, it is not sterilised and is shipped directly to the market. Vi Nguyen's Japanese-style tofu passes through a special heated sterilisation to keep it in a sterile condition.
A worker checks the quality of tofu before packaging. — Photo courtesy of Cao Minh Thai
In order to ensure safety, the company sought high quality soybeans and they are kept in carefully inspected silos after a six-step quality and purity test. Currently, the company has signed contracts to buy soybeans from American farmers.
Hoang Nhat Nam, a chef from Trung Hoa Đe Nhat Sui Cao, a restaurant on Ha Noi's Nguyen Chi Thanh Street, said Vi Nguyen's tofu is favoured by many customers as it is very tasty.
"We feel secure with the quality of the tofu as it is kept in sterile conditions. It is easy to cook in a hotpot or deep-fried," he said, adding the restaurant consumed 200 packages of tofu per month.
When asked about his future plans, Thai said he wanted to export his tofu to other countries, but it was difficult due to its short shelf life.
His tofu does not last very long because he doesn't use illegal chemicals or additives, he said.
Thai said he was embarking on a new product of Konjac and Shirataki noodles - traditional daily meals in Japan. Since their calorie content is so low, they are getting more popular around the world as diet foods.
VNF ( VNS )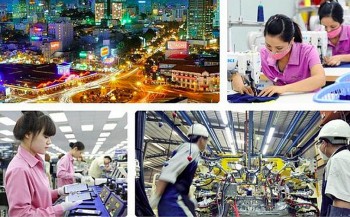 National
Vietnam News Today (Jan. 17): Vietnam records 15,643 new Covid cases; Northern region to turn severely cold from January 17; 'New normal' adaptation leads to positive forecast for Vietnamese economy in 2022; Vietnam-China clash tickets open for sale in two days.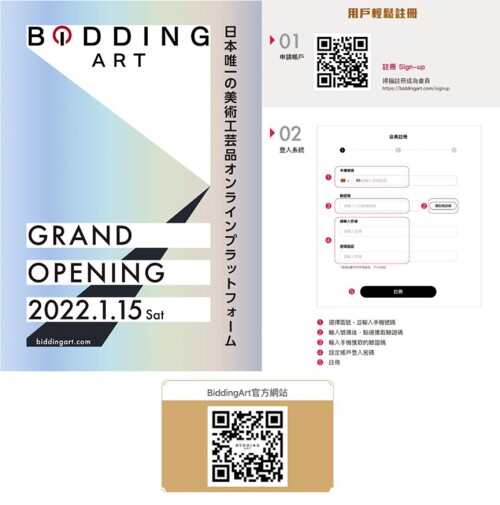 Economy
HONG KONG SAR - Media OutReach - 14 January 2022 - Tokyo Chuo Auction Holdings Limited (the "Company" or "Tokyo Chuo Auction", together with its subsidiaries, the "Group", stock code: 1939.HK) announced that the Group, cooperating with multiple art brands, is launching a new online art business platform "BiddingArt" tomorrow (15 January).
January 14, 2022 | 17:40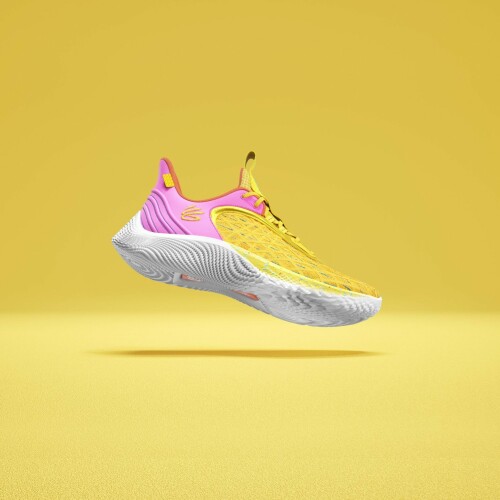 Economy
Under Armour partners with NBA legend, Stephen Curry, and Sesame Street to create Curry Flow 9 – a collection of footwear meant to inspire young athletes. It combines the playful humour of the fun, colourful muppets, their values of diversity and inclusivity and Under Armour's dedication to innovative sporting technology. The collection is available for purchase online.
January 14, 2022 | 13:45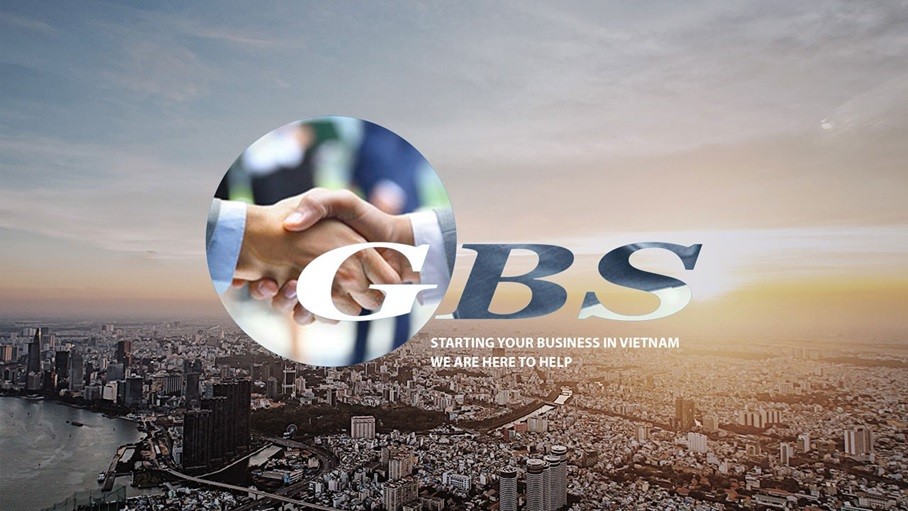 Economy
Media OutReach Newswire and GBS have expanded their news content partnership to further enrich GBS's media assets by providing corporate news releases in conjunction with the launch of their 3 media news sites in Vietnam.
January 14, 2022 | 12:40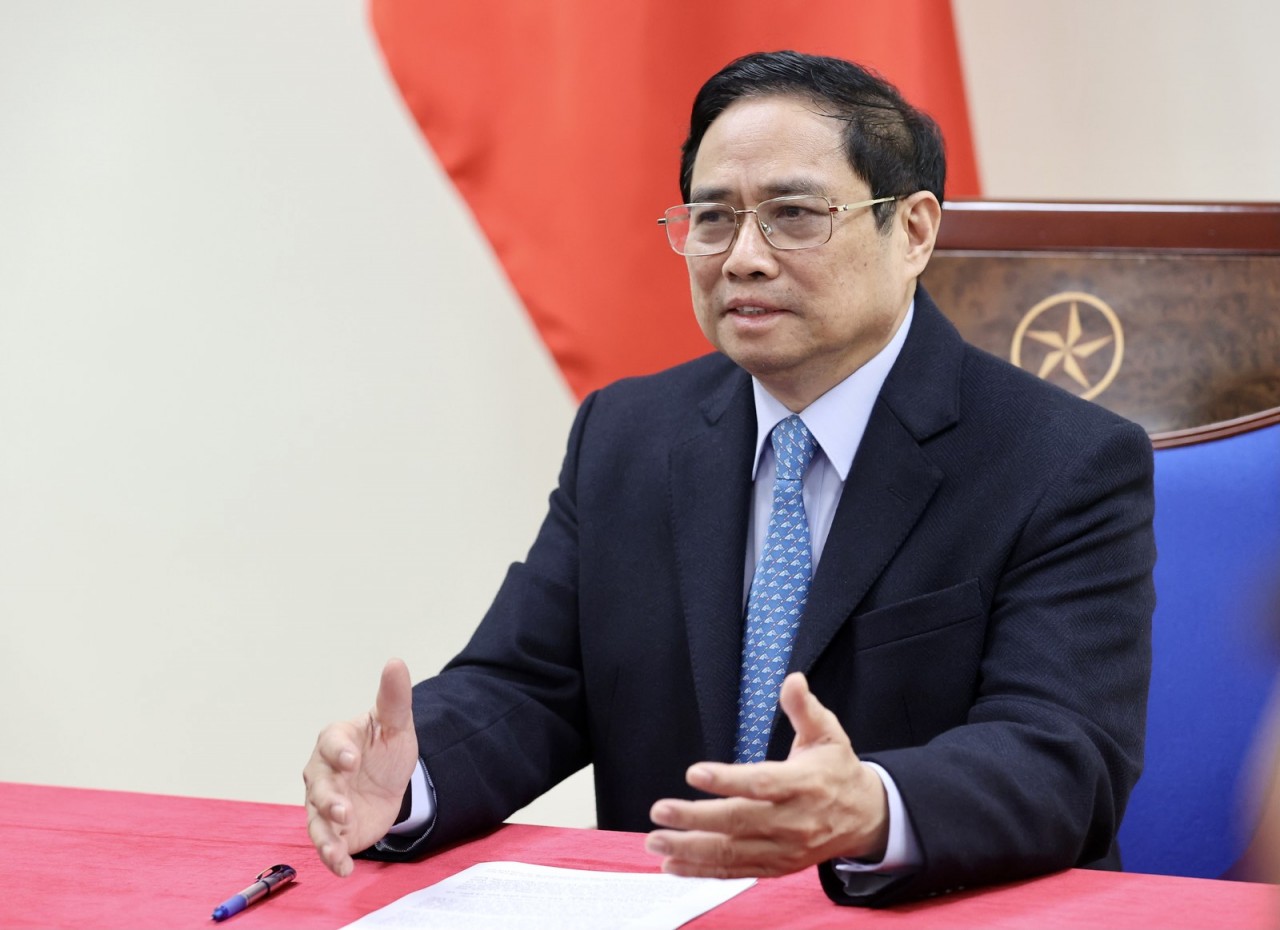 Economy
Prime Minister Pham Minh Chinh on January 13 asked China to create more favourable conditions for Vietnamese agricultural products to enter its market.
January 14, 2022 | 08:48