Many FDI projects to Vietnam in Q1 increase capital
A number of foreign projects increased their investment capital to expand production in the first quarter of the year, according to figures from the Foreign Investment Agency at the Ministry of Planning and Investment.
LG Innotek Vietnam Haiphong Co.,Ltd. (Source: LG Innotek)

Most notably, the LG Innotek Hai Phong project increased its capital by $501 million while the Regina Miracle International Vietnam project added $260 million.

The Kefico Vietnam project added $120 million and the Vina Cell Technology project $100 million.

Thanks to LG Innotek's capital increase, South Korea held top spot among countries and territories investing in Vietnam in the first quarter, reaching $1.84 billion, or 31.6 per cent of total investment capital.

Hong Kong followed, with $689 million, or 11.9 per cent of the total, then Singapore, with $649 million, or 11.2 per cent.

Total foreign capital, both new and additional, and capital contributions and share purchases by foreigners in the first quarter stood at $5.8 billion, representing 75.2 per cent of the figure in the same period of 2017.

Newly-registered capital was $2.12 billion, equal to 72.7 per cent of the same period of 2017, while additional capital was $1.79 billion, or 45.4 per cent. Capital contributions and share purchase reached $1.89 billion, or 121.6 per cent of the figure in the same period of 2017.

As at March 20, foreign direct investment projects had disbursed an estimated $3.88 billion, an increase of 7.2 per cent year-on-year.

Exports by foreign-invested enterprises (FIEs) (including crude oil) was $39.34 billion, up 22.8 per cent year-on-year and accounting for 72.4 per cent of total export turnover. Excluding crude oil, the figure was $38.83 billion, up 24.2 per cent and accounting for 71.5 per cent of total export turnover.

Imports by FIEs totaled $31.75 billion, up 13.7 per cent year-on-year and accounting for nearly 59.9 per cent of total import turnover.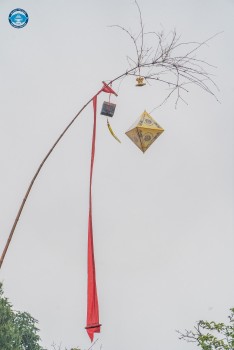 Viet's Home
In the past, the Neu pole (a tall bamboo pole with red garment strips used to ward off evil spirits during the lunar New Year) lowering ceremony at the royal palace of the Nguyen Dynasty was performed to mark the end of the New Year holiday and prepare to enter a new working year.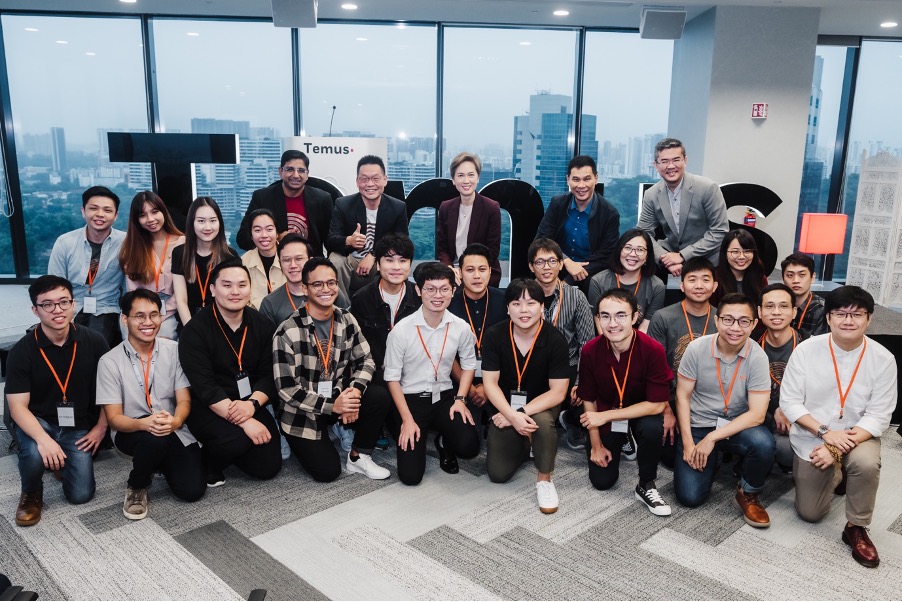 Economy
Singapore's Minister for Communications and Information Mrs Josephine Teo officiated the launch of Temus' Step IT Up programme, supported by Infocomm Media Development Authority's (IMDA) under Techskills Accelerator (TeSA) initiative, for public sector agencies and private companies to jointly 'place and train' people for tech roles in under five months.
January 26, 2023 | 14:00