MEDIPLAST inaugurates new factory in Bac Ninh
One of Vietnam's leading medical equipment manufacturers MEDIPLAST has inaugurated the MEDIPLAST medical plastic factory (phase 1) at the northern province of Bac Ninh's Dai Dong Industrial Zone.
One of Vietnam's leading medical equipment manufacturers MEDIPLAST has inaugurated the MEDIPLAST medical plastic factory (phase 1) at the northern province of Bac Ninh's Dai Dong Industrial Zone.
This is a leap of MEDIPLAST, which clearly demonstrates the orientation of the company after Vietnam Medical Equipment Corporation's (VINAMED) acquisition of MEDIPLAST was approved by the general shareholders' meeting in May 2017.
MEDIPLAST operates mainly in the field of manufacturing, trading, import and export of medical equipment, materials and medical instruments, and related products applied with the most modern production lines of UK and Japan.
Recognising the role of each product to the community health, MEDIPLAST operates under the motto of "One injection - One syringe - More life to save" with the focus on product quality.
Construction formally starting in November 2016, the factory was completed and came into operation in June 2017.
At present, it focuses on production of sterile plastic syringes and feeding syringes, K1 auto disable syringes, INSULIN syringes, scalp vein set needles and infusion sets.
With an area of 13,000 square metres and the staff number of more than 200, the new factory in Bac Ninh will help MEDIPLAST improve production capacity and develop new products to meet the needs of high quality plastic medical equipment in the country and become the supplier of global organisations such as United Nations Children's Fund (UNICEF), World Health Organization (WHO), Program for Appropriate Technology in Health (PATH), and the Global Vaccine Alliance Translation (GAVI), among others.
Hoang Minh Dung, general director of MEDIPLAST said, "The investment in a new large-scale factory with synchronous production line marks a new milestone in the development of MEDIPLAST.
We look forward to creating more sustainable and added value for Vietnam's medical sector because we understand that each of our activities will contribute to the improvement of the healthcare quality for Vietnamese people."
With a proper investment in both technology and human resources, MEDIPLAST is playing an important role in supporting people's healthcare with the productivity of 300 million products per year.
The company's products will not only serve the domestic market but also be exported to Ukraine, Japan, Taiwan, Nigeria and Laos.
"The large-scale investment in MEDIPLAST facility in Bac Ninh is a strategic step of VINAMED to manufacture medical equipment so as to reduce the nation's current reliance on imports.
In the coming year, we will churn out more new products to meet the increasing domestic demand," VINAMED chairman of the board of directors Pham Quang Huy said at the inauguration ceremony./.
VNF/VIR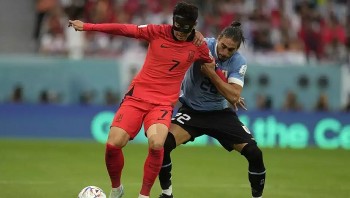 World
Both South Korea and Ghana are searching for their first wins at this year's World Cup. Ghana are facing the prospect of an early elimination from World Cup 2022 Group H when they travel to the Education City Stadium to face South Korea on Monday.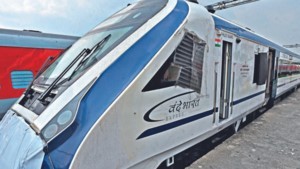 Economy
The Indian Railway department is all set to bring tilting trains in the country by 2025-26. The technology will be used in manufacturing almost 100 Vande Bharat trains. The technology will ​​enable trains to maneuver curves at higher speeds, just as a motorbike on a winding road, reported PTI citing a senior official on Friday. He said 100 of the 400 Vande Bharat trains to be manufactured by 2025 will have this technology.
November 27, 2022 | 20:04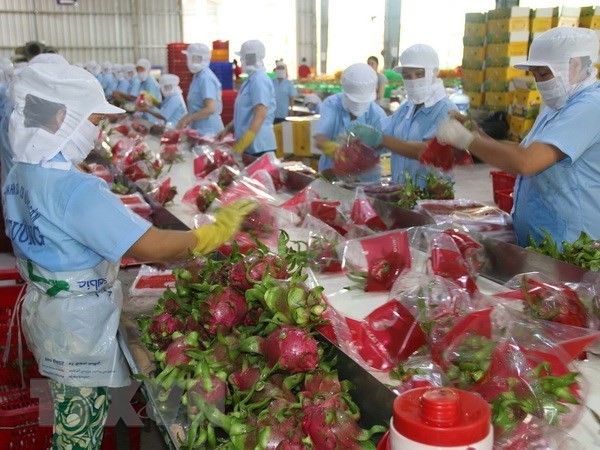 Make in Vietnam
Denmark and Vietnam strengthen cooperation in production, certification and management of organic products
November 26, 2022 | 10:48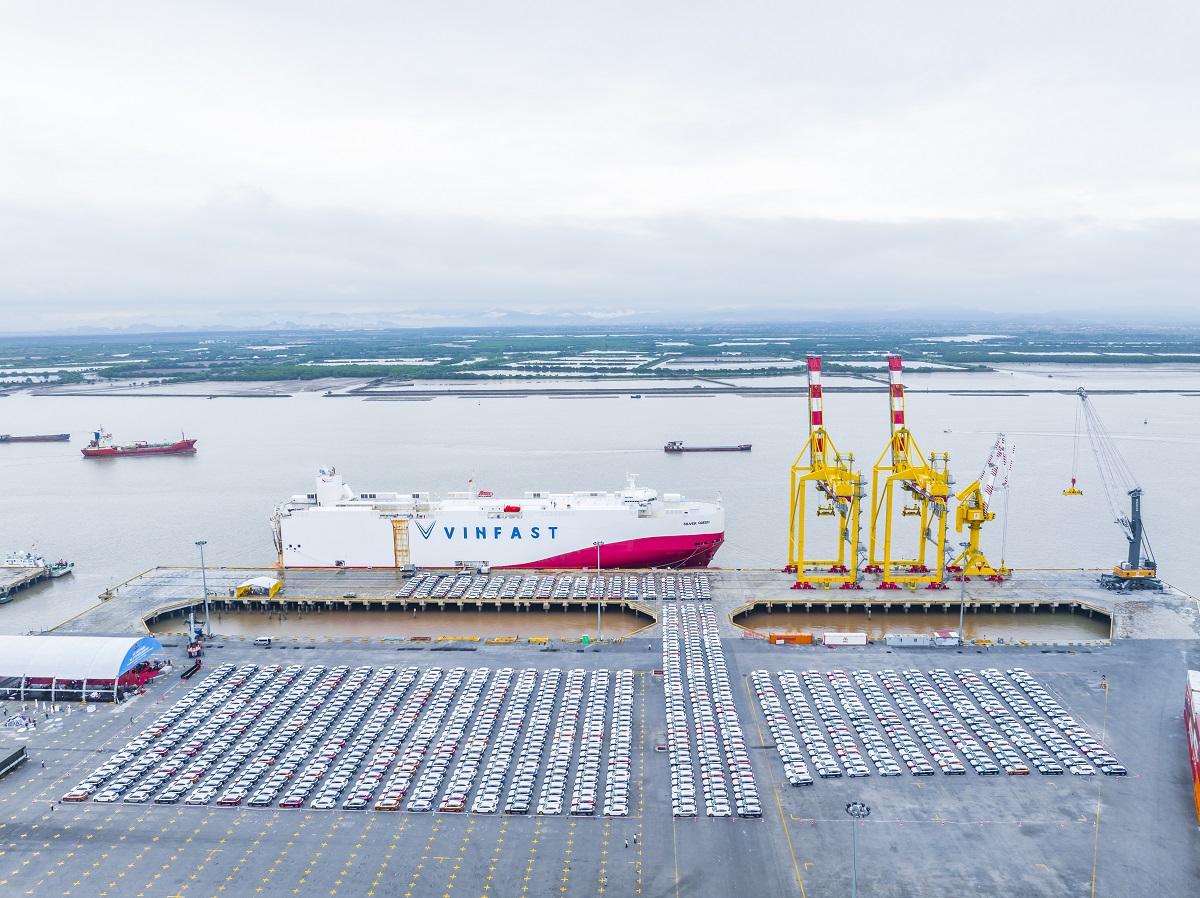 Economy
HAI PHONG, VIETNAM - Media OutReach - 25 November 2022 - VinFast held a ceremony to mark its first batch of exports of smart electric vehicles including 999 VF 8s to international markets. This event is a remarkable milestone in the history of Vietnam's automotive industry as Vietnamese-branded electric cars have officially entered the global market.
November 25, 2022 | 20:30