Mekong Beauty Show & Vietbeauty 2019 set for mid-2019
The Mekong Beauty Show and Vietbeauty will combine and become one unique event in 2019.
The Mekong Beauty Show and Vietbeauty will combine and become one unique event in 2019.
International cosmetics exhibition to take place in August next year.
Spanning two halls at the Saigon Exhibition and Convention Center (SECC) in Ho Chi Minh City, the two shows co-locating with each other will become the largest beauty trade event in Vietnam, hosting over 450 exhibitors with brands from more than 25 countries.
To be held between August 22 and 24 next year, the Mekong Beauty Show & Vietbeauty will be the best destination for brands seeking to enter into local markets.
At a press conference in Ho Chi Minh City on December 18 attended by local brands, manufacturers, distributors, retailers, and the media, Mr. Cp. Saw, Director & Head of the Beauty Portfolio ASEAN at Informa UBM, delivered an address on strengthening brands with the Mekong Beauty Show & Vietbeauty and described the exciting changes and new highlights of the mega event in 2019.
The press conference was part of an event with the theme "Marketing Strategies for Beauty Industry Distribution Channels". Experts from Nielsen, MEDiCARE, Centdegres, and Haravan shared their insights on omnichannel distribution development. The development of e-commerce, whether brands should go from offline to online, how best to allocate marketing budgets in the omnichannel era, and whether offline is still important to invest in were among the topics touched upon.
Some 12,000 visitors are expected at the Mekong Beauty Show & Vietbeauty in 2019, giving all exhibiting brands and companies much greater exposure. Ten international pavilions from South Korea, Europe, Singapore, Japan, Taiwan, Thailand, China, Malaysia, Turkey and Vietnam will present innovative products.
The "VIP Buyer Program", which has been run successfully for the last few years, will again bring buyers from Vietnam and neighboring countries to the show. Buyer profiles will expand, mainly from distributors and retailers to a wider range including salon owners, original equipment manufacturers (OEMs), and contract manufacturers and brands.
With increasing interest among Vietnamese consumers about natural and organic products, a section of brands dedicated to such products will be highlighted at the Mekong Beauty Show & Vietbeauty. Each booth will be tastefully designed and furnished to distinguish the area and given a "green, eco-friendly, and clean" identity. Another new section focusing on the fast growing "food supplement" market will be located near the natural and organic pavilion, with this "zoom in area" representing young, trendy and niche brands from Vietnam and international markets.
Another highlight of Mekong Beauty & Vietbeauty will be bringing the "Cosmoaesthetic" concept and section. A group of doctors from international markets like Europe, Malaysia, and Singapore will join the "Cosmoaesthetic Congress" and share their expertise on new technologies, products, innovations and creations in anti-aging, skin recovery, and other hot topics in the market. Exhibitors from South Korea, Vietnam, Europe, Japan and elsewhere will showcase their latest products and equipment.
VNF/VnEconomic Times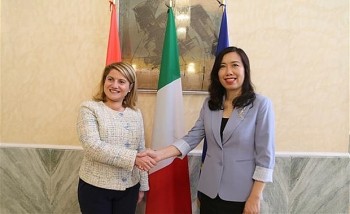 Friendship
The Vietnam - Italy political consultation is part of the occasion of the 50th anniversary of diplomatic ties and the 10th anniversary of the framework of the strategic partnership.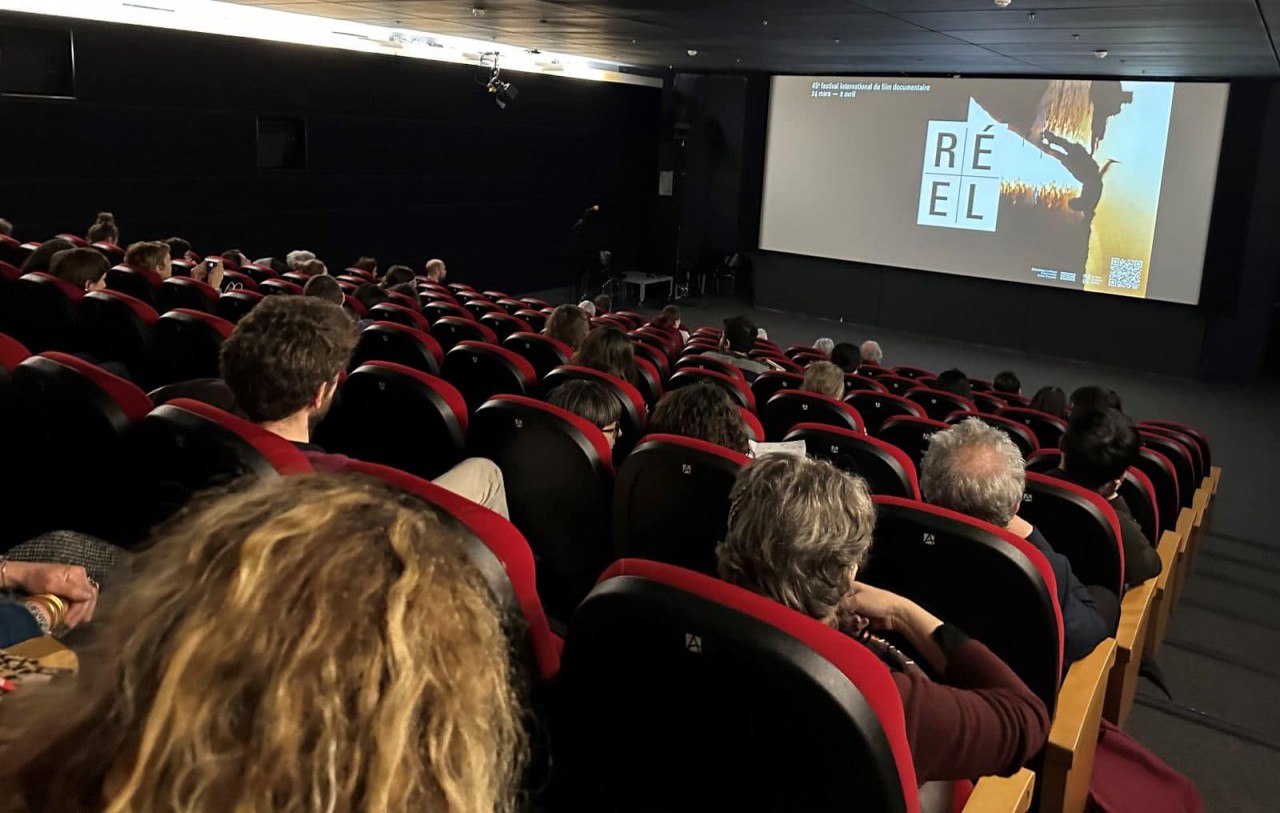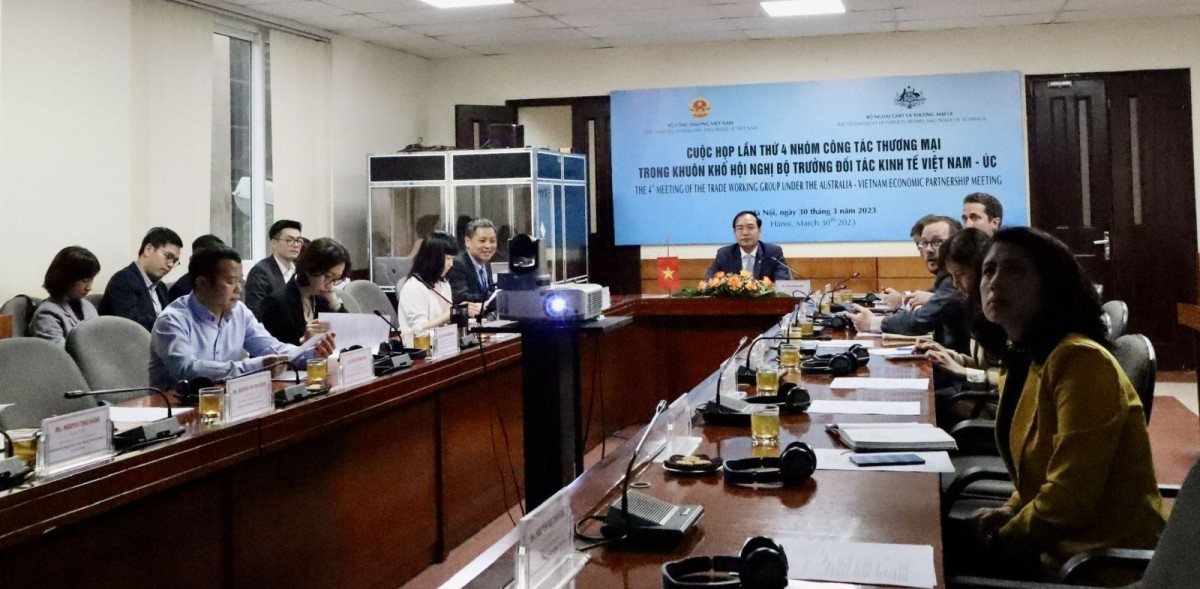 National
Vietnam and Australia facilitate the effective implementation of free trade agreements to beef up ramp up economic and trade cooperation.
April 01, 2023 | 15:17