Microsoft Hong Kong and CUHK Business School join hand to nurture future ready digital talent
Microsoft Hong Kong and The Chinese University of Hong Kong (CUHK) Business School have formed a strategic partnership to nurture the development of digital skillsets that will be vital for future success in business.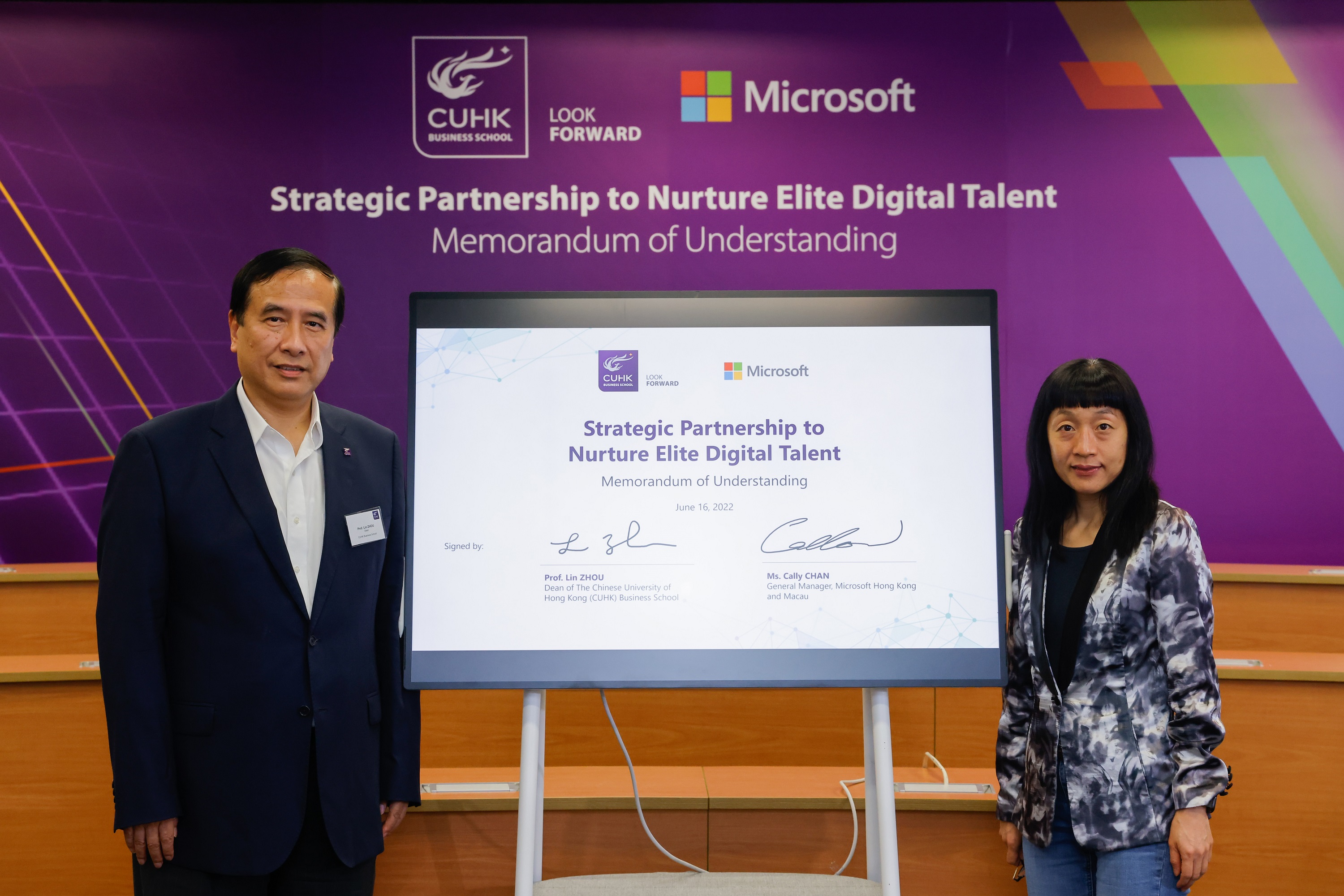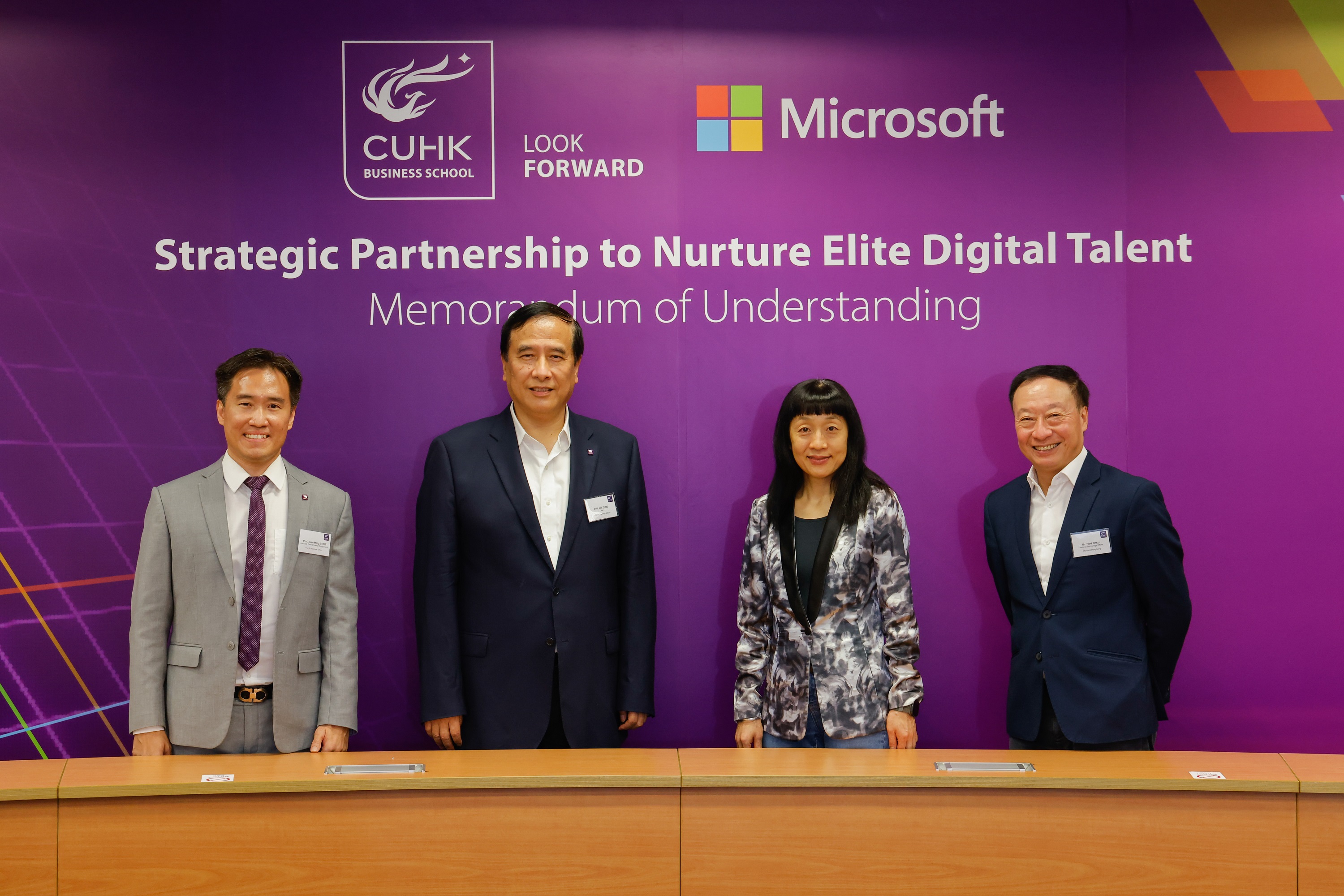 About Microsoft
Microsoft enables digital transformation for the era of an intelligent cloud and an intelligent edge. Its mission is to empower every person and every organization on the planet to achieve more.
About CUHK Business School
Established in Hong Kong in 1963, CUHK Business School is the first business school to offer BBA, MBA and EMBA programs in the region. The School currently has more than 4,500 students and the largest number of business alumni (40,000+) in Hong Kong.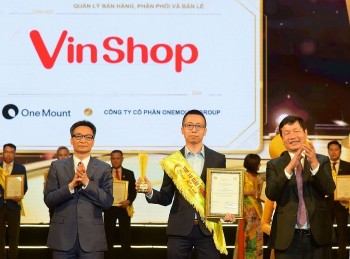 Viet's Home
The One Mount Group was recently been honored by Google as the industry's best practice in digitally transforming logistics and supply chains in 2021 at the Google Cloud Customer Award. This is also the only business in Southeast Asia to receive this award.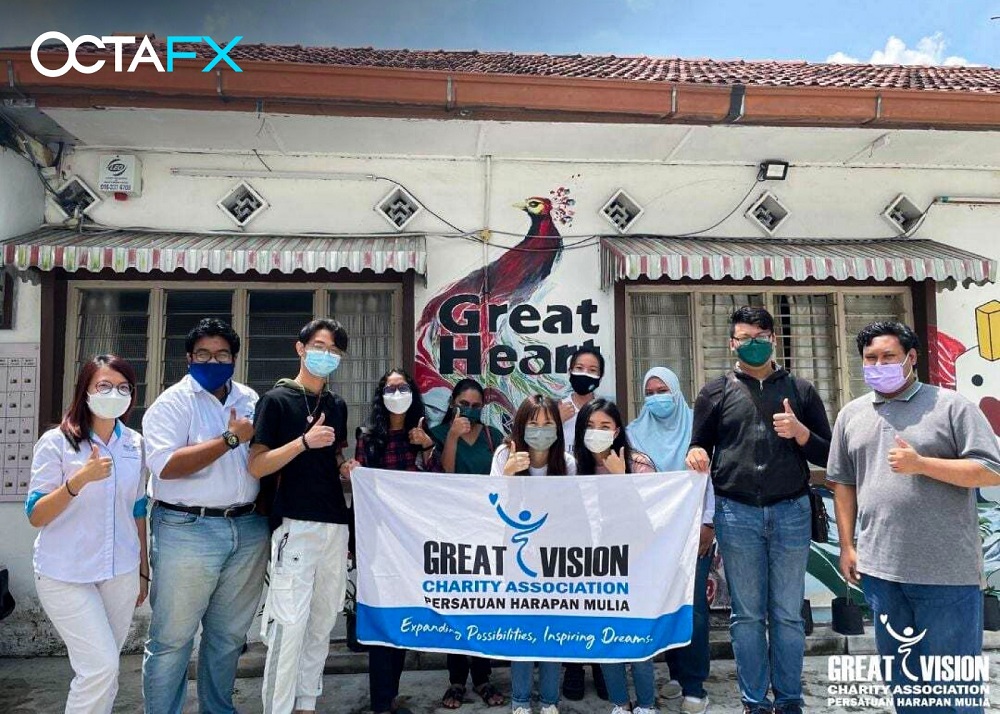 Economy
The global broker OctaFX and Great Vision Charity Association, a sister non-government organisation of Great Heart, partnered during this Ramadan to provide twelve-month allowances to six students pursuing different degrees in Malaysian universities.
July 01, 2022 | 18:20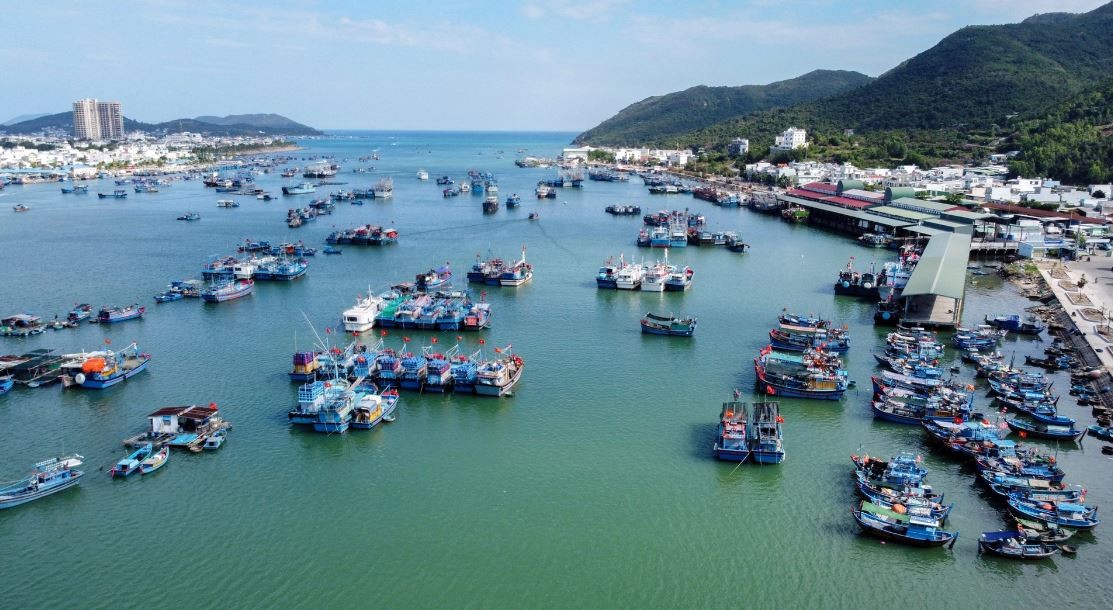 Economy
GDP growth quickened to 7.72% in the quarter ended June, beating the government's 6%-6.5% target.
July 01, 2022 | 17:12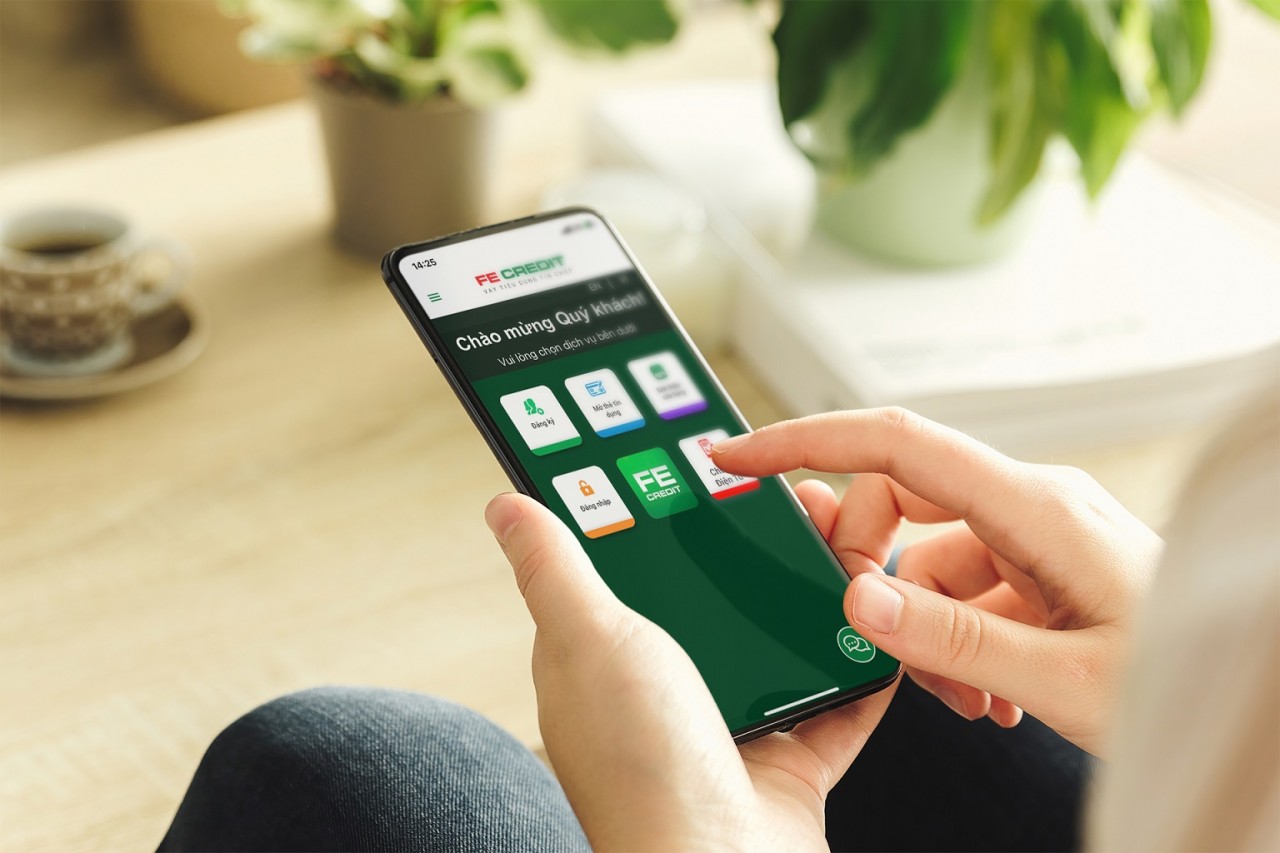 Economy
Besides official loan applications that operate openly and transparently, there have been many lending apps that turned out to be a form of black credit with cut-throat interest rates, which have unintended consequences and threaten social security.
July 01, 2022 | 16:14