Ministry works towards housing sector's sustainable development
The Ministry of Construction will work towards the housing market's sustainable development for the sector to achieve the targeted growth rate of 8.46 - 9.21 percent in 2018.
A view of a social housing building in Gia Lam district in Hanoi
The ministry will closely monitor the country's real estate market and provide regular updates on the market. It will improve the market's information system and the database on the property market to ensure the sector's transparency.
It will continue coordinating closely with the Ministry of Finance to refine real estate-related financial and tax policies; and partner with the State Bank of Vietnam to set tighter control on credit services for the field and amend credit policies in a flexible and timely way.
At the same time, the ministry plans to work together with relevant ministries and agencies to tackle challenges in allocating State budget for the key housing programs.
In 2018, the Ministry of Construction will continue to study and adopt proper measures to fuel the development of the affordable housing in urban areas and low-cost housing for workers at industrial parks and to encourage to-let house and affordable house projects.
It will also take steps to stabilize prices of building materials and support the development and production of cutting-edge building materials that help reduce cost of construction./.
( VNF/VNA )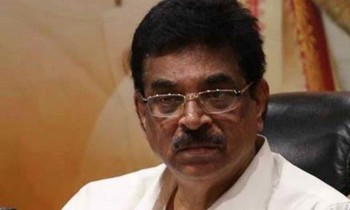 Economy
Mizoram Governor Hari Babu Kambhampati on Thursday said that a Super-Speciality Cancer Hospital and Research Centre would be set up in Aizawl