More than 10,000 ton of iron and steel scraps imported into Vietnam everyday
2.7 million tons of iron and steel scraps was imported into Vietnam during the first nine months this year.
2.7 million tons of iron and steel scraps was imported into Vietnam during the first nine months this year.
The import of iron and steel scrap is increasing, putting environmental at risks due to outdated technology
General Administration of Custom (Ministry of Finance) has published a report on the import of some items in September and in the first 9 months. Of which, iron and steel is the most imported items, with total weight of 16.6 million tons, an increase up to 3.1 tons compared to the same period last year.
Notably, the number of imported iron and steel scraps increase sharply. 2.7 millions of wasted iron was imported into Vietnam in the first nine months while the quantities of this item was less than 2 tons at the same time last year. On average, more than 300,000 tons of iron and steel scraps is imported each month, valued more than USD67 million (VND 1,474).
China is the most provider of steel for Vietnam (with 8.2 million tons), followed by Japan (with 3.7 million tons). However, for iron and steel scraps, Japan ranks first in provision, with 1.6 million tons.
Currently, imports of iron and steel scraps remain high because their cost is cheaper than steel billet. Due to environmental problems, this item is on the list of discouraged imported goods and strictly controlled with many regulations on environmental protection.
Under Circular 41 of the Ministry of Natural Resources and Environment on environmental protection when importing scraps, companies are required to deposit with relatively large amount of money. In case environmental incidents occur, the deposits will be used to solve the problem./.
Ha Thuong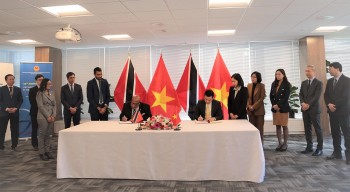 Friendship
Signing the Joint Communiqué establishing diplomatic relations between the Socialist Republic of Vietnam and the Republic of Trinidad and Tobago.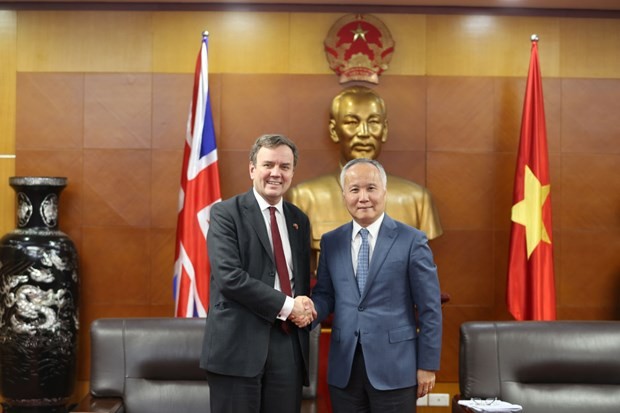 Economy
UK ready to boost CPTPP's economic firepower, said the Trade Minister on Vietnam visit
February 02, 2023 | 13:44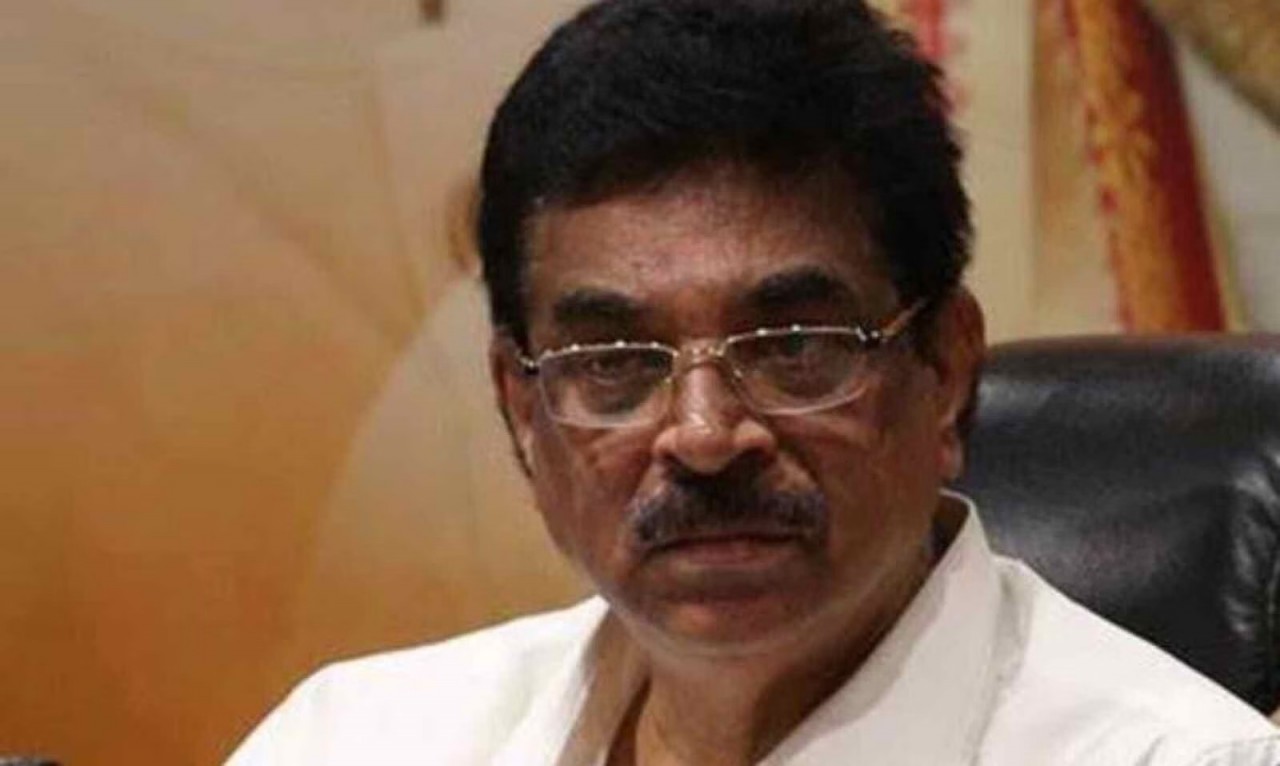 Economy
Mizoram Governor Hari Babu Kambhampati on Thursday said that a Super-Speciality Cancer Hospital and Research Centre would be set up in Aizawl
February 02, 2023 | 00:55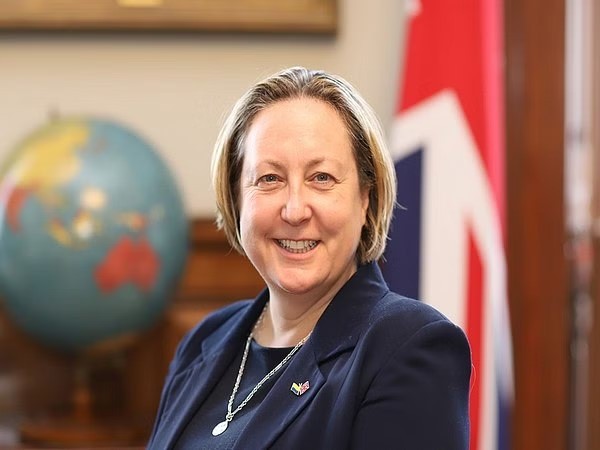 Economy
The United Kingdom is working to conclude a Free Trade Agreement with India, Secretary of State for International Trade Anne-Marie Trevelyan said on Wednesday.
February 01, 2023 | 04:00