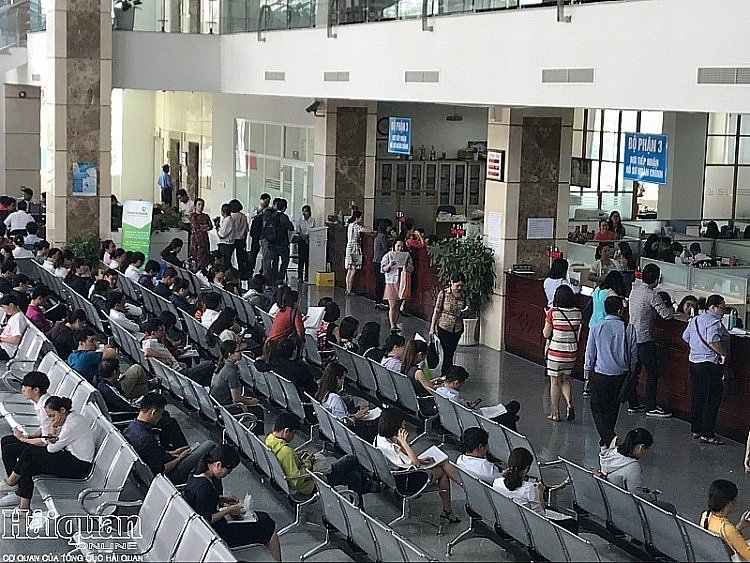 Online transactions will limit crowds of people.
According to HCM City Tax Department, there are 258,520 businesses operating in the area. Recently, the unit has deployed administrative reforms and support for businesses. The implementation of electronic invoices, settlement of land documents linking tax authority and natural resources and environment authority; deploying application of land registration management, encashment order for tax collection effectively. Currently, the number of enterprises implementing online tax declarations in the city was 240,832 enterprises, accounting for 99.99% of the total number of enterprises.
Ho Chi Minh City Tax Department also promoted communication, supporting start-up businesses, facilitating to help enterprises understand tax policy and implement tax obligations. Currently, 215,669 businesses registering for online tax payment service through the portal of the General Department of Taxation, accounting for 93.54% of the total number of operating businesses; 203,395 enterprises completed registration for online tax payment services at commercial banks, accounting for 88.22%.
customsnews.vn