Nearly 250,000 businesses in HCM City conduct online tax transactions
Among 258,520 enterprises operating in HCM City, nearly 250,000 enterprises conduct online tax declarations.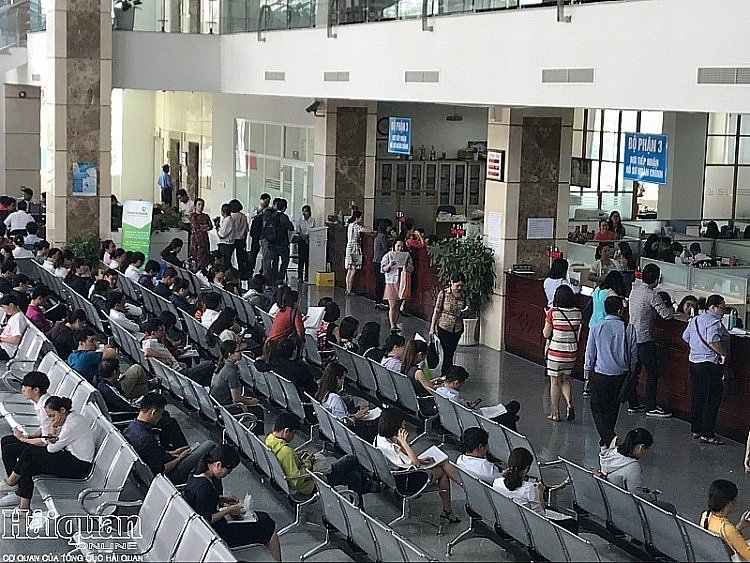 Online transactions will limit crowds of people.
According to HCM City Tax Department, there are 258,520 businesses operating in the area. Recently, the unit has deployed administrative reforms and support for businesses. The implementation of electronic invoices, settlement of land documents linking tax authority and natural resources and environment authority; deploying application of land registration management, encashment order for tax collection effectively. Currently, the number of enterprises implementing online tax declarations in the city was 240,832 enterprises, accounting for 99.99% of the total number of enterprises.
Ho Chi Minh City Tax Department also promoted communication, supporting start-up businesses, facilitating to help enterprises understand tax policy and implement tax obligations. Currently, 215,669 businesses registering for online tax payment service through the portal of the General Department of Taxation, accounting for 93.54% of the total number of operating businesses; 203,395 enterprises completed registration for online tax payment services at commercial banks, accounting for 88.22%.
customsnews.vn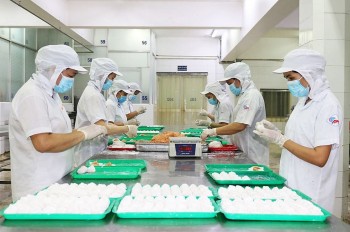 Focus
The fourth wave to hit Vietnam in late April has until now seen over 2 million Covid-19 cases recorded, whilst more than 1.72 million have since recovered from the virus.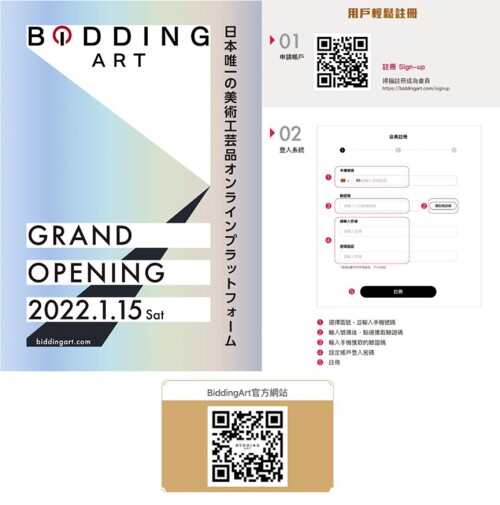 Economy
HONG KONG SAR - Media OutReach - 14 January 2022 - Tokyo Chuo Auction Holdings Limited (the "Company" or "Tokyo Chuo Auction", together with its subsidiaries, the "Group", stock code: 1939.HK) announced that the Group, cooperating with multiple art brands, is launching a new online art business platform "BiddingArt" tomorrow (15 January).
January 14, 2022 | 17:40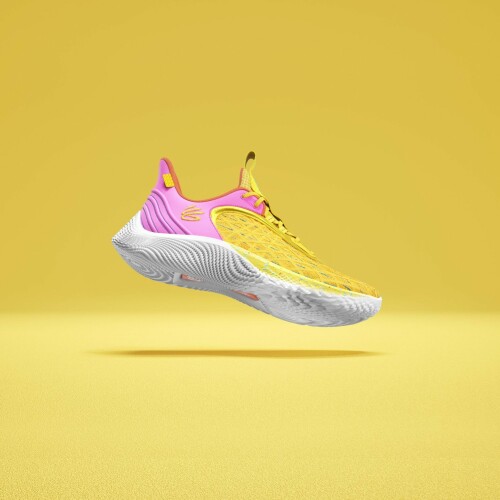 Economy
Under Armour partners with NBA legend, Stephen Curry, and Sesame Street to create Curry Flow 9 – a collection of footwear meant to inspire young athletes. It combines the playful humour of the fun, colourful muppets, their values of diversity and inclusivity and Under Armour's dedication to innovative sporting technology. The collection is available for purchase online.
January 14, 2022 | 13:45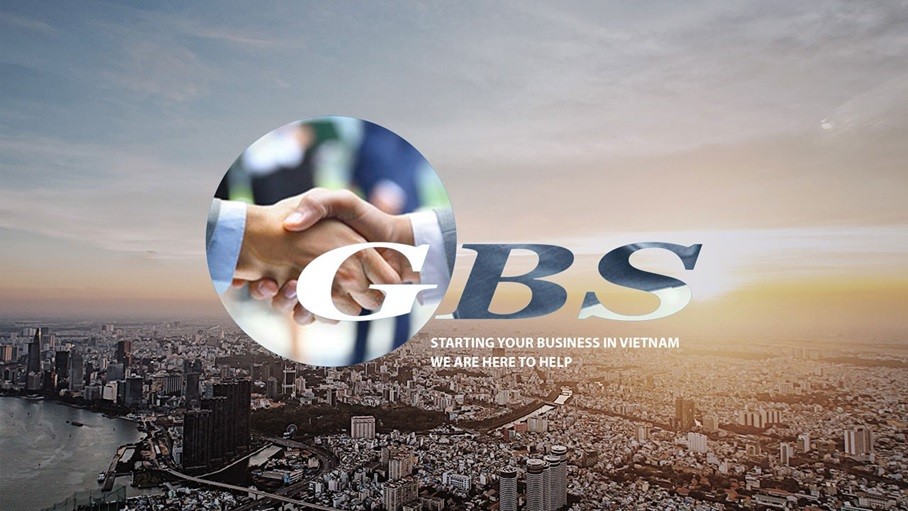 Economy
Media OutReach Newswire and GBS have expanded their news content partnership to further enrich GBS's media assets by providing corporate news releases in conjunction with the launch of their 3 media news sites in Vietnam.
January 14, 2022 | 12:40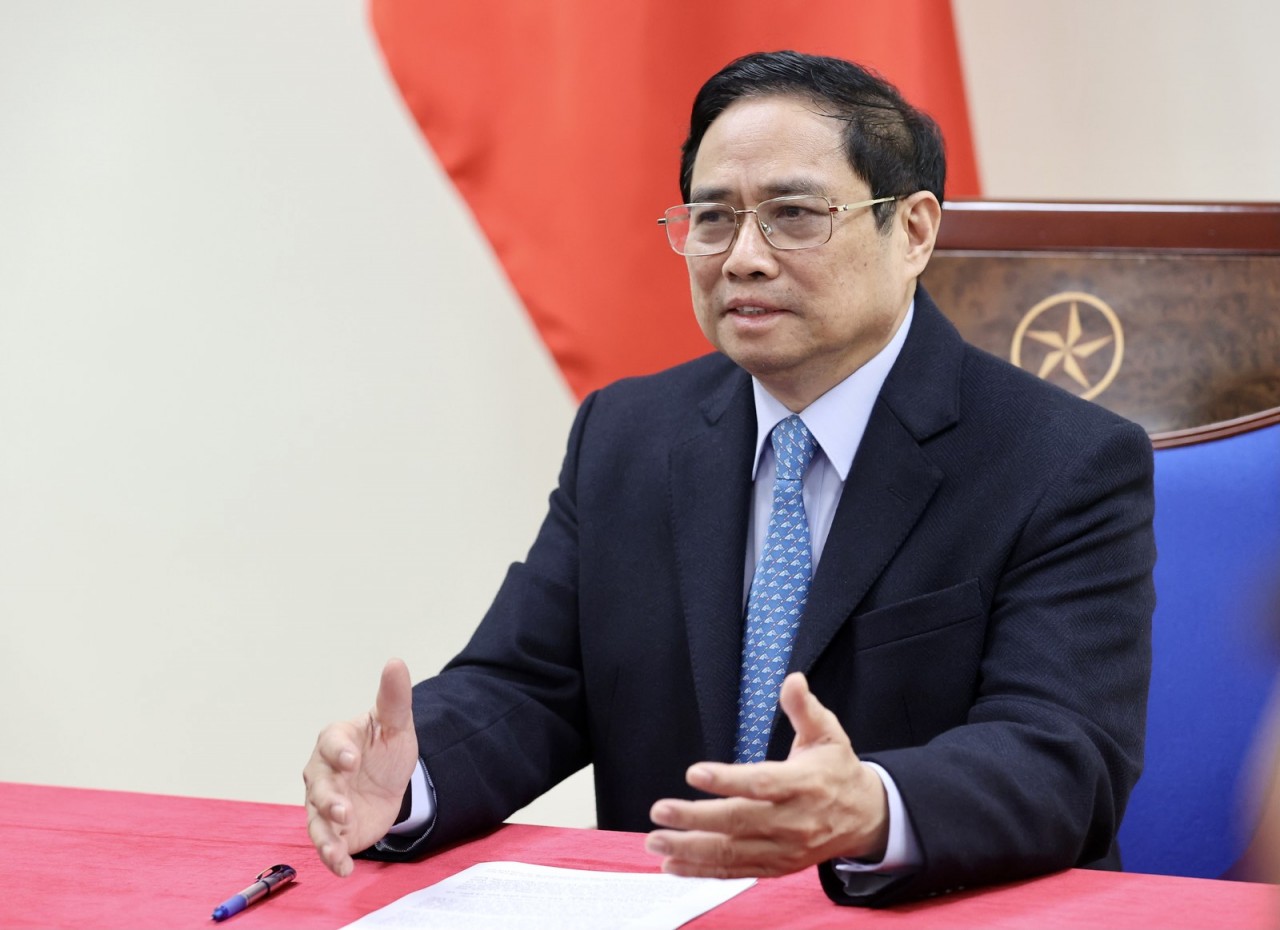 Economy
Prime Minister Pham Minh Chinh on January 13 asked China to create more favourable conditions for Vietnamese agricultural products to enter its market.
January 14, 2022 | 08:48