New individual of world's rarest turtle found in Hanoi
An additional individual of the Swinhoe's Softshell Turtle (Rafetus swinhoei), the world's most endangered turtle species, has been found at Xuan Khanh Lake on the outskirts of Hanoi, thanks to the efforts from the Asian Turtle Programme (ATP) of Indo-Myanmar Conservation (IMC), a UK based conservation charity.
An additional inpidual of the Swinhoe's Softshell Turtle (Rafetus swinhoei), the world's most endangered turtle species, has been found at Xuan Khanh Lake on the outskirts of Hanoi, thanks to the efforts from the Asian Turtle Programme (ATP) of Indo-Myanmar Conservation (IMC), a UK based conservation charity.
A photo of the Xuan Khanh Turtle taken in May 2017, but a clear identification could not be made. (Photo: ATP/IMC)
The finding helps to raise the number of these turtles living around the world to four and opens up the opportunity for breeding one of the world's rarest animals.
In January 2016 a large male Swinhoe's Softshell Turtle that had lived in Hanoi's Hoan Kiem Lake passed away. This ancient animal was the last surviving inpidual of the species in the lake and was possibly over 100 years old.
Now believed to be almost extinct in the wild, as of 2016 only three animals were known globally, two are being kept in Suzhou Zoo in China, a female and ancient male who have been together since 2008, but despite successful nesting all of their eggs have been infertile. Meanwhile a single wild animal was found in 2007 by the ATP that resides in Dong Mo Lake west of Hanoi.
Since 2003, the ATP has conducted surveys throughout a lot of northern Vietnam covering 18 provinces looking at the lakes, wetlands, and rivers that were once home to the species. These impressive animals were once found throughout much of the Red River Delta but the large softshell turtles, which can grow to over 150kg in size, were heavily hunted in the 1970's and 1980's, and in its last strongholds until the 1990s.
Though the surveys have identified numerous sites where the species historically used to survive, in most of the sites, accounts of hunting are old and it's likely that the species is now locally extinct in many areas. Historical wetlands have been dammed to form isolated artificial lakes, and it's from these areas that most of the last giant turtles were caught. But some of these lakes are large and complex, well over 1,000 ha in size. The animals are secretive, surfacing and basking rarely, preferring to spend time in the depths of the lakes. This makes positive identification of the animals that are reported extremely difficult and time consuming.
A photograph of the Swinhoe's Softshell Turtle (Rafetus swinhoei) that was rescued following a dam break in Dong Mo Lake, Hanoi in 2008. (Photo: ATP)
To help with this the ATP/IMC has teamed up with the US Turtle Survival Alliance and Dr. Caren Goldberg from Washington State University to explore the use of environmental DNA (eDNA) to find the species. eDNA is a relatively new technique for which Dr. Goldberg was an early pioneer, the technique relies on detecting the tiniest amounts of DNA in samples of water collected in the area of interest to confirm that the species is present. The technique has often been used for fish and amphibians but the methods have only recently been applied to endangered turtles.
The ATP/IMC has been collecting samples from a number of lakes, including Dong Mo Lake where the only known wild Swinhoe's Softshell Turtle lives, but eDNA samples have been inconclusive. It seems that the dilution factors in large water bodies, coupled with there possibly being only one animal, has made the process challenging. However, at the end of 2016 the ATP/IMC had news of a large softshell turtle being seen in Xuan Khanh Lake, Son Tay district, not far from Dong Mo Lake.
Xuan Khanh Lake came to our attention in 2012 when a photograph emerged of what was reported to be a large turtle but which was not clear enough to confirm as an animal. Intensive observation at this time did not find anything at the lake. With the new information in 2016 the ATP/IMC decided to make intensive observations through 2017, with thousands of hours spent by the team watching the lake which resulted in a number of sightings, and in May 2017 a photograph was eventually taken by Nguyen Van Trong, a former fisherman who has worked for conservation since 2007 for the ATP/IMC. The photo is clearly a large softshell turtle, similar in general appearance to a Swinhoe's Softshell Turtle, but again was not enough to confirm the species.
Nguyen Van Trong of the ATP/IMC processes water samples by the lake ready for the eDNA testing. (Photo: ATP/IMC)
The ATP/IMC decided to intensify the collection of eDNA samples for processing at the Washington State University laboratory. A clear positive result was given, with a trace of DNA from the water samples matching the current samples for the species, indicating that the animal in the new lake is also a Swinhoe's Softshell Turtle. Through the eDNA method, additional evidence has been produced, indicating that the unclear photo of the turtle in the lake is in fact another Rafetus swinhoei, bringing the globally known population for this species to four inpiduals.
This finding brings new hope, with the possibility of bringing wild animals together in a controlled environment for captive breeding. However, the conservation and future of this, the world's rarest turtle species, is far from guaranteed, a great deal of effort is now needed to protect these known animals and ensure they are able to breed, this will mean bringing them together in a single location. The ATP/IMC still has almost a dozen historical sites for which we want to invest more time in monitoring and will hopefully use eDNA to help to confirm more animals./.
VNF/NDO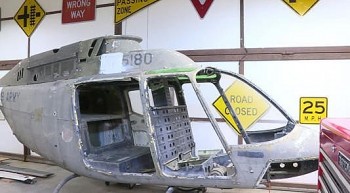 World
A piece of military history related to Vietnam is coming to life with a special project in a small Barton County townm in the US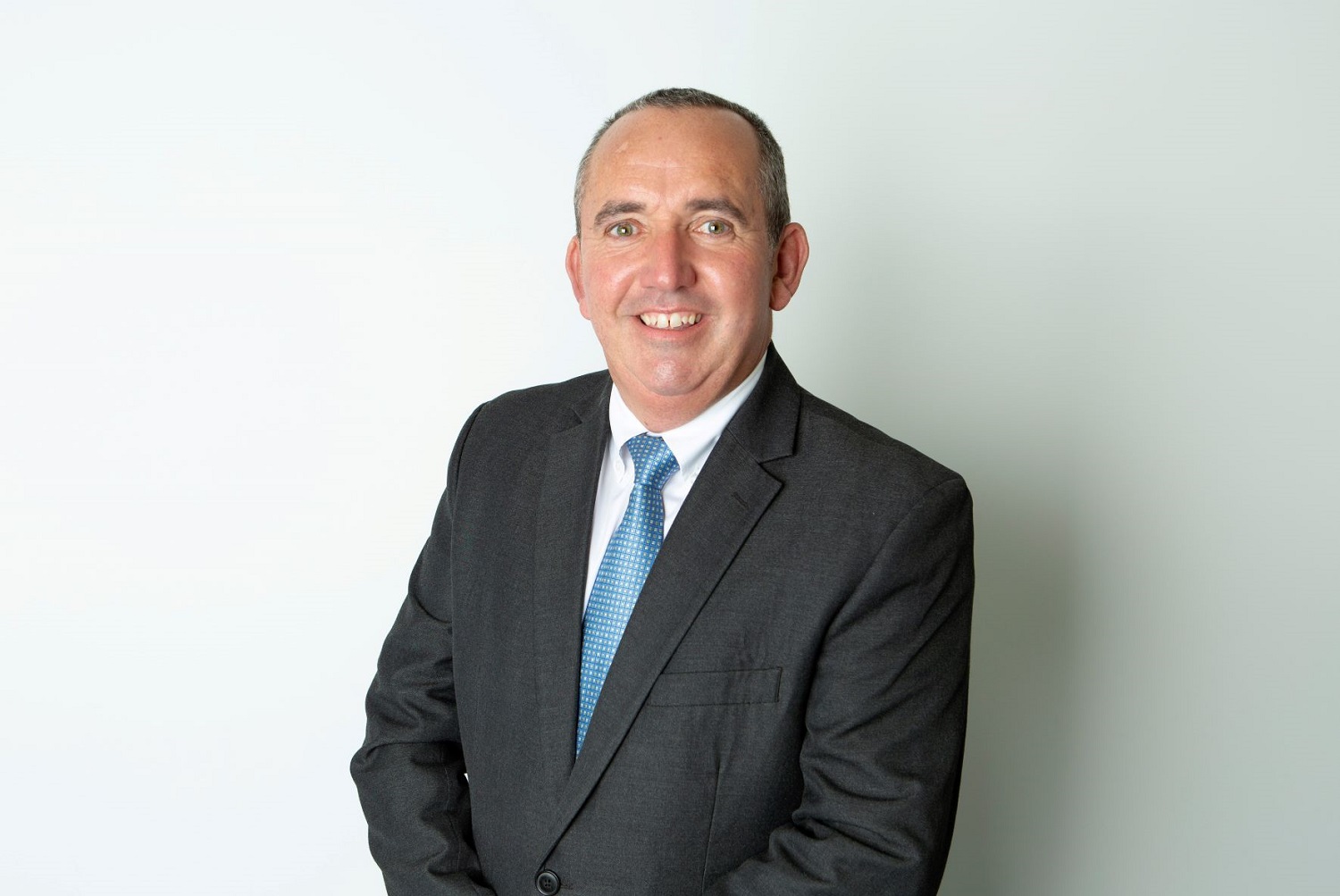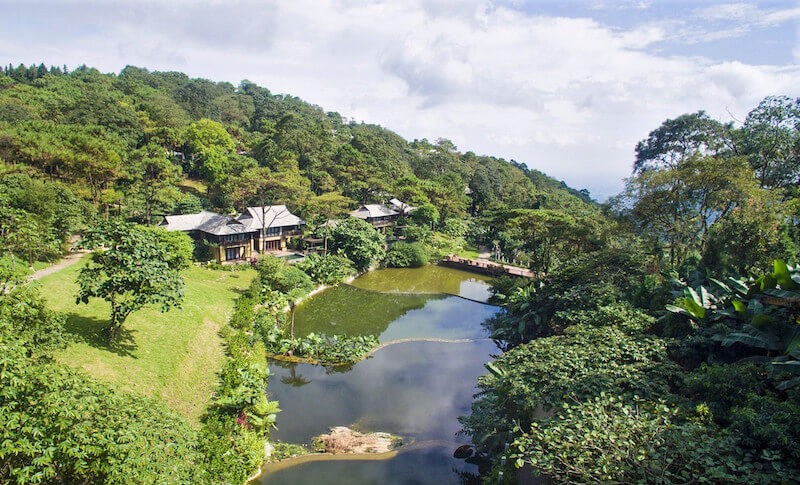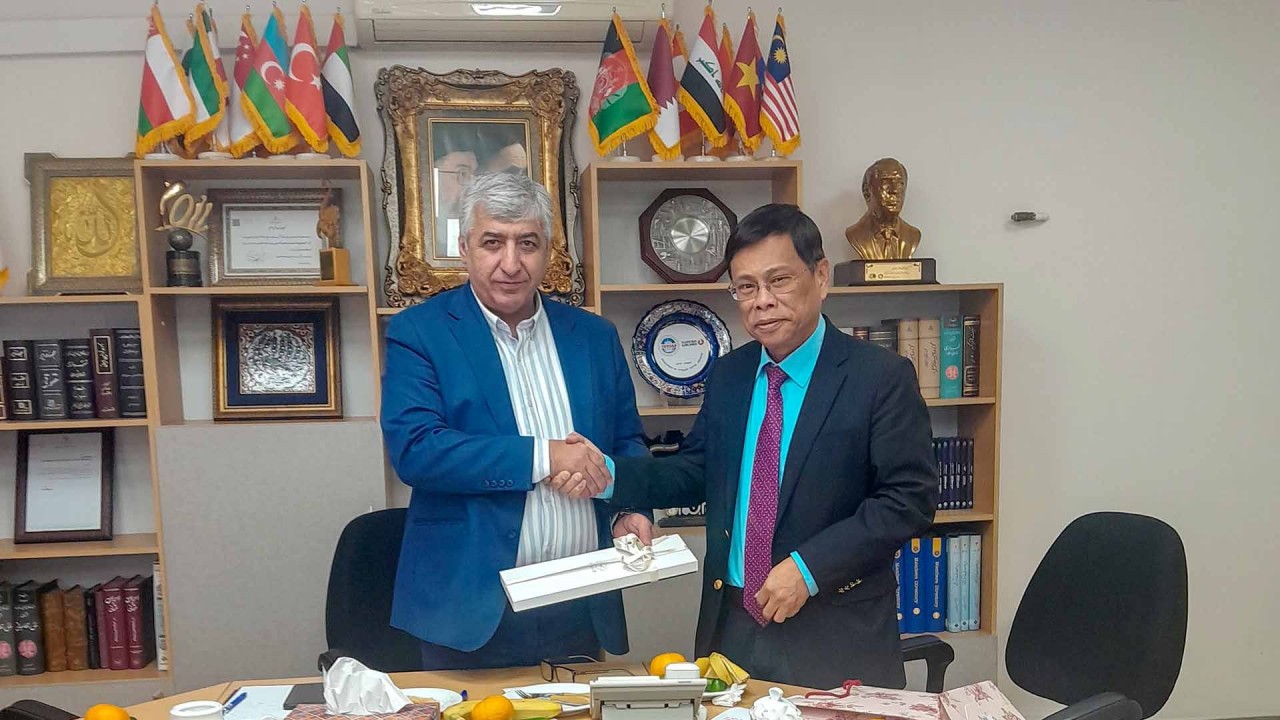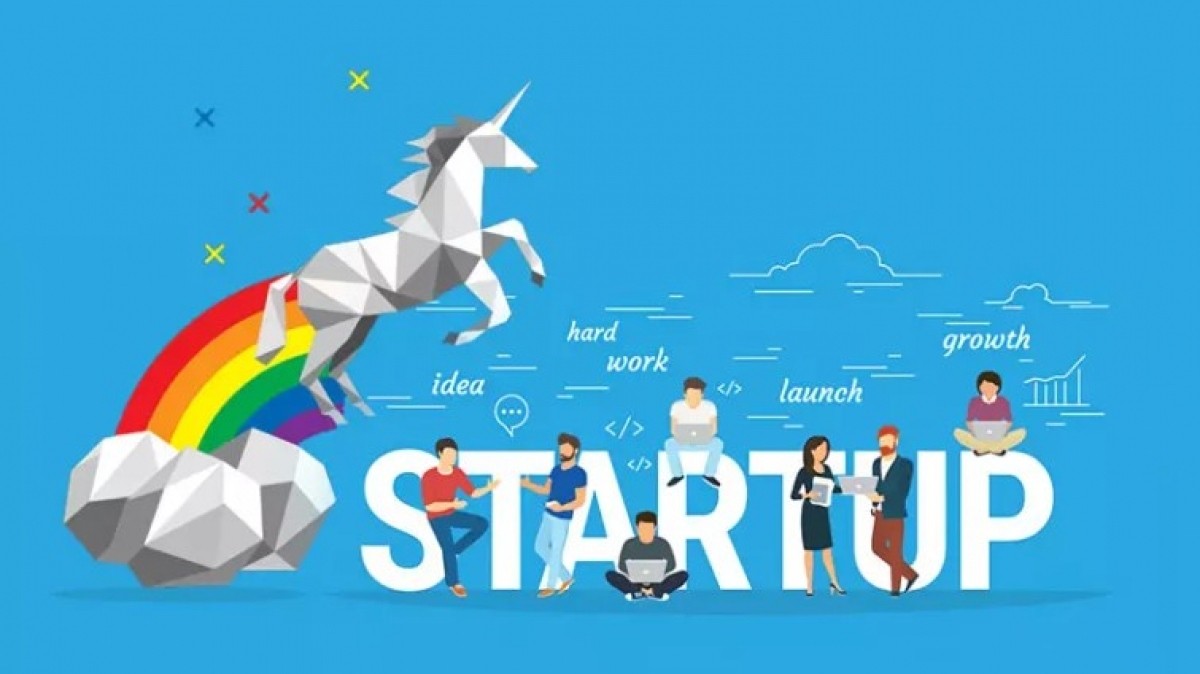 National
Vietnam News Today (Jan. 31): Vietnam joins "golden triangle of startups" in Southeast Asia; Vietnam Airlines Group serves 2.4 million passengers during Tet holiday; Con Dao among 16 best island vacations in the world; Vietnam to send 20 teams to VEX Robotics World Championship 2023.
January 31, 2023 | 06:19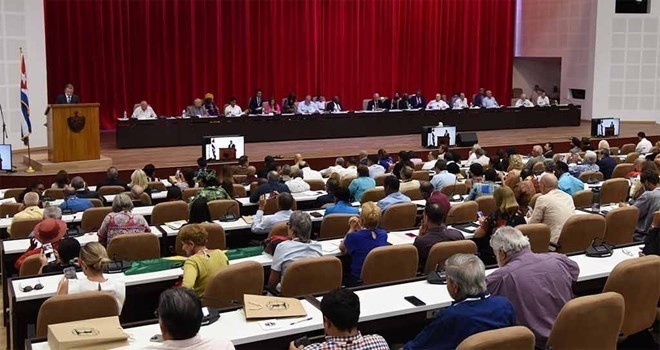 National
A Vietnamese delegation led by deputy head of the National Assembly's Committee for External Affairs Le Anh Tuan attended the fifth International Conference For World Balance in Havana on January 24-28.
January 30, 2023 | 14:47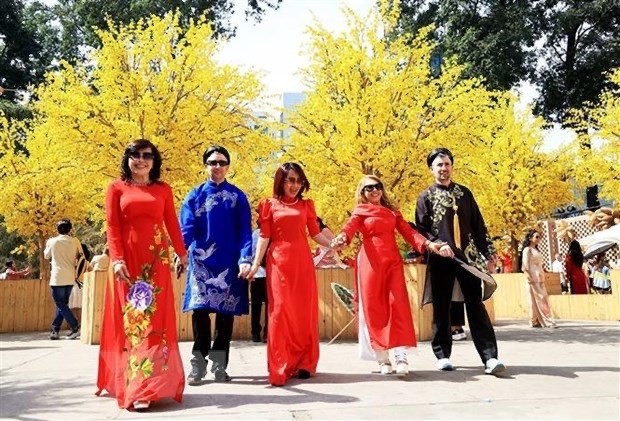 National
Vietnam News Today (Jan. 30): Vietnam's FDI projected to reap up to 38 bln USD in 2023; Cold wave grips northern Vietnam before drizzling rain falls; 2023 a promising year for tourism: official; High lunar New Year shopping and travel demand fuels CPI in January.
January 30, 2023 | 06:00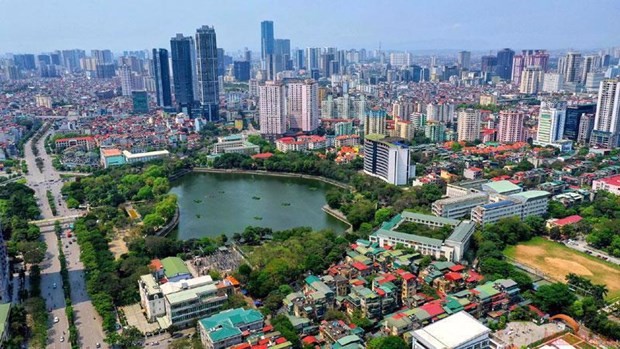 National
Vietnam News Today (Jan. 29): Quang Ninh: Cross-border trading with China resumed after Tet; Hanoi in the world's top three culinary destinations: Tripadvisor; Intertwined opportunities, challenges for Vietnam's economy in 2023; Supermarkets, traditonal markets gradually resume normal operations amid abundant supply.
January 29, 2023 | 06:45