North Korea steals $2 million from cyberattacks for supporting weapon of mass destruction programs
According to the UN report, released on Monday, the fund of an estimated $2 million for North Korea's weapons of mass destruction programs came from its cyberattacks. The UN experts described "North Korea used cyberspace to launch increasingly sophisticated attacks to steal funds from financial institutions and cryptocurrency exchanges to generate income."
As in the UN report, North Korea got an estimated $2 million to invest to its weapons of mass destruction programs as taking from financial institutions and cryptocurrency exchanges by conducting cyberattacks.
Photo: SCMP
In addition, the reported showed the instigator of those cyberattacks "Democratic People's Republic of Korea cyber actors, many operating under the direction of the Reconnaissance General Bureau, raise money for its WMD (weapons of mass destruction) programs, with total proceeds to date estimated at up to two billion US dollars."
At least 35 actors who related to North Korea carried out cyberattacks against financial institutions, crytocurrency exchanges and even mining bitcoin activities are under investigation.
The UN experts said the North Korea's cryptocurrency attack "are harder to trace and subject to less government oversight and regulation than the traditional banking sector."
The UN Security Council has gave economic sanctions, included exporting coal, iron, lead, textiles and seafood and importing oil on North Korea since 2006 to prevent North Korea's nuclear and ballistic missiles programs.
However, the U.N report on North Korea's cyberattacks issued after the series of North Korean missiles tests last week. The UN experts said they saw North Korea keep violating the UN's sanctions in spite of diplomatic attempts. They also referred "For example, the DPRK continued to violate sanctions through ongoing illicit ship-to-ship transfers and procurement of WMD-related items and luxury goods".
DW, Reuters ( Van Nguyen )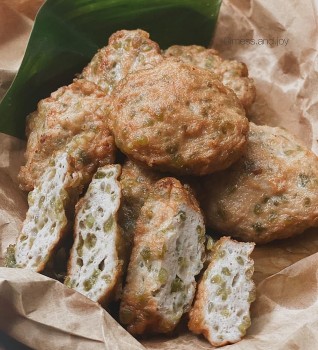 Viet's Home
Autumn is not only considered the most beautiful season of the year, but also famous for delicious snacks, symbolizing the exquisite Hanoian cuisine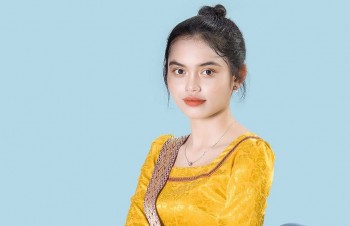 Viet's Home
Dang Vuong Huyen Tran, a Cham girl, received attention after her registration information was published on the contest's official fanpage.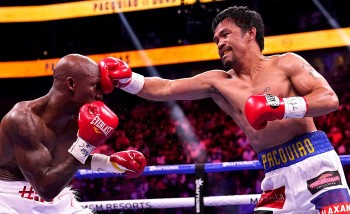 World
Manny Pacquiao, famous Filippino boxing champion, is preparing for his fight to become the new President of Philippines after his party's nomination to be their presidential candidate at a political convention in Quezon City on September 19. Read on to know more about who he is.