Opinion: Why Vietnam needs to expand its visa exemption policy
Nguyen Quoc Ky, CEO of local tour organizer Vietravel, believes Vietnam's current visa-free travel policy is insufficient and should be expanded to more countries. He explained his view in this piece sent to Tuoi Tre (Youth) newspaper.
Nguyen Quoc Ky, CEO of local tour organizer Vietravel, believes Vietnam's current visa-free travel policy is insufficient and should be expanded to more countries. He explained his view in this piece sent to Tuoi Tre (Youth) newspaper.
Foreign tourists to Vietnam
Vietnam's international tourist arrivals have been growing steadily in recent years, averaging 11 percent growth per year. In 2016 alone, Vietnam received more than 10 million foreign visitors.
This growth is positive only when considered in the context of Vietnam, but when compared to South Korea or Japan for instance, our growth is much slower. Where's the bottleneck?
Giving gifts to those who don't really want it
Many tourists complain that the visa rigmarole is one of the biggest drivers of not visiting a country.
At present, Vietnam exempts visa for 22 countries and territories. However, many of these are countries that many Vietnamese have not heard of, and struggle to pronounce their names correctly.
Additionally, not all ten countries with the biggest number of arrivals to Vietnam are eligible for visa-free travel.
This means Vietnam is not exempting the markets that need the exemption the most.
It's understandable that visa policy has a signification connection with diplomatic issues and any exemption must ensure national security and safety. And of course, revenue from visa fees collection must also be guaranteed.
However, in order to boost tourism, we should be willing to offer a one-sided visa-free policy. Many countries have done the same.
What policymakers should do is perform a cost-benefit analysis: what should we prioritize, more revenue from visa fees, or more visitors?
Shortly after Vietnam began scrapping the need for visa's for five European countries; allowed a 'free' stay of 15 days, the number of arrivals from these markets skyrocketed.
The growth was stable at more than 20 percent during the first five months of this year, even though the policy is only valid for one year and must be extended on an annual basis.
The required annual extension is challenging for tourists, and there is another legal obstacle: once leaving Vietnam, visitors who arrive on the visa-free policy can only return 30 days after their exit.
We all see that the government is exerting effort to resolve visa-related problems, such as launching the online visa service for visitors from 40 countries and territories.
Still, these are only superficial changes. It's time we considered visa's a tool to compete with other countries in luring international visitors and extend the policy.
Some good references
In the past, it was arduous for Vietnamese tourists to obtain a visa to South Korea or Japan, as there were numerous cases when the Vietnamese entered these countries on a tourist visa and tried to stay illegally.
However, South Korea and Japan realized that, in order to give their tourism a boost, there must be laxer visa requirements.
They did so by authorizing travel agencies to complete visa applications, instead of relying on general consulates or embassies.
If these travel agencies fail to appropriately oversee their customers, they lose their authorization.
A short time after this new model began operating, the number of Vietnamese tourists staying illegally in these countries actually dropped significantly, while the number of Vietnamese arrivals to Japan and South Korea soared.
Similarly, Taiwan has seen a more than 100 percent increase of Vietnamese tourist arrivals over the last year, even though they haven't exempted Vietnamese from having to obtain a visa.
Instead, Taiwan recognizes the visa other developed countries have granted to the Vietnamese.
Looking at the bigger picture, we can see that many countries are trying to speed up their visa procedures to serve tourism.
For Vietnam, we should lengthen the validity for our existing visa-free programs to two or three years instead of only one year.
Relevant agencies should also notify local travel agencies of any new policies or updates in advance, considering visa's are a crucial factor in developing their long-term business strategies.
When launching visa-free programs, the beneficiaries should be the ten countries with the largest number of arrivals to Vietnam, or the top ten nations with the highest per capita income in the world.
Once we are willing to scrap visa requirements, we should also allow tourists to stay longer in the country, from the current 15 days to 30 days. Only by doing these things will we encourage holidaymakers to stay longer and spend more in Vietnam.
Local travel agencies hope for more robust growth if the government considers extending the list of visa-free countries in June 2018.
In early July, Vietnam's government gave a one-year extension to the visa waiver program benefiting German, French, British, Italian, and Spanish citizens. The program was introduced in 2015 and has since been extended twice.
Under the extended program, people arriving in Vietnam from these five countries will not have to apply for a visa for travel between July 1, 2017 and June 30, 2018.
The maximum allowable stay is 15 days per entry, applicable to all kinds of passports and travel purposes.
VNF/Tuoitrenews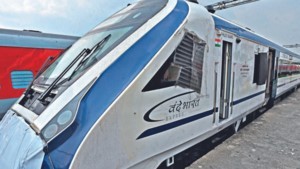 Economy
The Indian Railway department is all set to bring tilting trains in the country by 2025-26. The technology will be used in manufacturing almost 100 Vande Bharat trains. The technology will ​​enable trains to maneuver curves at higher speeds, just as a motorbike on a winding road, reported PTI citing a senior official on Friday. He said 100 of the 400 Vande Bharat trains to be manufactured by 2025 will have this technology.
November 27, 2022 | 20:04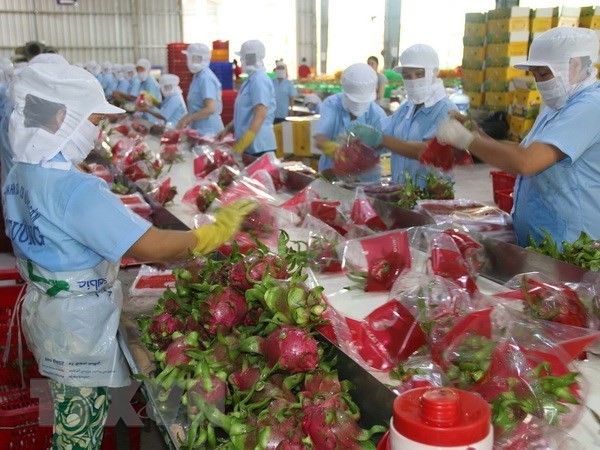 Make in Vietnam
Denmark and Vietnam strengthen cooperation in production, certification and management of organic products
November 26, 2022 | 10:48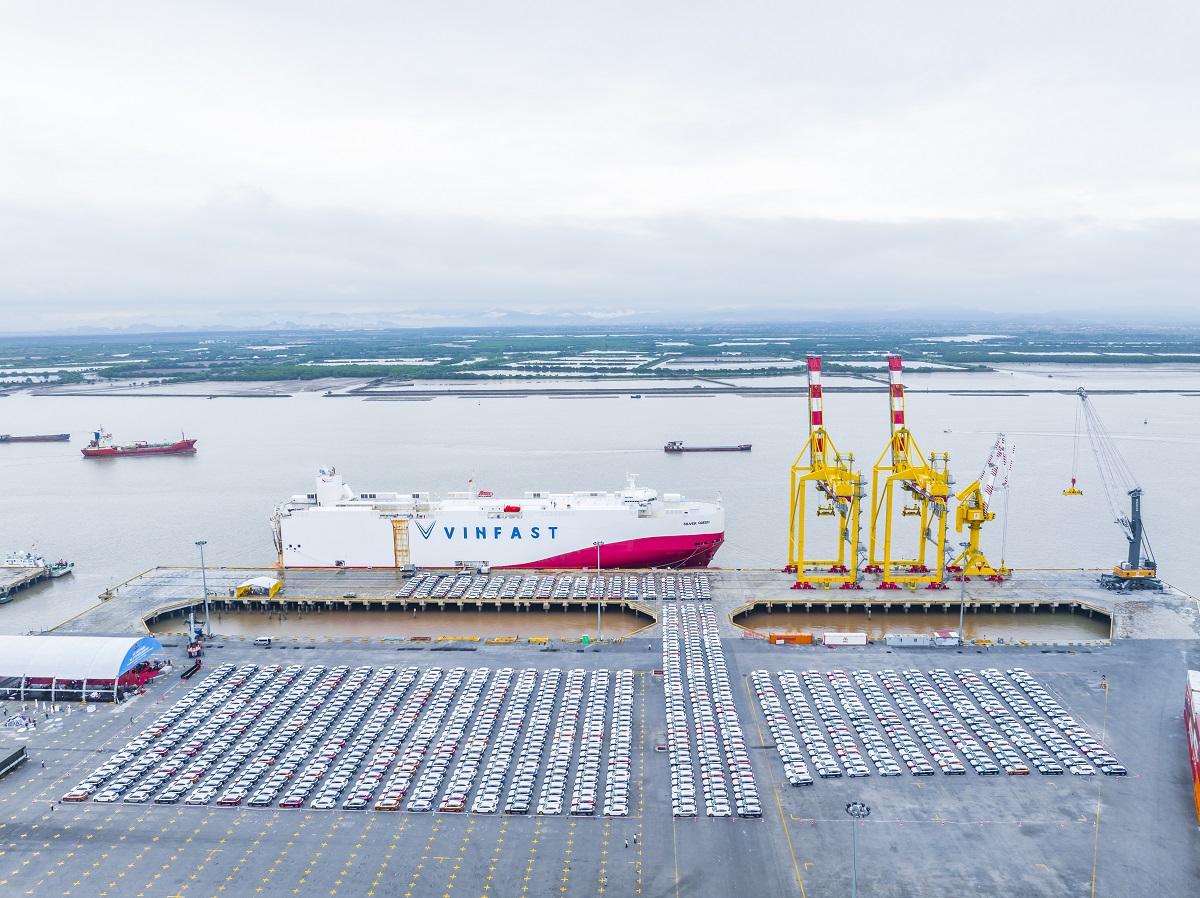 Economy
HAI PHONG, VIETNAM - Media OutReach - 25 November 2022 - VinFast held a ceremony to mark its first batch of exports of smart electric vehicles including 999 VF 8s to international markets. This event is a remarkable milestone in the history of Vietnam's automotive industry as Vietnamese-branded electric cars have officially entered the global market.
November 25, 2022 | 20:30