Over 300 enterprises attend Vietnam Foodexpo 2015
The Vietnam International Food Industry Exhibition 2015 (Vietnam Foodexpo 2015) officially opened on May 13th at the Saigon Exhibition and Convention Center, Ho Chi Minh city.
The event, themed "At the heart of Asia's food inspiration", attracts more than 300 enterprises with over 500 booths from 36 locations of Vietnam and 19 countries and territories.
The industries that are being displayed at the event spread various sectors, including agricultural products; raw seafood and processed seafood; processed food and beverages; machinery and equipment; technology for food processing, food preserving and packaging technologies; and food safety and hygiene technology.
Vietnam Foodexpo 2015 opens in HCM city. (Photo: VNA)
The organising board hopes the event will contribute to introducing the overall development of Vietnam's food industry, helping promoting trademarks for domestic enterprises.
In addition, the exhibition is expected to create favorable conditions for enterprises to approach, expand and develop local and international consumption markets through connection to retail and wholesale distribution system, import partners and investors.
Under the framework of the exhibition, an international conference to increase product value and create strength to approach and develop market was held on May 14th. The conference aims to assist Vietnamese enterprises to improve competitiveness and seek business opportunities.
The event was forecast to attract about 30,000 visitors, including potential buyers from the Republic of Korea, Kazakhstan, Kuwait, Japan, Nigeria, Paraguay, the Philippines, Singapore, Thailand and China./.
( Hoang Quan )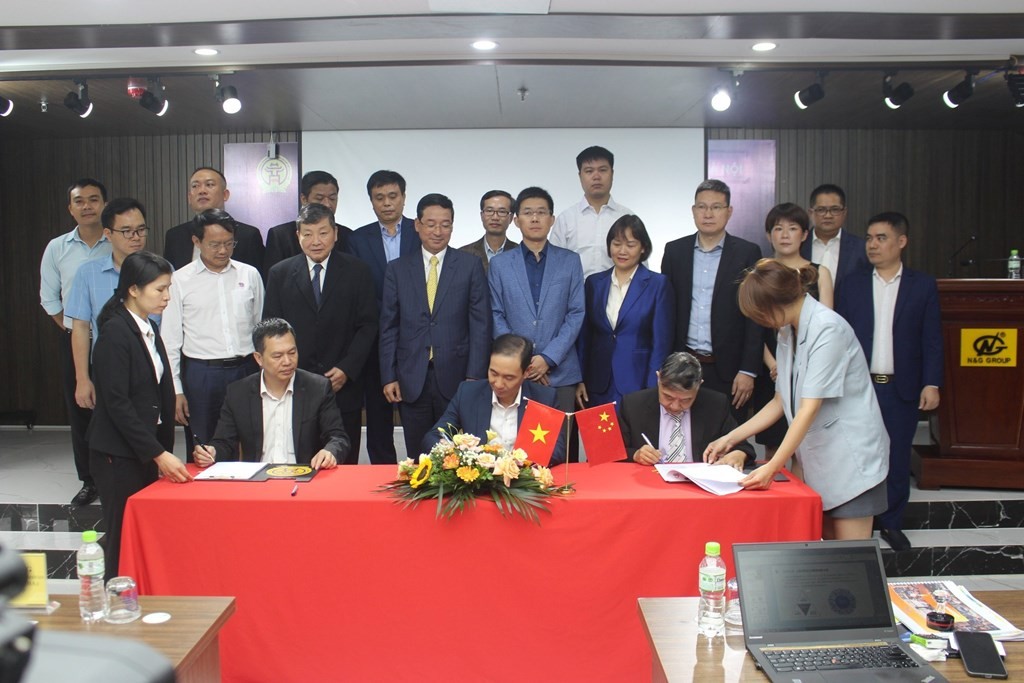 Economy
Enterprises from both Hanoi, Shanghai sides will immediately deploy investment and production preparation procedures in 2024 to soon turn the agreement into practical effect, bringing efficiency to the two sides.
September 28, 2023 | 20:19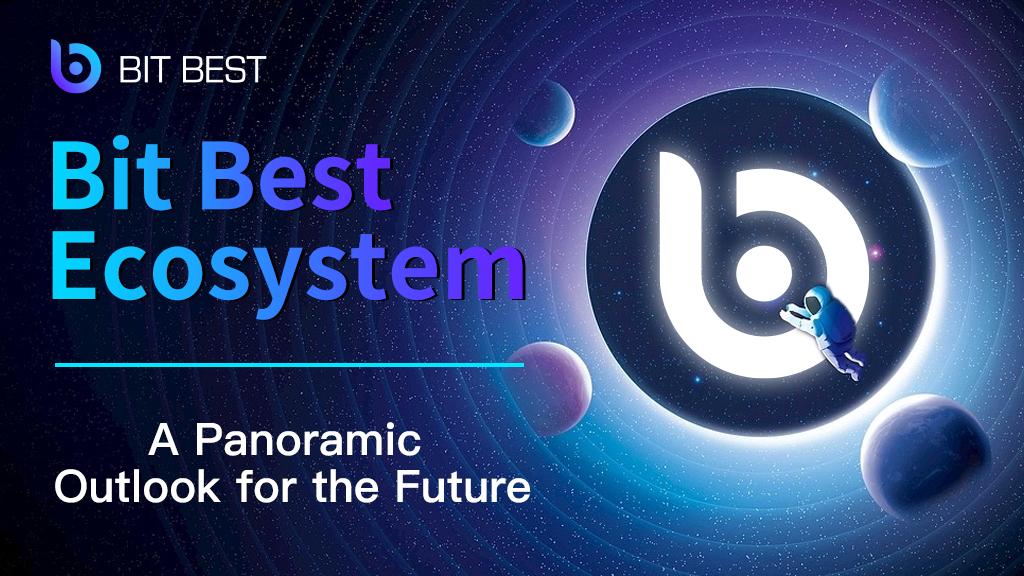 Economy
Recently, Bit Best announced the launch of its beta version of the ecosystem which amalgamates blockchain technology, cryptocurrency, and financial services, shaping the future of the digital economy in a unique way.
September 27, 2023 | 15:30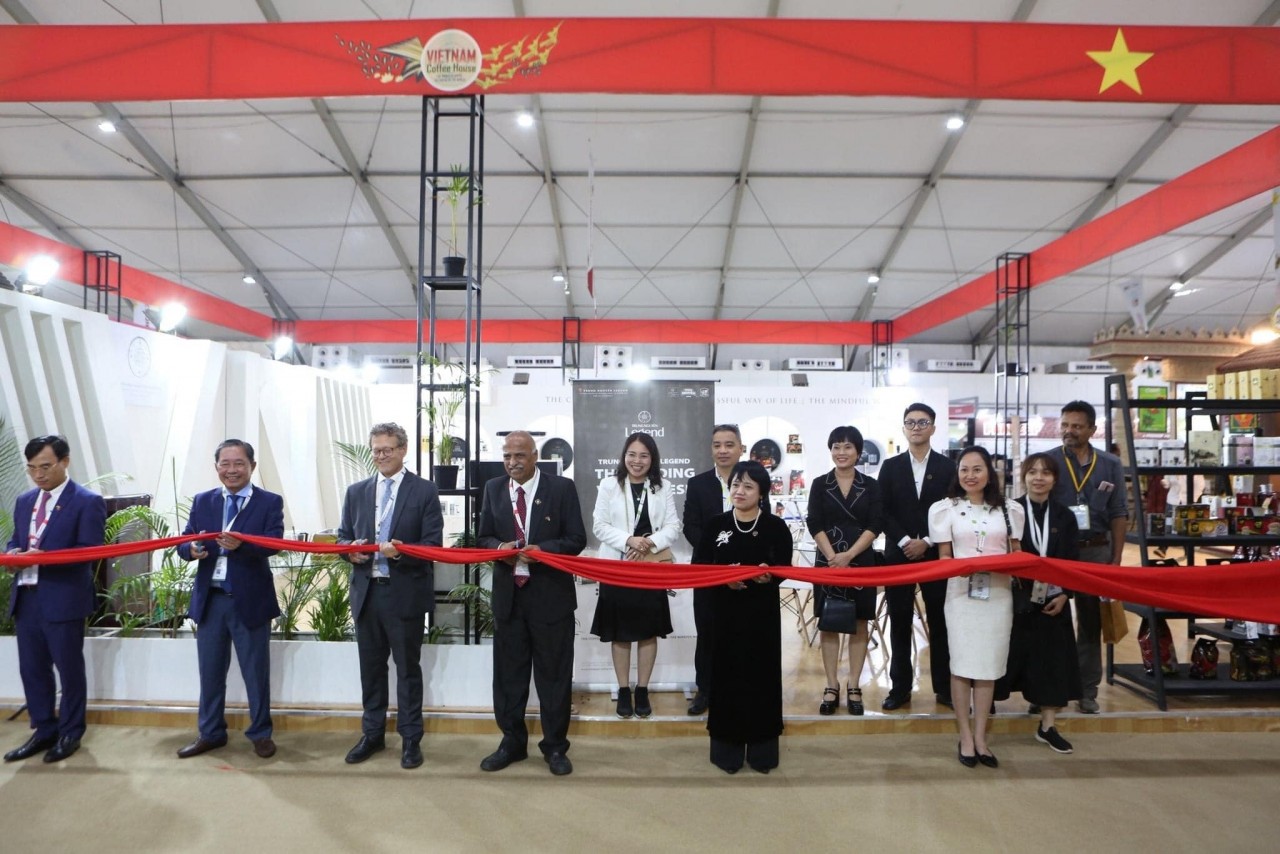 Make in Vietnam
Major enterprises of Vietnam introduced their popular coffee products at the 5th World Coffee Conference & Expo (WCC) in Bengaluru city, India.
September 27, 2023 | 15:20