Pakistan: Over 70 factory workers looted in Karachi
The mobile phones from all the workers were looted by the dacoits. Eight of the 70 industrial workers were female, while 62 were male.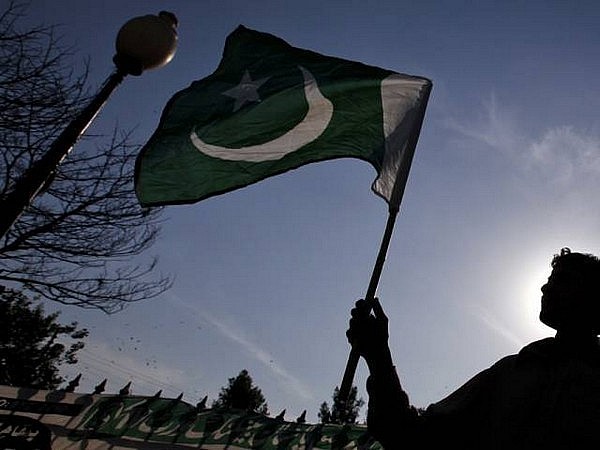 Representative image
As Pakistan's law and order situation continues to deteriorate, over 70 factory workers were looted in the Shah Faisal town of Karachi, ARY News reported on Wednesday.
Notably, the dacoits were motorcycle riders. They first stopped the bus that was carrying the workers of a leather factory and escaped after looting them all.
The mobile phones of all the workers were looted by the dacoits. Eight of the 70 industrial workers were female, while 62 were male. Following the arrival of the bus driver, police filed an FIR, reported ARY News.
Amid persistently poor law and order situation, this incident is not the first one that has taken place.
Earlier on September 7, a father-son duo was brutally killed by armed robbers in Karachi's Korangi district for resisting the heist.
Senior Superintendent Police (SSP) Korangi told the media that the father-son duo were killed in a bookshop by armed robbers due to their resistance. Muhammad Hassan, 70, and Asad, 37, were recognized as the slain males, ARY News reported.
The horrifying incident was captured on CCTV, which showed three robbers entering a bookstore and opening fire on the business owners when they resisted.
Meanwhile, in August a taxi driver was shot dead by unidentified assailants for not stopping the vehicle during a robbery bid near Karachi.
The incident occurred while the taxi driver, known as Mumtaz, was transporting passengers from Jinnah International Airport to New Karachi.
Pakistan is currently facing the worst time as the nation is witnessing a food crisis, devaluation of the rupee, electricity shortage, and attacks. Due to these issues, the crime rate in the country has been on the rise.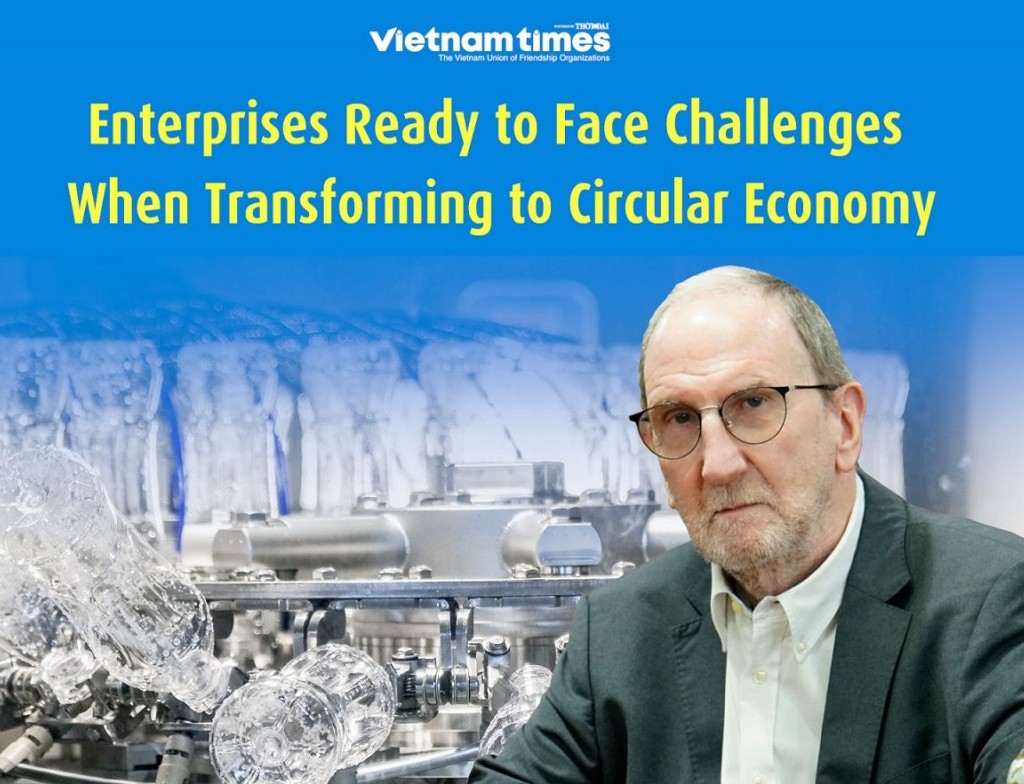 Economy
The transformation to a circular economy is a major development trend in many countries throughout the world, including Vietnam, with several environmental, economic, and social benefits. However, experts argue that, in addition to positive characteristics, the transition to a circular economy in Vietnam faces many obstacles for management agencies and the business community.
September 29, 2023 | 11:09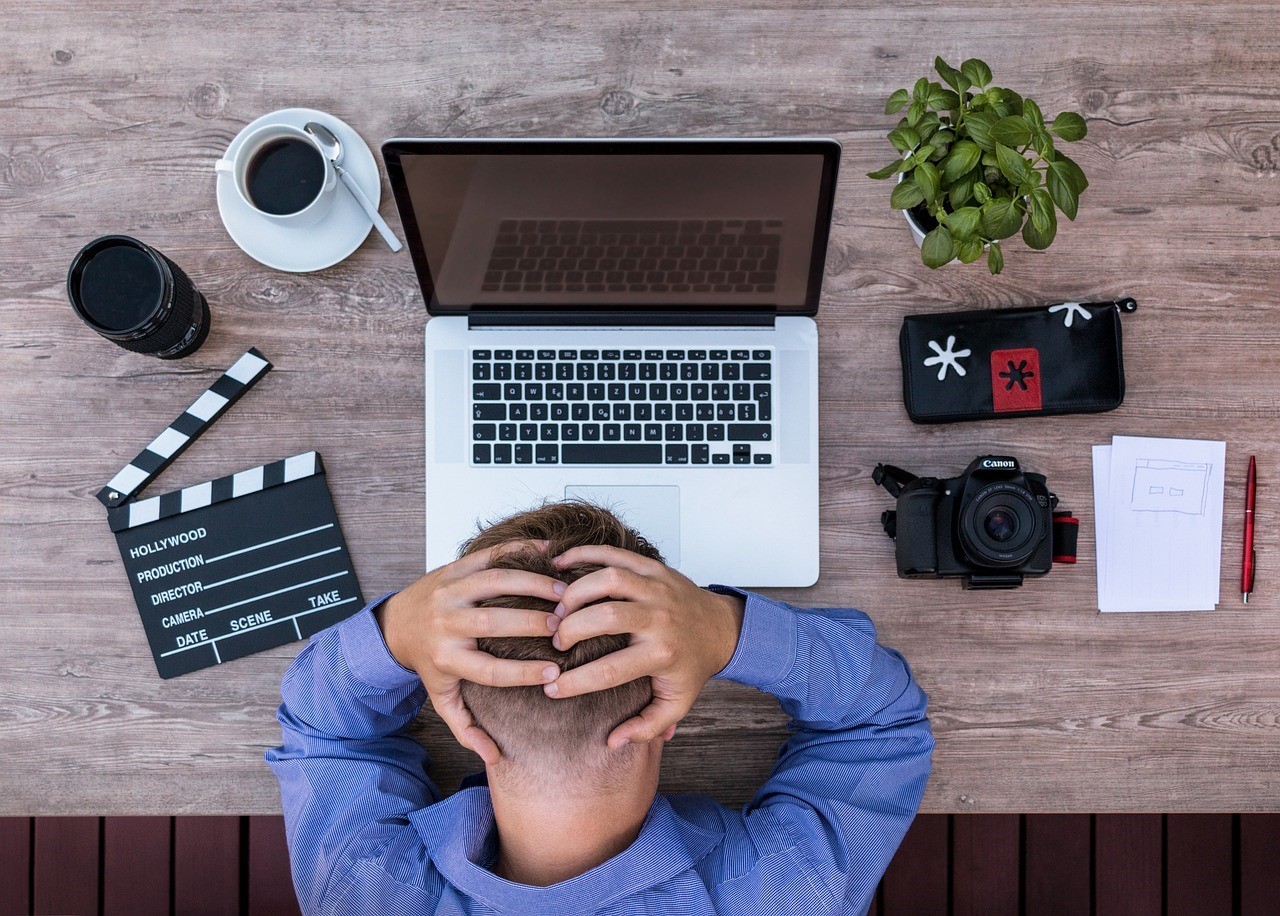 Economy
As the dust begins to settle on the monumental impact of Artificial Intelligence (AI) in the finance and media world, growing skepticism and mountain calls for regulation have got the creators of multiple AI platforms on the backfoot.
September 29, 2023 | 11:04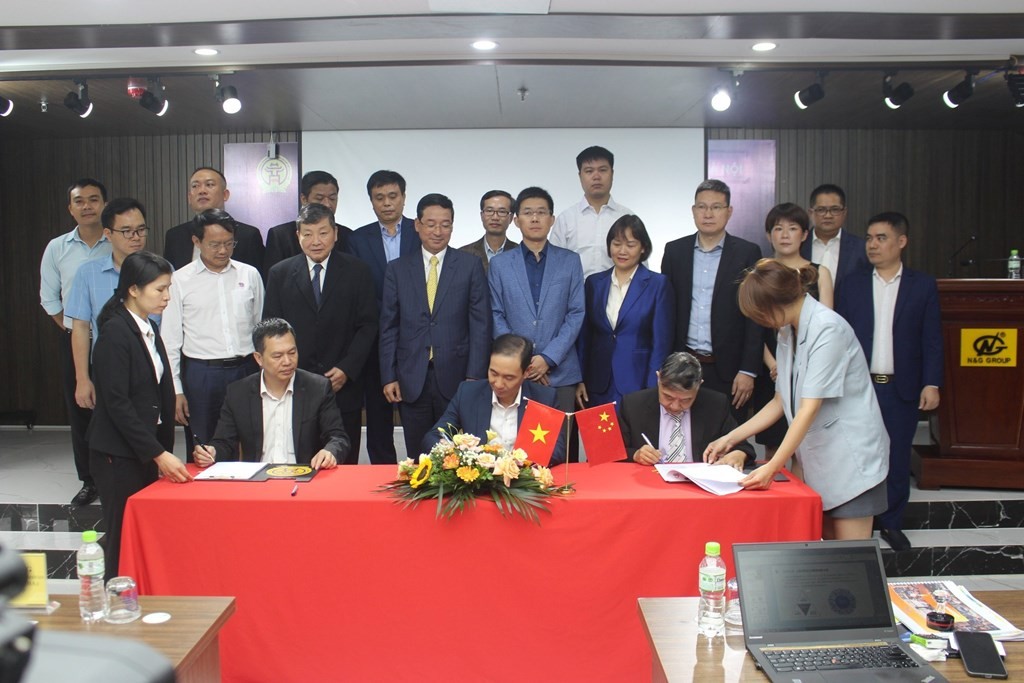 Economy
Enterprises from both Hanoi, Shanghai sides will immediately deploy investment and production preparation procedures in 2024 to soon turn the agreement into practical effect, bringing efficiency to the two sides.
September 28, 2023 | 20:19