Philippine military chief: Situation in the South China Sea still "uncertain"
Armed Forces of the Philippines (AFP) chief General Gilbert Gapay said that situation in the South China Sea "becoming more tense", "remains volatile and uncertain", according to Rappler.
"The situation in South China Sea remains volatile and uncertain. We have seen aggressive actions in the part of China in reclaiming the area and deploying warships there and coast guards are very visible in the area as their maritime militias there," Gapay said at a Foreign Correspondents Association of the Philippines (FOCAP) forum on Tuesday, October 13.
Gapay's view was conveyed just one day following Philippine Defense Secretary Delfin Lorenzana underestimated that the situation in the South China Sea was "stable" and "manageable." on October 12. According to Lorenzana, Philipines should focus more on terrorist and internal threats.
General Gapay also pointed out that China has carried out many aggressive actions on the South China Sea by deploying warships, marine militias and coast guard forces. Specifically, on the morning of August 28, the US Department of Defense confirmed that China had fired ballistic missiles from the mainland to the exercise area in the north of Vietnam's Paracel Islands from August 24 to August 29.
Chinese Foreign Minister Wang Yi held talks with the Philippine Foreign Minister Teodoro Locsin earlier this week before leaving to visit five ASEAN countries. The Chinese Foreign Minister wishes to jointly promote the broad connection of China's "Belt and Road" Initiative with the Philippines 'Build, Build, and Build' Initiative, speeding up consultation on the Code of Conduct in East Sea (COC), according to VOV.
Philippine to deploy maritime militia in the South China Sea
The Philippine Navy is hiring maritime militia forces to patrol and protect fishermen in the South China Sea from intruding Chinese forces, according to The Inquirer and Deutsche Presse-Agentur reported.
Navy chief Vice Admiral Giovanni Carlo Bacordo told reporters on Tuesday that it is preparing to send over 200 militiamen to the disputed South China Sea.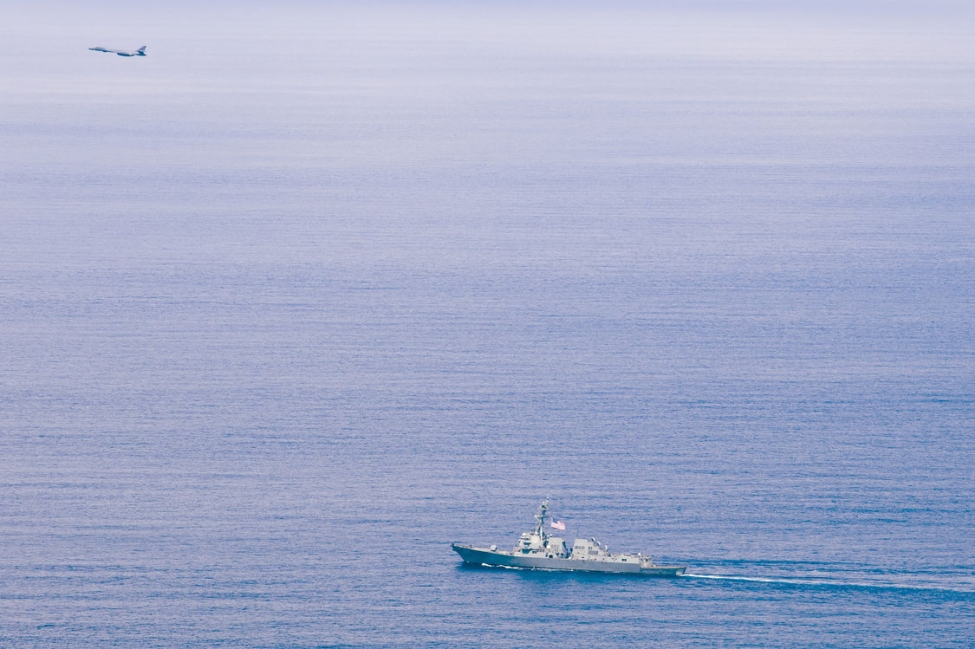 Tensions between China and the Philippines have simmered in the South China Sea after China's Coast Guard began to increase its presence at Scarborough Shoal in May. File Photo by MC1 Byron C. Linder/U.S. Navy | License Photo
The Chinese maritime militia is a covert fleet of fishing trawlers serving as a support force to the People's Liberation Army. Hundreds of its vessels loiter near Philippine-occupied areas in the West Philippine Sea and the rest of the South China Sea.
The Chinese vessels have also been harassing or attacking vessels from other countries in the region, including Philippine fishing boats.
Bacordo said the Philippine Navy's militia forces will be deployed to Naval Forces Northern Luzon and Naval Forces West.
"Aside from data gathering, they will also be protecting our fishermen as they go fishing in our exclusive economic zone," he said.
The first batches of maritime militia forces had been originally recruited by the Philippine Army to form part of its Citizens Armed Forces Geographical Unit, or Cafgu militia force. Bacordo said control of the militia force would soon be transferred from the Army to the Navy.
"We are looking forward to expanding the scope of the CAAS," Bacordo said using the initials for Cafgu Active Auxiliary Service.
"We will request for additional budget in 2022," he said.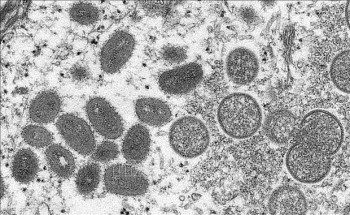 National
Vietnam News Today (Oct. 4): Vietnam reports 796 new Covid-19 cases on October 3; Vietnam attends ICAPP special conference in Seoul; Vietnam announces first case of monkeypox; Petrol prices down in latest adjustment.