PM chairs national conference on agriculture, farmers and rural areas
Prime Minister Nguyen Xuan Phuc presided over a national video conference reviewing the 10-year implementation of the resolution adopted by the seventh plenum of the 10th Party Central Committee (PCC) on agriculture, farmers, and rural development in Ha Noi on November 27.
The event was also attended by Nguyen Van Binh, Politburo member, Secretary of the PCC and head of the PCC's Economic Commission; Deputy PM Trinh Dinh Dung; and hundreds of delegates from cities and provinces.
PM Phuc cuts the ribbon to launch the national exhibition introducing the achievements after 10 years of implementing the PCC's resolution on agriculture, farmers, and rural development
The conference will assess the results of the 10-year implementation of the resolution, listen to presentations on the accomplishments and reality from provinces with strong agricultural development, and discuss lessons of experience learnt from both the domestic and international reality.
In his opening remarks, Binh noted that after the resolution was adopted, the Government has designed action programmes, including three national target programmes, nine planning projects and 36 specialised projects.
The resolution has been seriously implemented by all-level Party committees and the entire political system, bringing about many breakthrough results and significantly improving the lives of the majority of farmers.
However, alongside the achievements, there still remain shortcomings and limitations in the implementation of the resolution on agriculture, farmers, and rural development. Accordingly, a number of goals set by the resolution will possibly not be reached by 2020 without breakthrough solutions as well as timely and drastic directions.
Binh emphasized that the most important purpose of the conference is to supply additional arguments for the finalization of a summary report that will be submitted to the Politburo to issue the Party's resolution on the issue.
Prior to the opening of the conference, PM Nguyen Xuan Phuc cut the ribbon to launch a national exhibition introducing Viet Nam's achievements in agriculture, farmers and rural development. The event features more than 100 pavilions from ministries, sectors, localities, institutes, outstanding businesses on agriculture, credit institutions, and technology firms supporting the development of agriculture and rural areas./.
( VNF/VNA )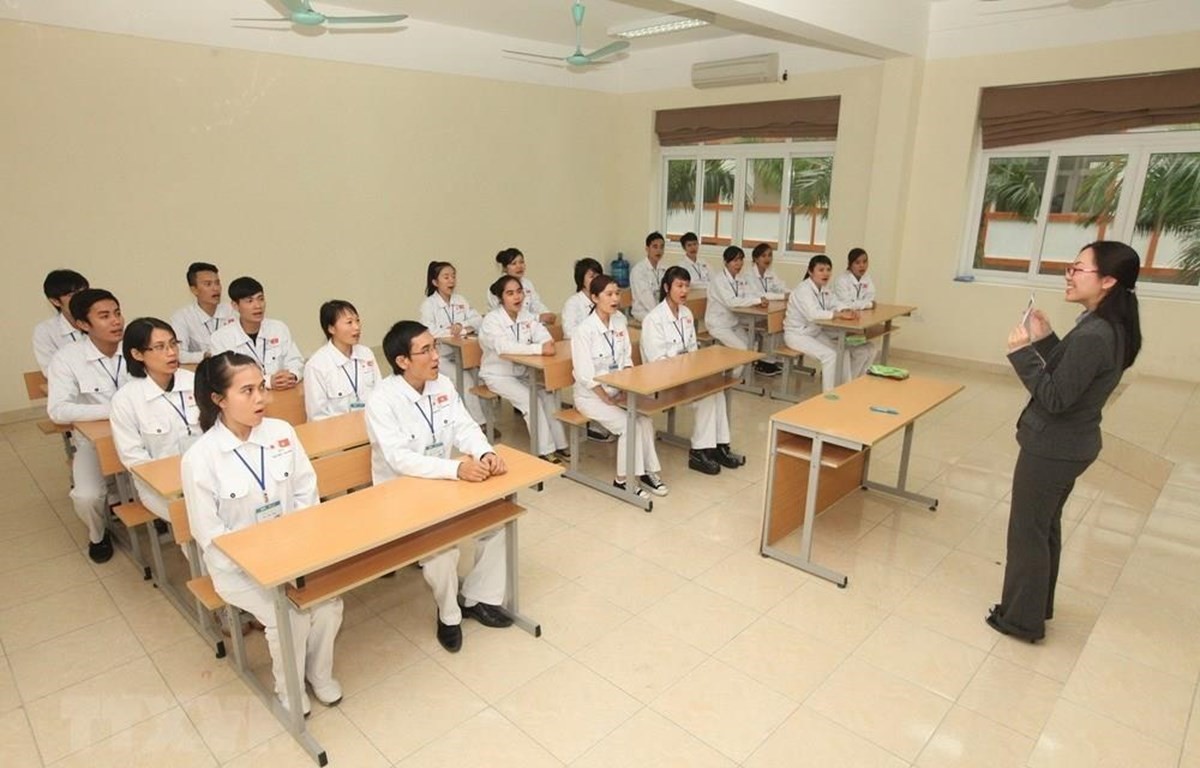 Economy
The demand for Vietnamese nurses and caregivers in Japan is higher than the number of recruited and trained candidates each year.
October 02, 2023 | 16:09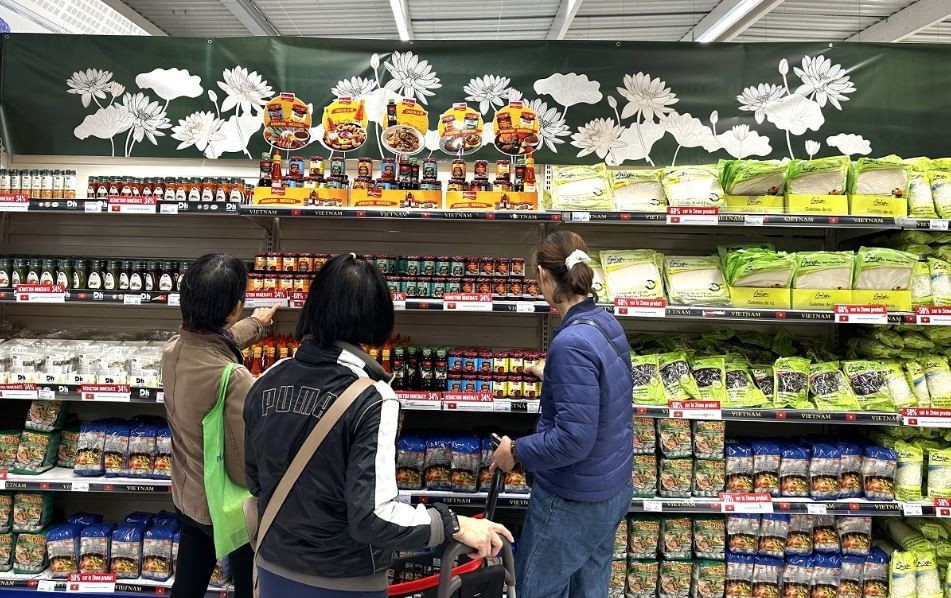 Economy
From September 25 to October 1, Vietnamese Goods Week took place at the Système U supermarket system in France. More than 15 Vietnamese businesses participated with agricultural products, food, textiles, and rattan.
October 02, 2023 | 14:29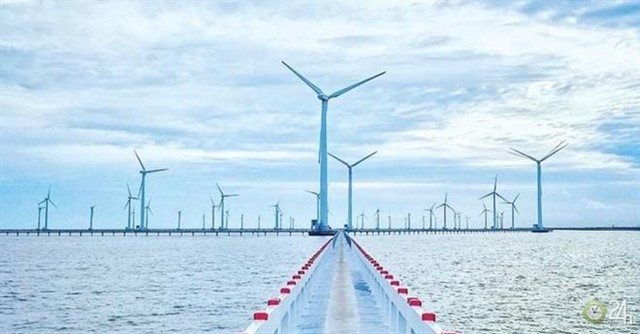 Economy
Vietnam's industry ministry has launched an investigation that could lead to anti-dumping duties on wind towers originally from China, following a complaint by domestic producers, the government said on Saturday.
October 02, 2023 | 06:00