PM signed plan to implement NA resolution on joining UN peacekeeping operations
Prime Minister Nguyen Xuan Phuc has signed a decision issuing a plan to implement Resolution 130/2020/QH14 of the National Assembly on joining the UN peacekeeping operations.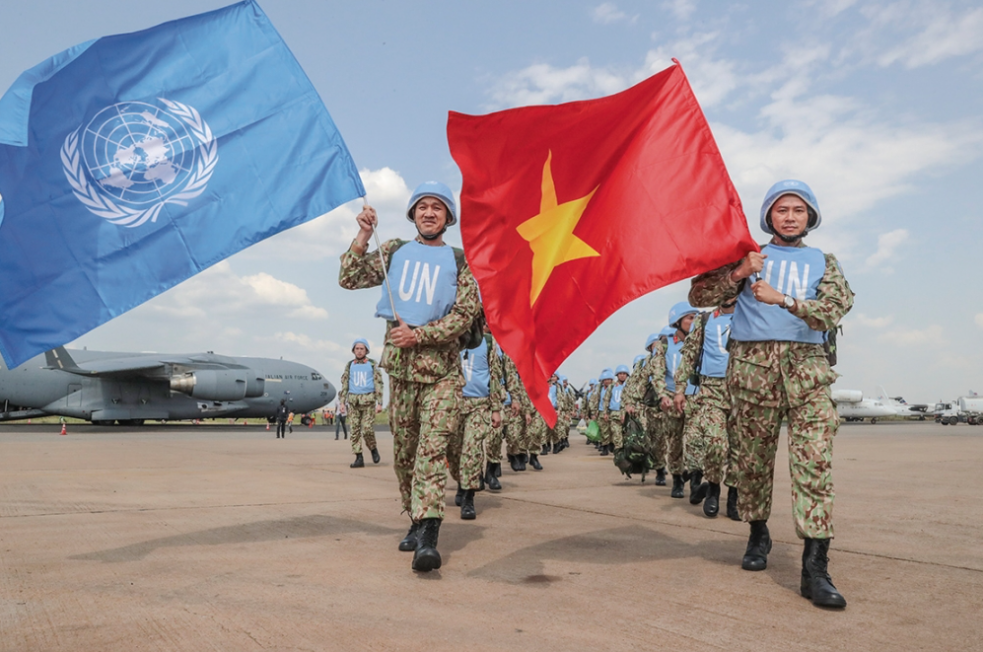 Vietnam has actively joined the UN peacekeeping operations. (Photo: Permanent Mission of Viet Nam to the UN)
The plan assigned tasks to ministries, ministerial-level, and government agencies to ensure the timely, synchronous, and effective realization of the resolution.
Ministries and agencies will review legal documents to find those that are no longer suitable or are contrary to regulations of the resolution, and propose necessary adjustments, supplements, or the issuing of new ones to replace outdated ones.
The Ministry of National Defence will coordinate with other ministries and agencies to build and submit to the Government a decree prescribing detailed regulations in connection with certain articles of the above-said resolution, according to Vietnamnet.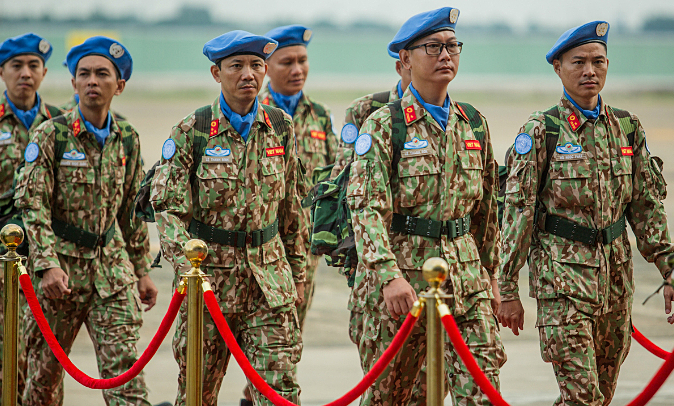 Vietnamese army medical personnel leaves HCMC for South Sudan, October 2018. (Photo: VnExpress)
It will also build projects on the implementation of the resolution and submit them to the PM for approval. Joint efforts will also be made to popularise the resolution and legal documents giving detailed guidance for the implementation, in order to raise public awareness of Viet Nam's joining UN peacekeeping operations.
Resolution No. 130/2020/QH14 was adopted by the 14th NA during its 10th session on November 13, 2020, and will take effect from July 1, 2021, said TG&VN.
It stipulates principles, forms, fields, forces, authority, procedures for deployment, funding, along with treatment policies, and State management in joining UN peacekeeping operations.
Since 2014 Vietnam has deployed officers for U.N. peacekeeping missions in South Sudan and the Central African Republic on 29 occasions. In 2018, for the first time ever, it sent a team of military doctors to work at the U.N. field hospital in South Sudan. A second-team left for South Sudan in November 2019. In March 2020 a decision to set up a third team of medical doctors was made, according to VN Express.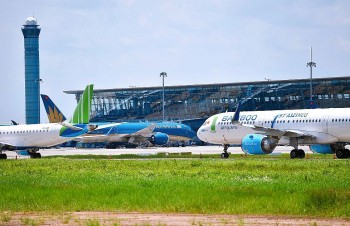 Economy
Vietnam Business & Weather Briefing (August 9): Vietnam's economic growth is expected to reach 7.5% in 2022, new securities accounts hit a near two-year low in July.