PM: Soc Trang will become "treasury" of investors
Prime Minister Nguyen Xuan Phuc has expressed his belief that the Mekong Delta province of Soc Trang will become a "treasury" of investors in the near future.
Prime Minister Nguyen Xuan Phuc has expressed his belief that the Mekong Delta province of Soc Trang will become a "treasury" of investors in the near future.
Prime Minister Nguyen Xuan Phuc at the event.
He made the statement during a local conference on June 19th to promote investment and launch a start-up campaign, which attracted 650 corporate representatives, domestic and foreign investors, and economists.
The PM expressed his delight at seeing business deals worth up to USD 6 billion committed by domestic and foreign firms at the event.
As Soc Trang has three estuaries facing the East Sea, comprising Dinh An, Tran De and My Thanh, giving it a business advantage, the leader suggested the province develop hi-tech agriculture in adaptation with climate change, clean aquaculture, processing industry and ecological tourism.
He highlighted other local advantages from religions and beliefs, cuisine to festivals, notably Ok Om Bok (moon worship) festival and Ghe Ngo (Khmer boat) race.
Stressing education as key to development, the PM asked the province to attract talented people to contribute to the homeland, considering it a driving force for rapid, sustainable and inclusive development in Soc Trang and the southwestern region as a whole.
According to him, the Trung Luong – Can Tho highway will create an important driving force for the region, including Soc Trang, once it is completed.
At the event, he proposed building a value chain and manufacturing process under the model of connecting farmers, State, investors, banks, scientists and distributors as well as switching to farming with higher added values.
The province was also urged to narrow gaps in business climate to make it more attractive to domestic and foreign investors while departments and agencies must join Soc Trang in the fight against climate change.
The leader also asked Soc Trang to offer all possible support to investors, adding that incentives need to be exchanged for corporate social responsibilities.
Cooperation agreements on agriculture, trade and investment promotion, power grid and credit supply between Soc Trang and ministries, agencies were signed at the event.
On the occasion, the province granted investment licences and memoranda of understanding on investment cooperation for 47 projects worth over VND 122.8 trillion (USD 5.45 billion).
Certificates of merit and funding were also presented to start-up and innovative firms.
Last year, Soc Trang granted investment licences to 29 projects, up seven against 2016, at a total cost of more than VND 4.15 trillion (USD 182.6 million), or a 3.5-fold increase from the previous year.
In the first five months of this year, investment licences were presented to 12 projects worth over VND 2.8 trillion (USD 123.2 million).
More and more domestic and foreign firms have eyed major projects in the province in the fields of real estate, hi-tech agriculture, ecological tourism, milk processing, and hi-tech milch farming.
Soc Trang has also established a working group to handle issues regarding investment procedures or offer consultancy to the provincial authorities in the effort./.
VNF/VNA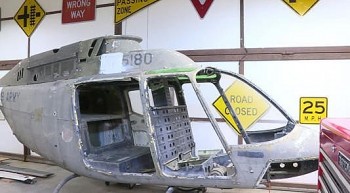 World
A piece of military history related to Vietnam is coming to life with a special project in a small Barton County townm in the US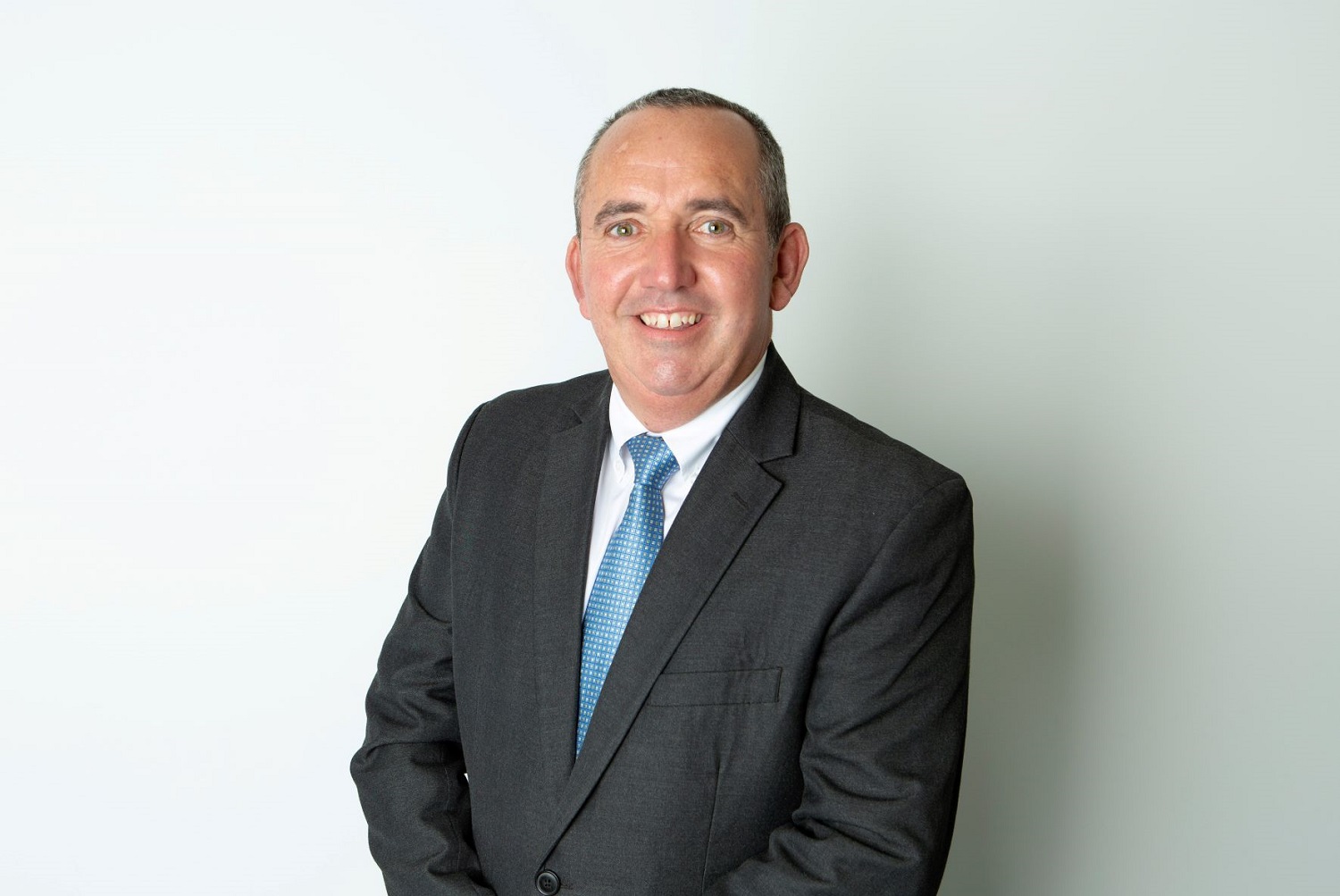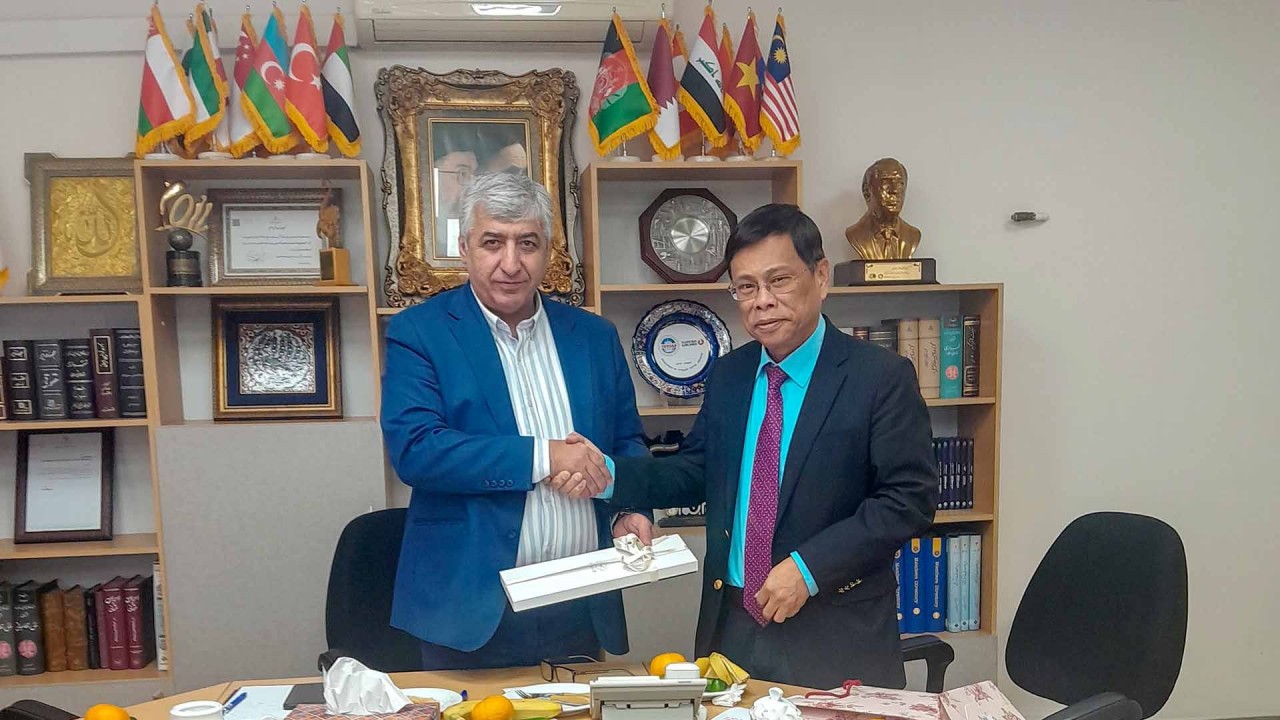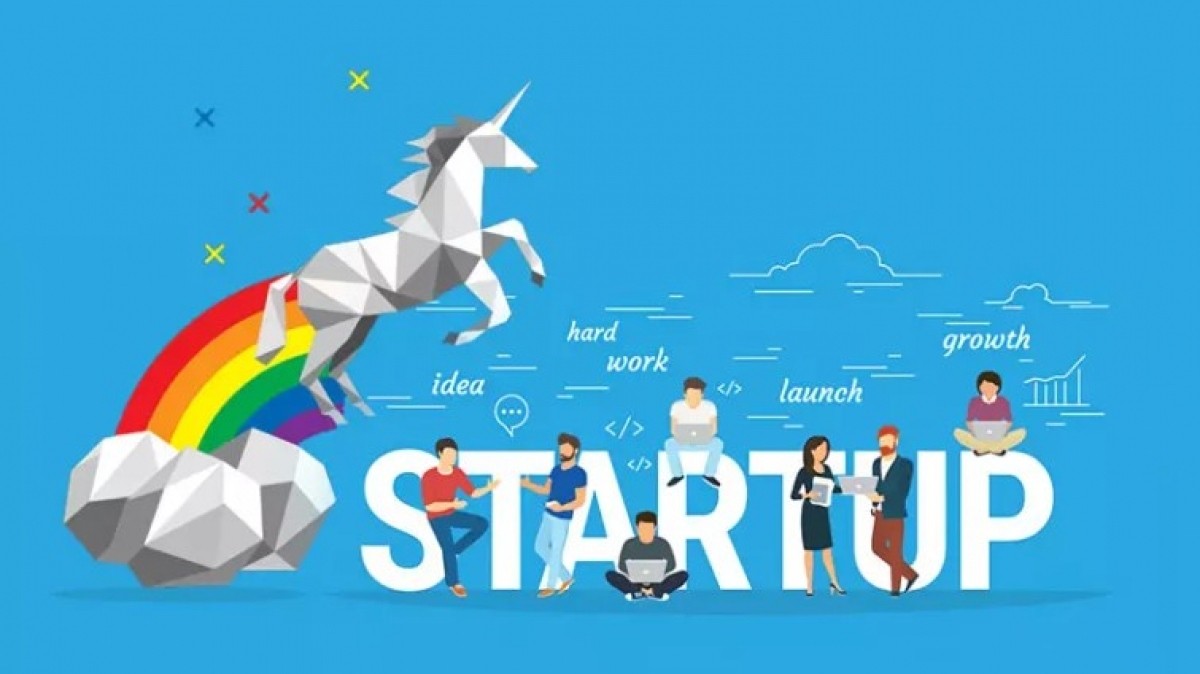 National
Vietnam News Today (Jan. 31): Vietnam joins "golden triangle of startups" in Southeast Asia; Vietnam Airlines Group serves 2.4 million passengers during Tet holiday; Con Dao among 16 best island vacations in the world; Vietnam to send 20 teams to VEX Robotics World Championship 2023.
January 31, 2023 | 06:19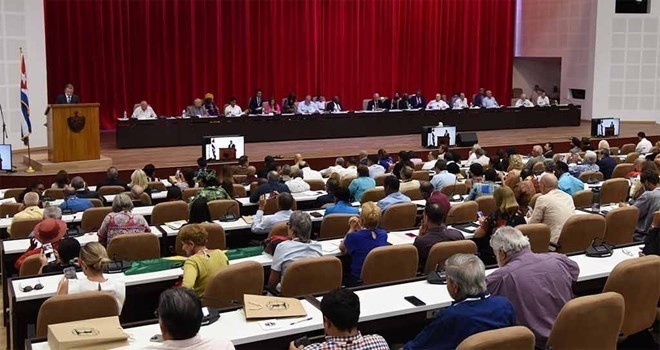 National
A Vietnamese delegation led by deputy head of the National Assembly's Committee for External Affairs Le Anh Tuan attended the fifth International Conference For World Balance in Havana on January 24-28.
January 30, 2023 | 14:47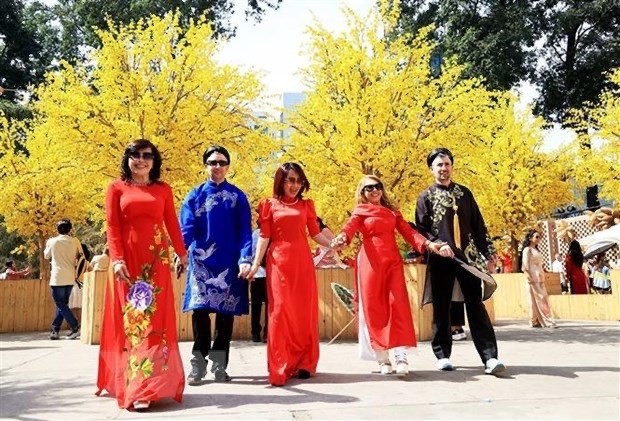 National
Vietnam News Today (Jan. 30): Vietnam's FDI projected to reap up to 38 bln USD in 2023; Cold wave grips northern Vietnam before drizzling rain falls; 2023 a promising year for tourism: official; High lunar New Year shopping and travel demand fuels CPI in January.
January 30, 2023 | 06:00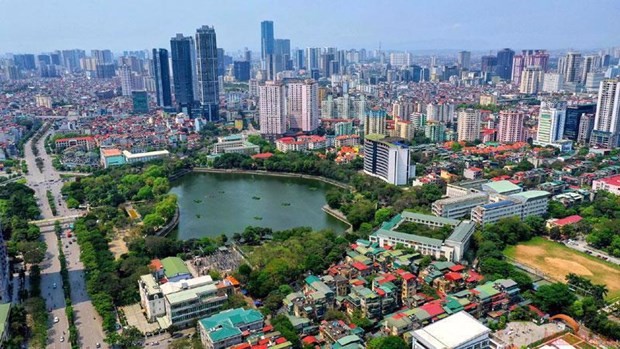 National
Vietnam News Today (Jan. 29): Quang Ninh: Cross-border trading with China resumed after Tet; Hanoi in the world's top three culinary destinations: Tripadvisor; Intertwined opportunities, challenges for Vietnam's economy in 2023; Supermarkets, traditonal markets gradually resume normal operations amid abundant supply.
January 29, 2023 | 06:45