Retail, e-commerce biggest marketers in Vietnam
Retail and e-commerce accounted for nearly a quarter of online marketing in Vietnam last year as players compete for more customers.    
A person makes online purchases using a credit card. Photo by Shutterstock/LDprod.
The category claimed 23.9 percent of $1.26 billion spent on online ads in the country, Ho Chi Minh City-based advertising company Adsota reported.
It was followed by fast-moving consumer goods (FMCG) with 12.9 percent and automobiles with 6.7 percent.
Vietnam digital advertising spending by industryRetails & e-commerceFMCGAutomobilesFinancial servicesTourismTelecomTechnologiesOthers
"Figures indicate the resources e-commerce businesses are willing to invest in digital advertising in recent years, linked to the "money burning" race of Shopee, Lazada, Sendo and Tiki," the report stated.
Rising expenditure follows Vietnam's growing market of internet users. The country ranked 14th in the world in its number of smartphone users at 43.7 million last year, a rate of 44.9 percent.
In a number of app downloads, Vietnam ranked second to Indonesia in ASEAN and seventh globally. The most popular app categories in Vietnam are games, photography and social.
Vietnamese spend 2 hours and 33 minutes on social networks, 17 minutes higher than the world average, according to U.K.-based We Are Social.
Vietnam's online advertising expenditure is set to reach $1.4 billion in 2022./.
Vnexpress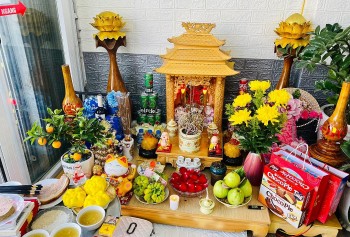 Handbook
Learn more about an ancient Vietnamese tradition that may bring you good fortune!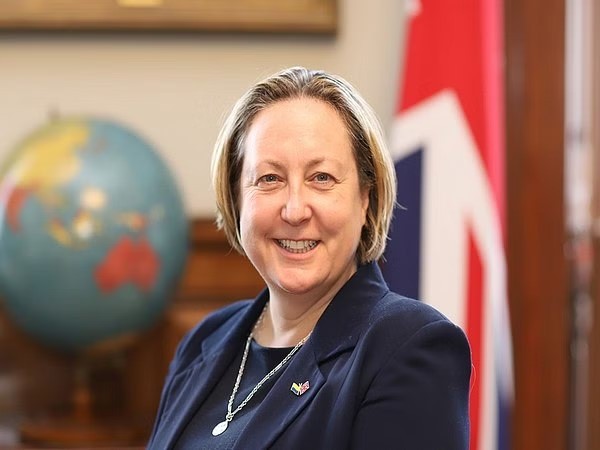 Economy
The United Kingdom is working to conclude a Free Trade Agreement with India, Secretary of State for International Trade Anne-Marie Trevelyan said on Wednesday.
February 01, 2023 | 04:00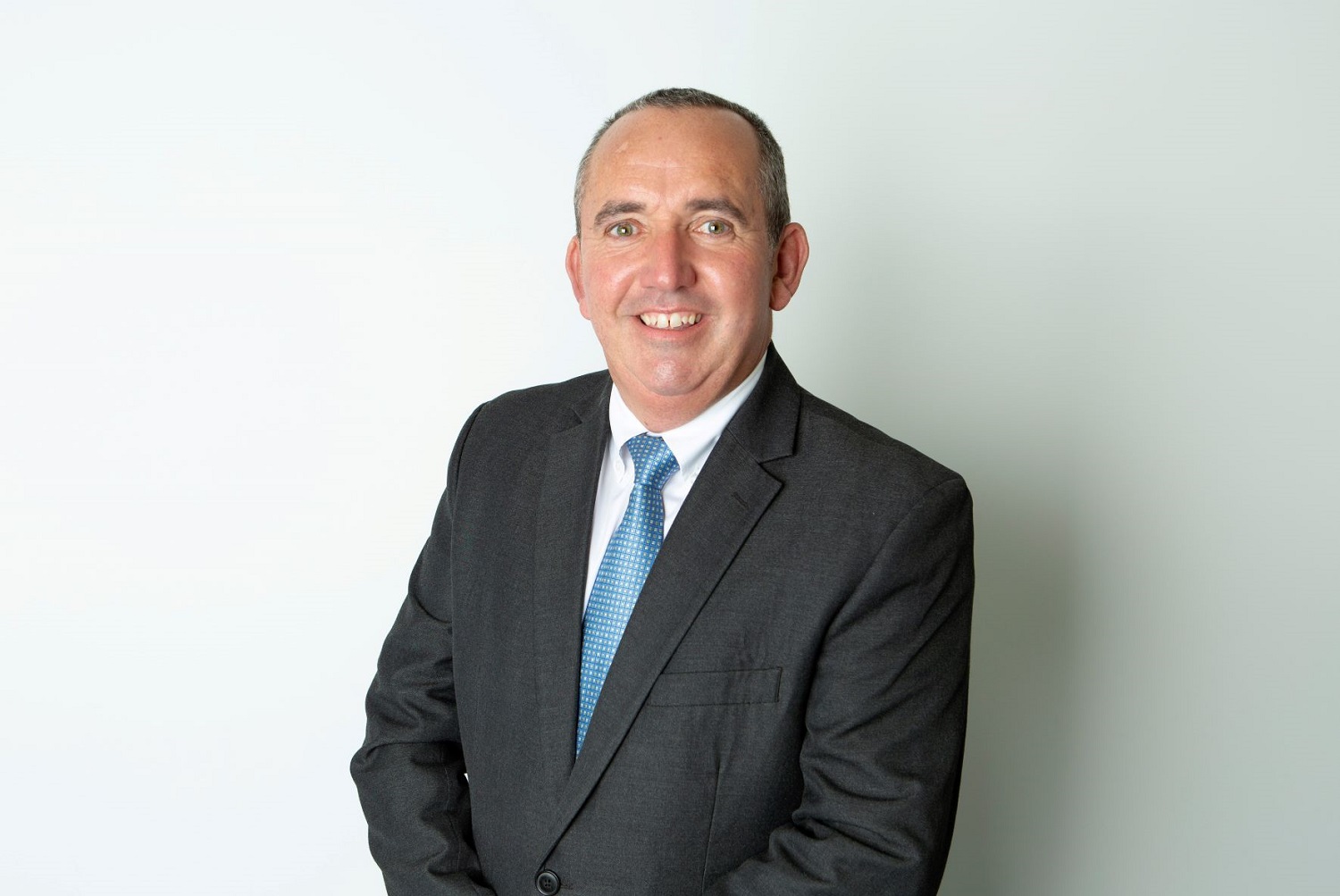 Economy
Skipton International, the award-winning Guernsey-licensed bank, has announced the launch of limited company buy-to-let lending giving customers an additional financing option for growing UK property portfolios.
January 31, 2023 | 10:30