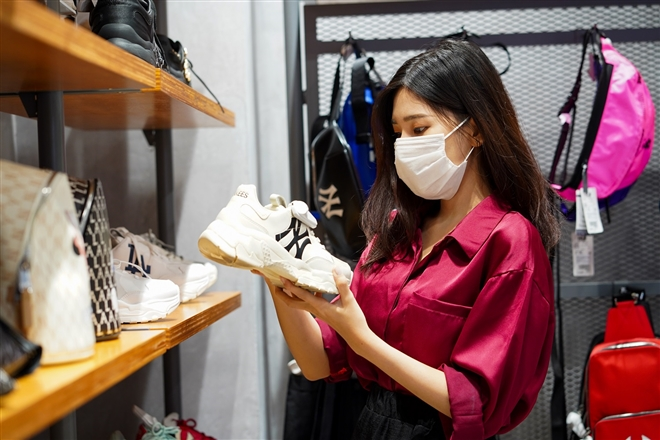 Despite the COVID-19 pandemic, the Vietnamese market suddenly "leaped" in scale, becoming one of the 16 most successful emerging economies in the world in 2020. In particular, the retail market possesses an outstanding attractiveness and is compared to a "gold mine" worth 200 billion USD.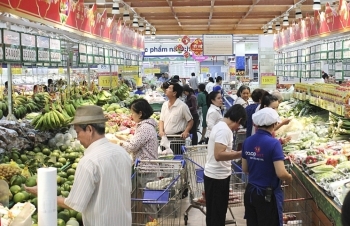 A latest research by Kantar Worldpanel Vietnam shows that online shopping prevails and booms significantly despite the COVID-19 epidemic escalating globally.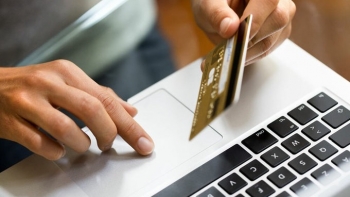 Retail and e-commerce accounted for nearly a quarter of online marketing in Vietnam last year as players compete for more customers.