Samsung Electronics to expand production in Vietnam
Samsung will recruit more Vietnamese employees and develop electronics in smart cities in Bac Ninh province and other places, according to a statement posted on the government's website
Samsung will recruit more Vietnamese employees and develop electronics in smart cities in Bac Ninh province and other places, according to a statement posted on the government's website
A bus, with an image of the Samsung Galaxy Note 7, transports employees on the way to work at the Samsung factory in Thai Nguyen province, north of Hanoi, Vietnam October 13, 2016. Photo: Reuters
Samsung Electronics Co. is determined to further expand production in Vietnam, co-CEO Koh Dong-jin told Vietnamese Prime Minister Nguyen Xuan Phuc on Friday.
Samsung will recruit more Vietnamese employees and develop electronics in smart cities in Bac Ninh province and other places, according to a statement posted on the government's website.
Samsung is the largest foreign investor in Vietnam and accounts for around a quarter of the country's total export revenue.
Phuc told Koh that Vietnam is always willing to create the most favorable conditions for Samsung to develop in the country, the statement said.
Samsung has invested $17.3 billion in eight factories and one research and development center in Vietnam, turning the country into its largest smart phone production base, the government said.
Exports from Samsung Electronics' factories in Vietnam totaled $54 billion last year, it said./.
VNF/TTO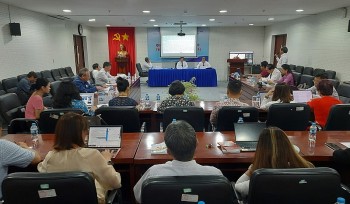 Friendship
The Vietnam - India Friendship Association's Ho Chi Minh City branch, the Ho Chi Minh City Union of Friendship Organizations (HUFO) and the Southern Institute of Social Sciences on March 21 held a scientific seminar themed "Vietnam - India relationship: tradition and present".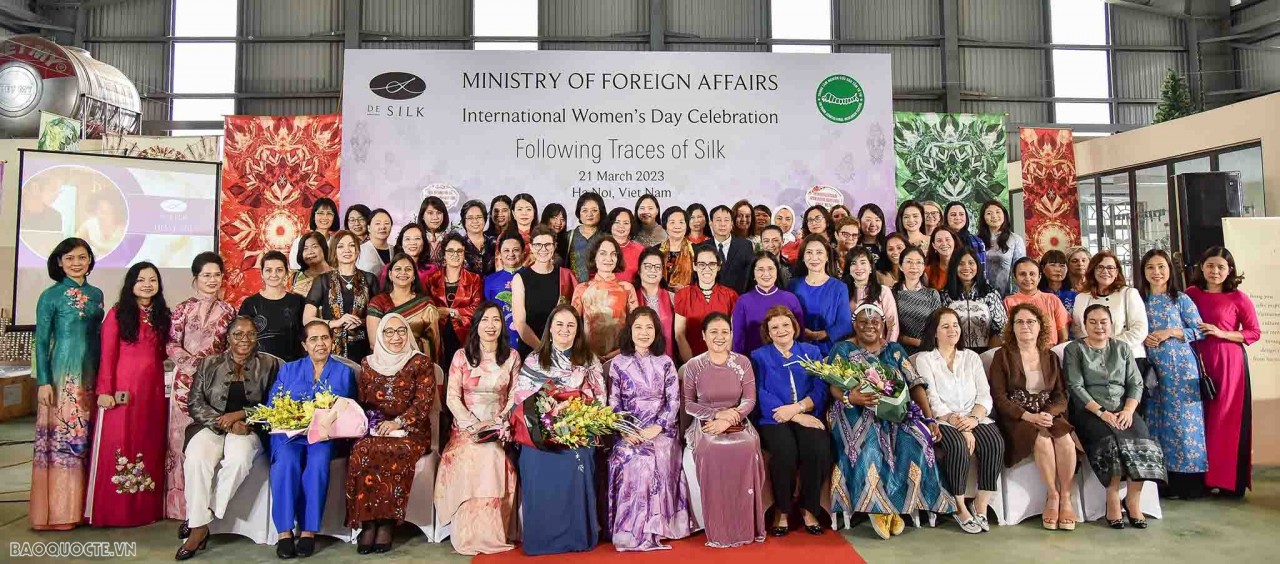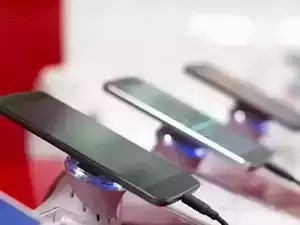 Economy
In the first two months of 2023, India's mobile phone exports exceeded $2 billion, equivalent to over Rs16,500 crore, due to increased production and shipments from manufacturers, particularly Apple and Samsung. This surge in exports brings the total export value to over $9 billion since April 2022.
March 22, 2023 | 15:00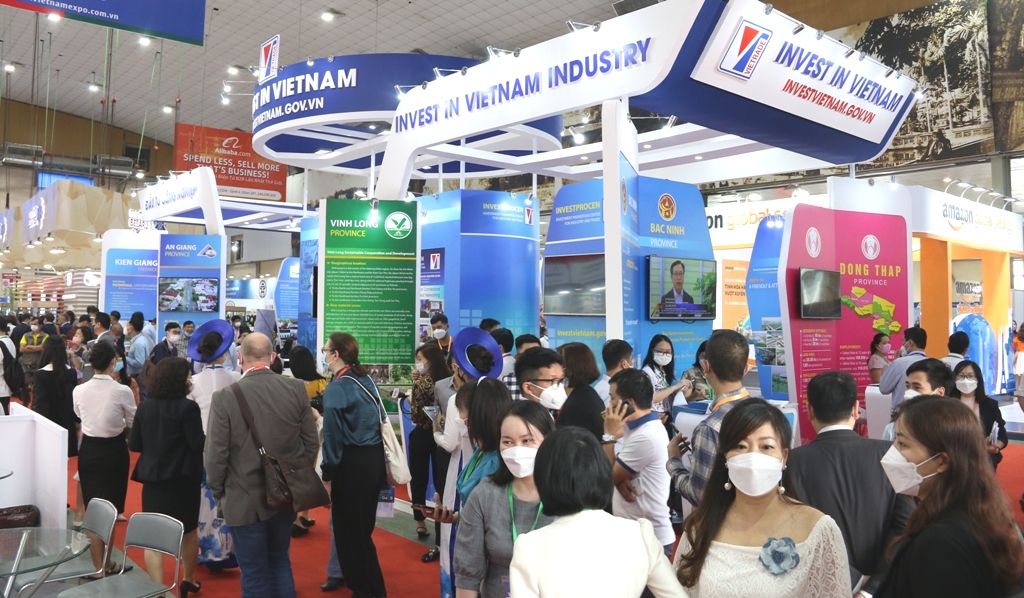 Economy
The Vietnam International Trade Fair - VIETNAM EXPO is an annual event held in Vietnam with the longest history (since 1991) chaired by the Ministry of Industry and Trade of Vietnam, directed by the Vietnam Trade Promotion Agency, and organised by VINEXAD Company.
March 22, 2023 | 11:50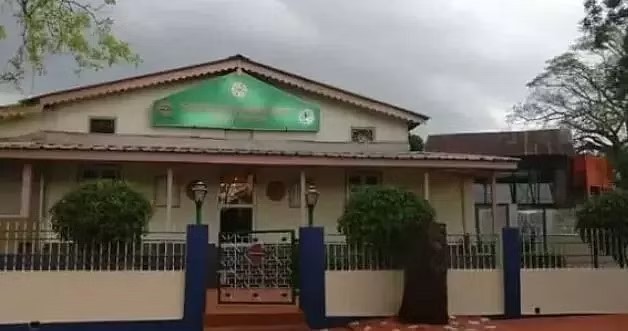 Economy
Guwahati Refinery (GR) on Tuesday declared its entire three townships Zero Waste Townships.
March 22, 2023 | 09:00