Seminar discusses building Industry 4.0 action plan
International experience in building an action plan serving the Fourth Industrial Revolution was shared at a seminar held in Hanoi on August 16.
The Central Institute for Economic Management (CIEM) and the UN Development Program (UNDP) co-organized the event.
According to CIEM Director Nguyen Dinh Cung, the perception of the importance of Industry 4.0 amongst relevant authorities, businesses, and the wider public has become much clearer since 2016. The Party and Government have demonstrated a strong commitment to enhancing the nation's readiness for the trend, tackling challenges and capitalizing on opportunities toward sustainable development.
Cung highlighted that seizing opportunities and building a business climate suitable to Industry 4.0 were some key measures to overcome potential challenges.
Dang Quang Vinh from CIEM also said that with the efforts to apply advanced sciences, Vietnam must study policies geared for Industry 4.0 which could help facilitate a leap in technology, productivity, and economic growth.
He suggested policymakers come up with a suitable roadmap with specific targets on various matters, such as the number of enterprises involved, technology export value, and IT workforce. An implementation method that requires the State to encourage or make direct investment is also necessary.
Sing Meng Leong from the National University of Singapore shared the country's experience in maximizing benefits brought about by the Fourth Industrial Revolution, stressing that society needs creative and smart approaches to compensate for the lack of human resources.
He recommended the establishment of a national-level internal audit agency to help operate a smart economy./.
( VNF/VNA )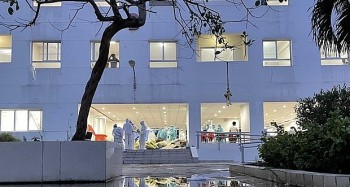 National
Vietnam News Today (Aug. 16): More than 251 million doses of Covid-19 vaccines administered in Vietnam; HCM City ready to reactivate Covid-19 treatment hospitals; Vietnam Airlines opens ticket sales for upcoming Tet Holiday; Demand for logistics real estate increases sharply: Savills Vietnam.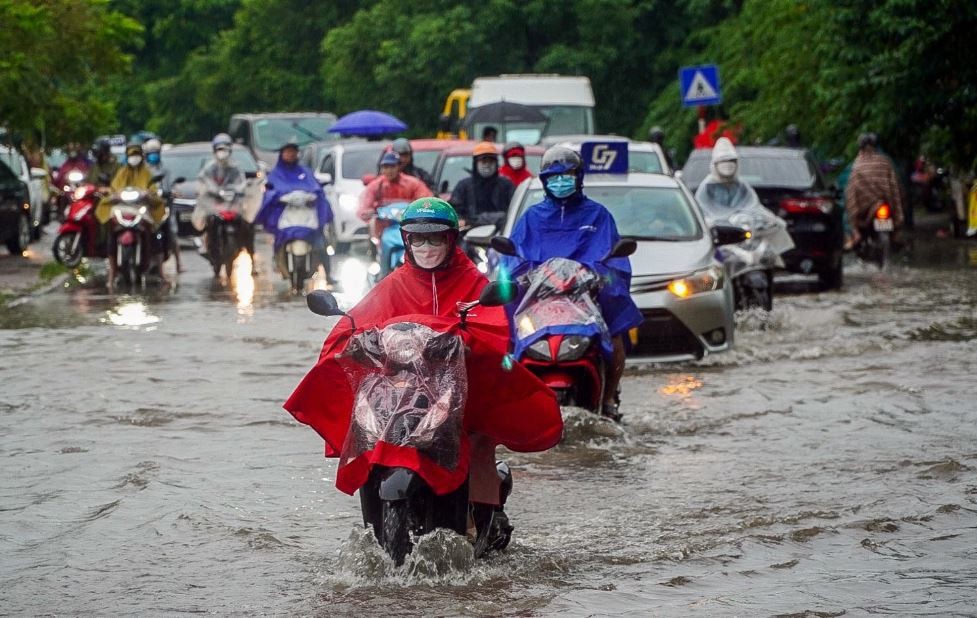 Economy
Vietnam Business & Weather Briefing (August 14): Vietnam Airlines expands partnerships to boot multi-sector businesses, Vietnam to have a national marine spatial plan by 2030, 2022 FDI report to focus on green growth, economic structure
August 14, 2022 | 16:57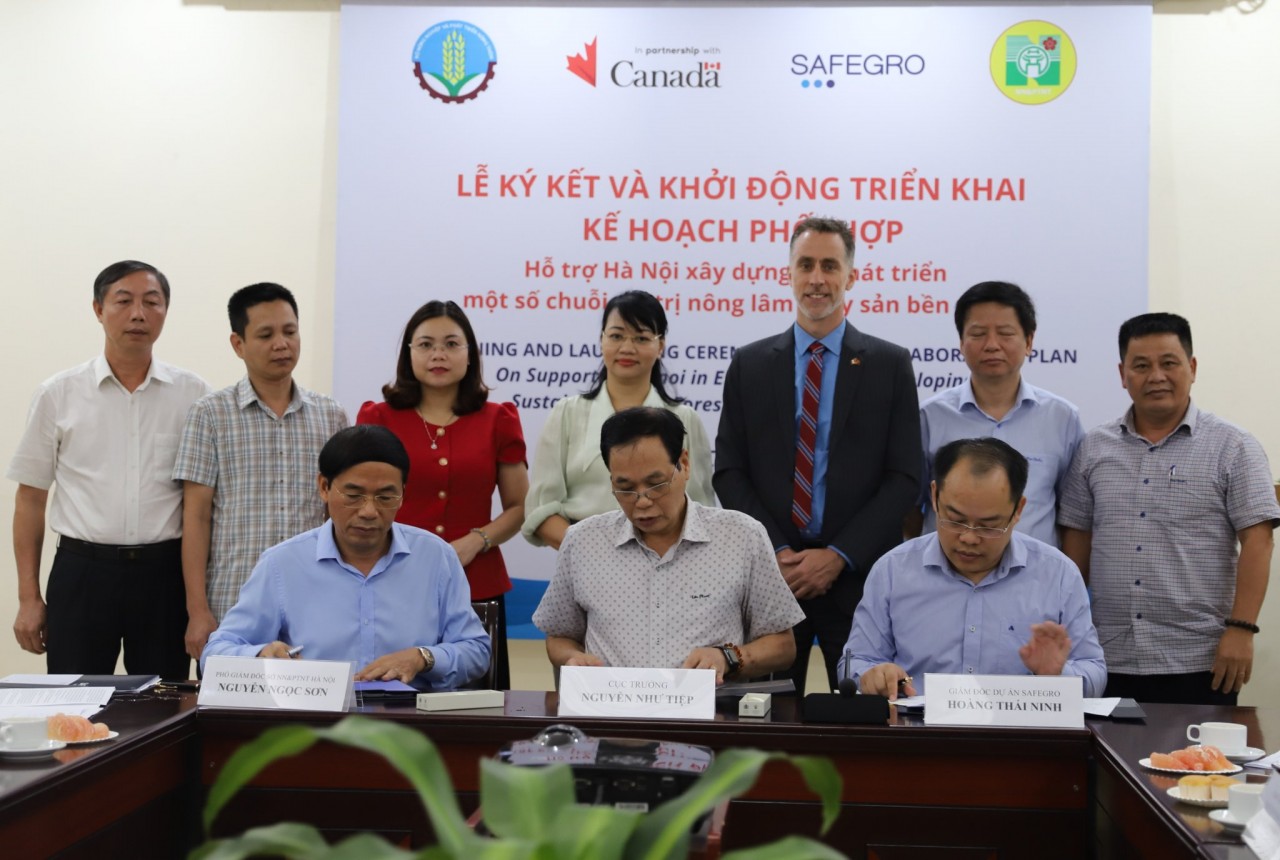 Make in Vietnam
As Vietnam furthers its international intergration, building agro-forestry-fishery high value chains is crucial for the sustainable development of the agriculture sector.
August 13, 2022 | 15:50
Economy
Vietnam Business & Weather Briefing (August 12): Air passengers reach a record number in July, seafood exports expected to reach 3 billion USD in Q3
August 12, 2022 | 17:04