Begins 2023 by cutting interest rates on some products and offers base rate trackers
Skipton International Launches Limited Company Buy-To-Let Lending
Skipton International, the award-winning Guernsey-licensed bank, has announced the launch of limited company buy-to-let lending giving customers an additional financing option for growing UK property portfolios.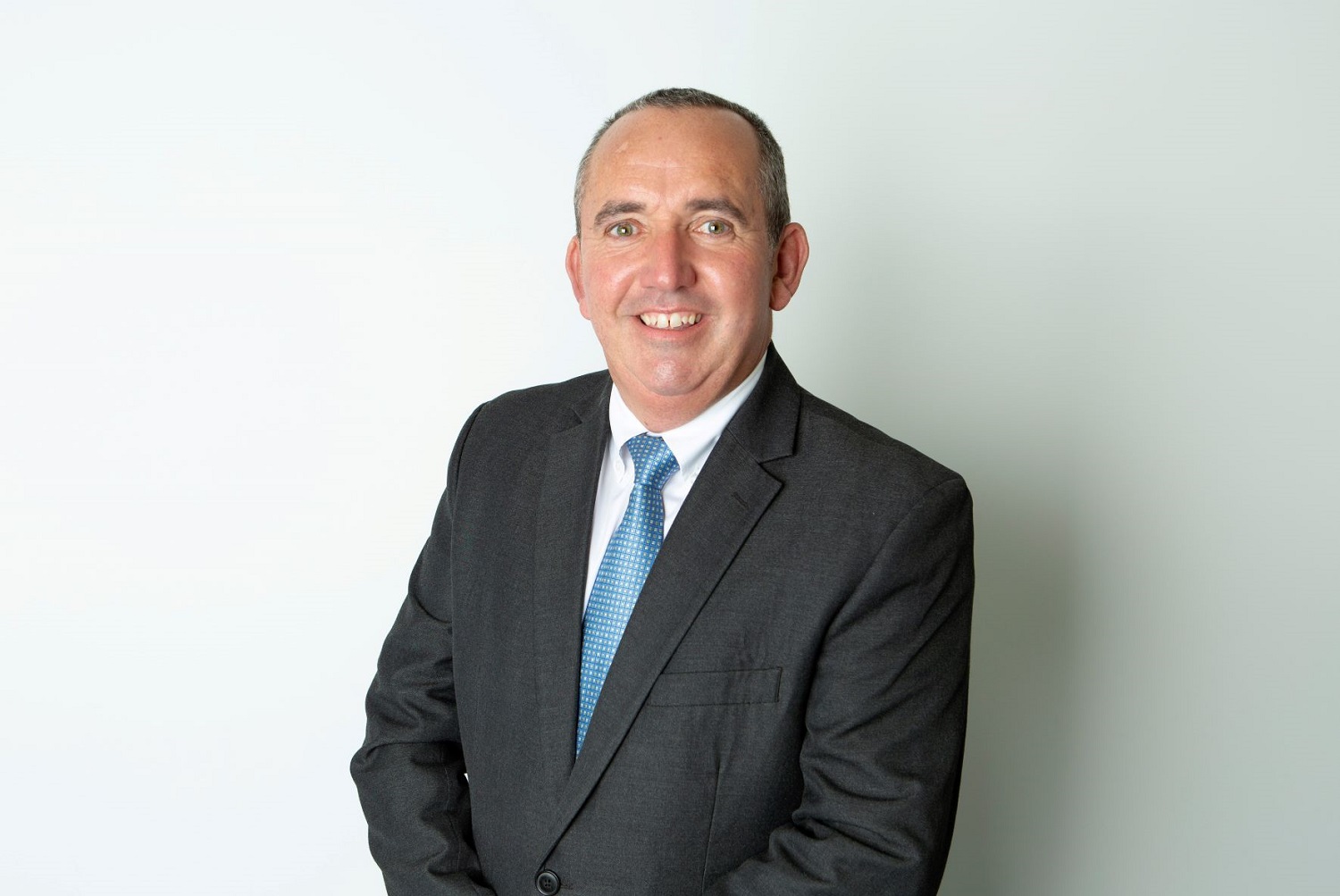 According to Hamptons, a leading UK estate and letting agency and part of the Skipton Group, purchases of UK property via company structures increased by nearly 40 percent. From September 2021 to September 2022, 50,445 new companies were set up in the UK to hold buy-to-let property: the second-highest figure in any 12-month period.
"The UK property market continues to demonstrate resilience and is an attractive investment option for international investors. By introducing limited company buy-to-let lending, these investors can now expand and simplify the management of their existing UK property portfolio," said Roger Hughes, Business Development Manager, Skipton International.
Skipton International's Limited Company buy-to-let lending product is, for now, limited to two properties only, and is for the principal activity of buying and holding residential investment properties. The minimum loan size is GBP250,000 and interest rates start from 4.9 percent (5.8 percent annual percentage rate) on loans of GBP500,000 and above.
"Introducing limited company buy-to-let lending together with our sterling and US dollar savings accounts, competitive borrowing, and lending rates reaffirms Skipton's commitment to offering innovative products and services to our global customers," added Hughes.
Rates Cut for Some Mortgage Products, Reintroduces Base Rate Trackers

In mid-January 2023, Skipton International cut interest rates on several mortgage products by up to .30 percent. This includes its five-year fixed rate at 90 percent LTV with a rate of 5.49 percent (5.79 percent). For remortgages, there is a five-year fixed rate also at 5.49 percent and fee-free. Also, this month, Base Rate Trackers were reintroduced. A 3-year tracker UK buy-to-let mortgage starts from a minimum base floor of 3.00%; Skipton International's lowest current rate.
About Skipton International
Headquartered in Guernsey, Skipton International is a bank wholly owned by Skipton Building Society, the fourth largest building society in the UK. We are a leading offshore bank and winner of multiple awards, including the Moneyfacts 'Best Offshore Account Provider' award 2022. Our aim is to help customers achieve their property-owning and savings goals, by offering quality products and excellent customer service.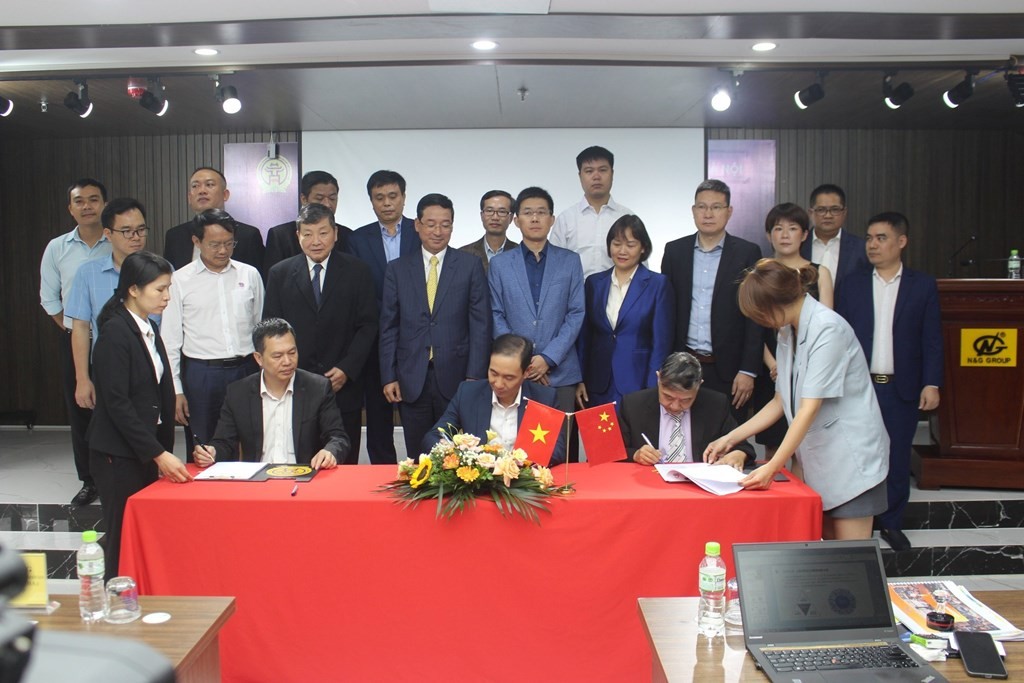 Economy
Enterprises from both Hanoi, Shanghai sides will immediately deploy investment and production preparation procedures in 2024 to soon turn the agreement into practical effect, bringing efficiency to the two sides.
September 28, 2023 | 20:19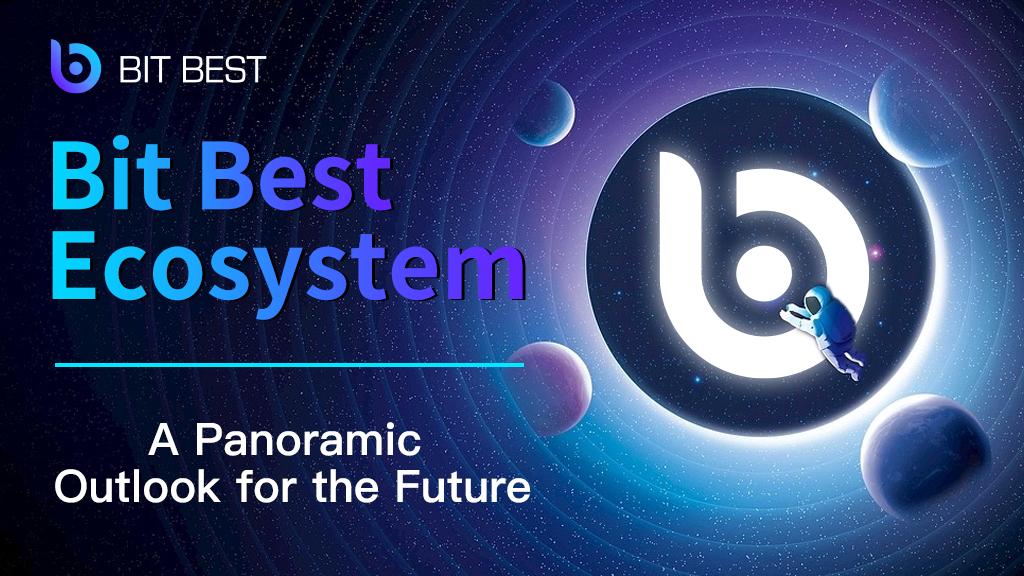 Economy
Recently, Bit Best announced the launch of its beta version of the ecosystem which amalgamates blockchain technology, cryptocurrency, and financial services, shaping the future of the digital economy in a unique way.
September 27, 2023 | 15:30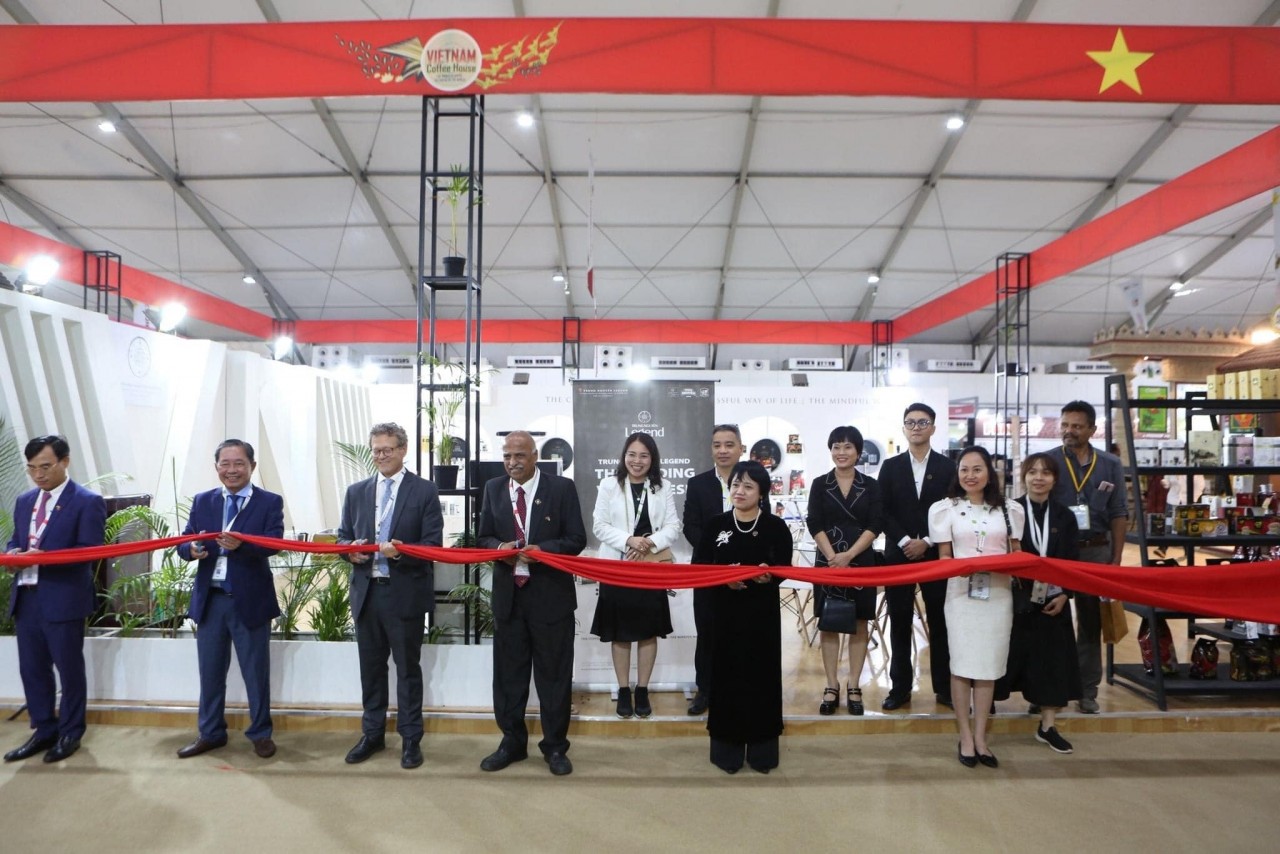 Make in Vietnam
Major enterprises of Vietnam introduced their popular coffee products at the 5th World Coffee Conference & Expo (WCC) in Bengaluru city, India.
September 27, 2023 | 15:20