Solar ESCO develops solar energy project in southern province's factory
When the solar power system begins to operate from this June, it will help Tong Hong Tannery Vietnam to reduce emissions by about 578 tonnes of CO2 per year.
Photo: Solar Esco
On July 3, at Tong Hong Vietnam Tannery, specializing in manufacturing sports shoes (at Lot II-1, My Xuan A2 Industrial Park, Xa My Xuan, Tan Thanh District, Ba Ria Vung Tau province) took place the 460-kWp-capacity solar system's Grid Connection Ceremony.
The project was developed by Solar ESCO Joint Stock Company, a member of SolarBK Holdings – a leading company in researching, developing and supplying renewable energy products and plans in Vietnam and directly installed on Tong Hong's roof by Solar ESCO's capital.
The project has a total installing capacity of 460 kWp, producing about 679,530 kWh of electricity per year for TongHong. When the solar power system begins to operate this June, TongHong Tannery Vietnam will reduce emissions by about 578 tons of CO2 per year.
Without spending the initial investment, TongHong still saves at least 5% of cost per kWh and contributes to reducing greenhouse gas emissions on each product, contributing to achieving the standards set by the brand.
After 15 years (time by the Agreement), Solar ESCO will hand over the solar power system and TongHong will continue to use it for next 10-15 years.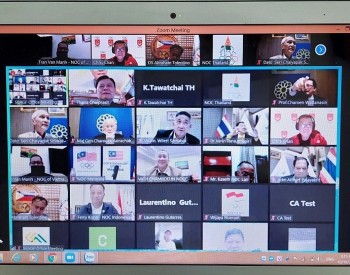 National
Vietnam News Today (October 19): Vietnam records 3,159 new local Covid cases; Vietnam ratifies ASEAN Trade in Services Agreement; SEA Games 31 likely to be held in Vietnam in May 2022; Goethe-Institut's science film festival goes virtual from October 18.
Friendship
PeaceTrees continued UXO-clearing efforts in the central province of Quang Tri in spite of severe storm warnings.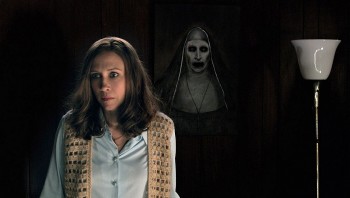 Handbook
Halloween is coming, and nothing is better than some good and spooky horror films. Here is a list of carefully selected 20 horror movies on Netflix that you can stream right now.