South Korea consolidates as Vietnam's largest investor in 2019
South Korea consolidated in 2019 as the largest investor in Vietnam by allocating 7.9 billion dollars for new or previous projects, a year to year increase of 7.2 percent.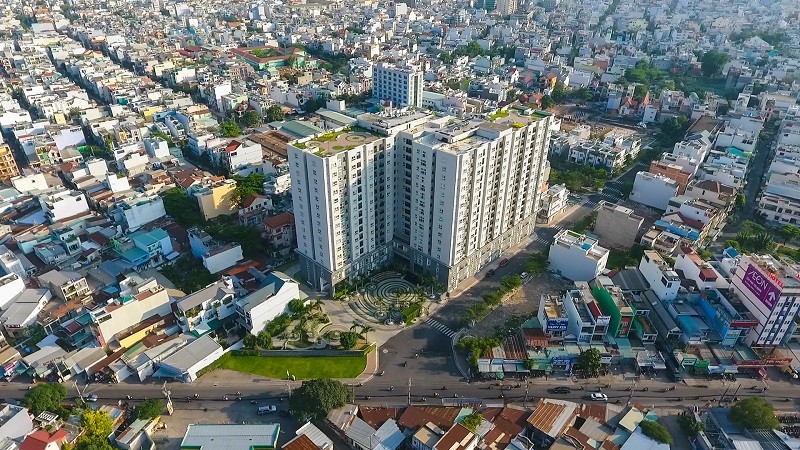 Korea is Vietnam's largest investor in 2019
Such sum represents over one fifth of the total foreign direct investments (FDI) in the country during the year, set out on Wednesday the Ministry of Planning and Investment.
In a previous report that government agency reported that last year the inflow of foreign capitals exceeded 38 billion dollars, the highest figure in the decade, with which the country settled as first in that section in Southeast Asia and 8th in the world.
South Korea was followed by Hong Kong (7.8 billion dollars) and Singapore (4.5 billion dollars). After undertaking the Doi Moi (renovation) Policy in 1986, and the US fully lifting the economic, financial and commercial blockade (1996) Vietnam's economy gradually began to expand into one of the fastest growing on the planet, to a large extent, due to the flow of capital from other nations.
In 2018, FDIs in Vietnam reached 35.4 billion dollars, a record figure that has already been left behind.
According to market experts, Vietnam is a very reliable destination for investments on account of the guarantees offered to them, the political and social stability of the country and the dynamism of its economy.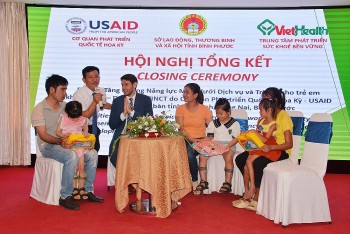 Viet's Home
USAID joined local officials, partners and beneficiaries in celebrating the completion of a six-year project that supports early detection and intervention for children with special education needs, promoting inclusion and creating greater opportunities for them in three southern provinces of Vietnam.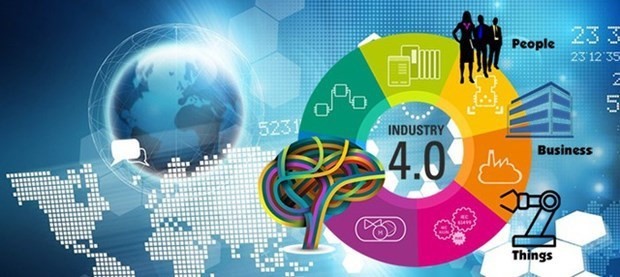 Economy
Today, 70% of the population in Vietnam are Internet users, the 13th highest number of Internet users worldwide and 6th out of 35 countries and territories in Asia, reported by the Ministry of Information and Communications.
December 08, 2022 | 12:57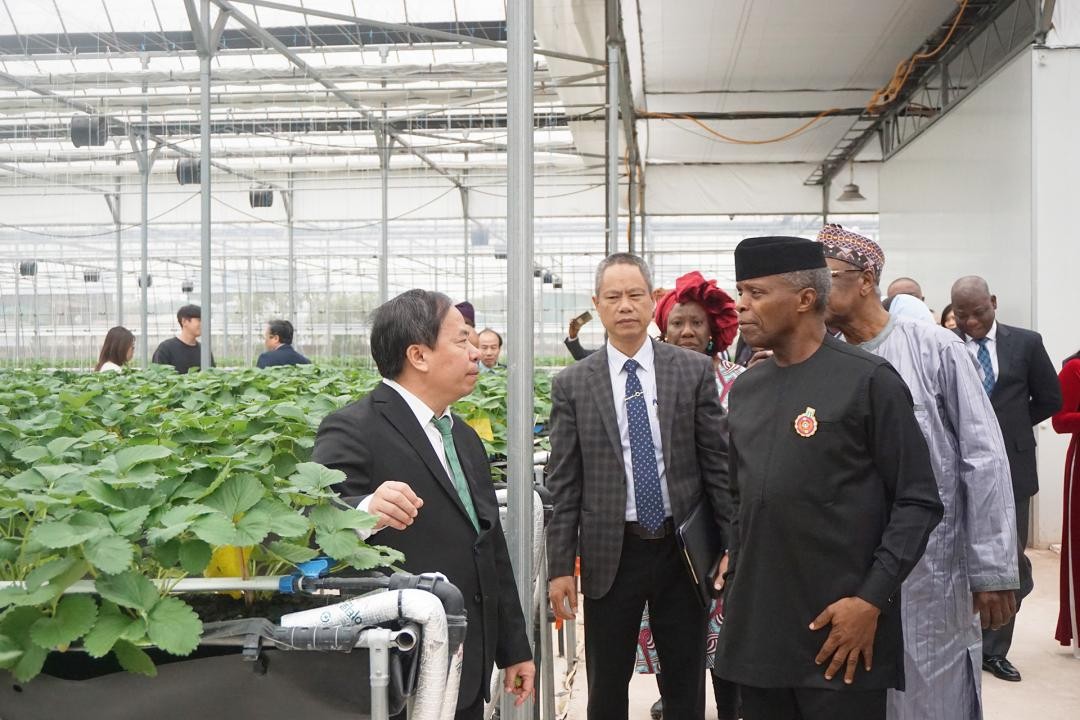 Economy
Nigeria views Vietnam as a partner of strategic importance and wishes to expand cooperation between the two countries' communities in the near future.
December 08, 2022 | 12:53