South Korea – Vietnam trade up 6.5% annually since FTA
South Korea's trade with Vietnam has expanded 16.5 percent annually since the two countries implemented a free trade agreement in 2015, data showed Thursday.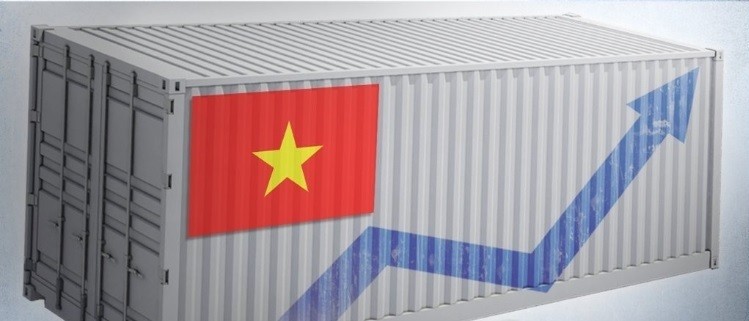 (Photo: Yonhap)
The combined trade volume between the two countries reached $69.2 billion in 2019, compared with $37.6 billion posted in 2015, according to the Korea Customs Service.
South Korea and Vietnam implemented the FTA in December 2015, after kicking off their first negotiations in 2012.
South Korea's exports to Vietnam came to $48.2 billion in 2019, jumping 73 percent from four years earlier. The figure, however, fell 0.8 percent on-year as the trade feud between Washington and Beijing weighed down on the business sentiment around the globe.
In 2019, South Korea's combined exports slipped 10.3 percent on-year.
Vietnam was the third-largest export destination for South Korean goods in 2019, moving a notch up compared with 2015 by outpacing Hong Kong (China)./.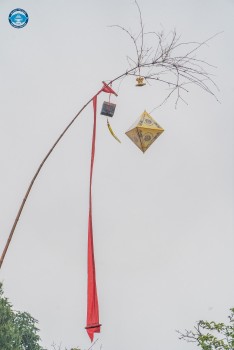 Viet's Home
In the past, the Neu pole (a tall bamboo pole with red garment strips used to ward off evil spirits during the lunar New Year) lowering ceremony at the royal palace of the Nguyen Dynasty was performed to mark the end of the New Year holiday and prepare to enter a new working year.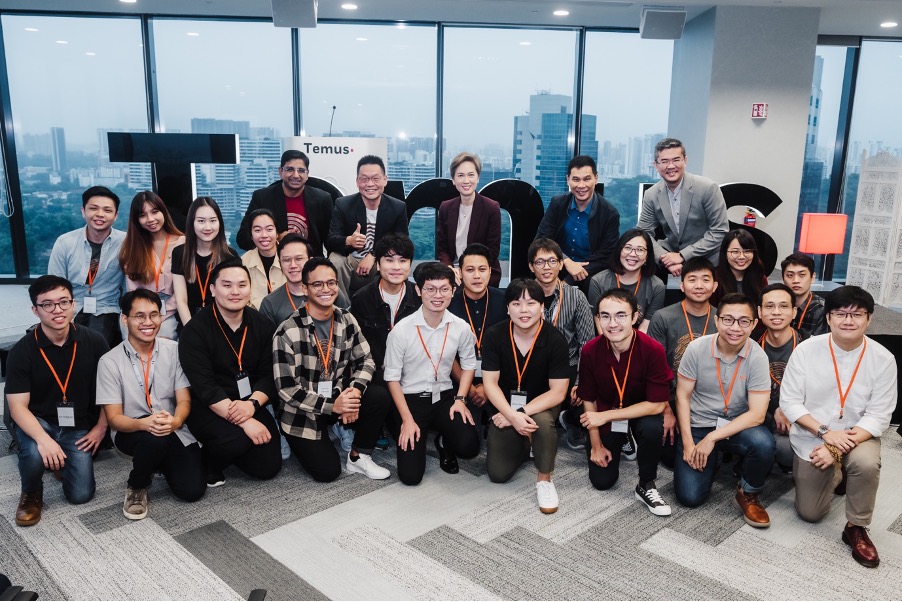 Economy
Singapore's Minister for Communications and Information Mrs Josephine Teo officiated the launch of Temus' Step IT Up programme, supported by Infocomm Media Development Authority's (IMDA) under Techskills Accelerator (TeSA) initiative, for public sector agencies and private companies to jointly 'place and train' people for tech roles in under five months.
January 26, 2023 | 14:00