Spain: Visit Stunning Praia das Catedrais Beach With Fascinating Natural Arches
Somewhere in Spain, there is a well-known and beautiful beach that attracts many tourists and photographers has the most stunning and fascinating rock formation.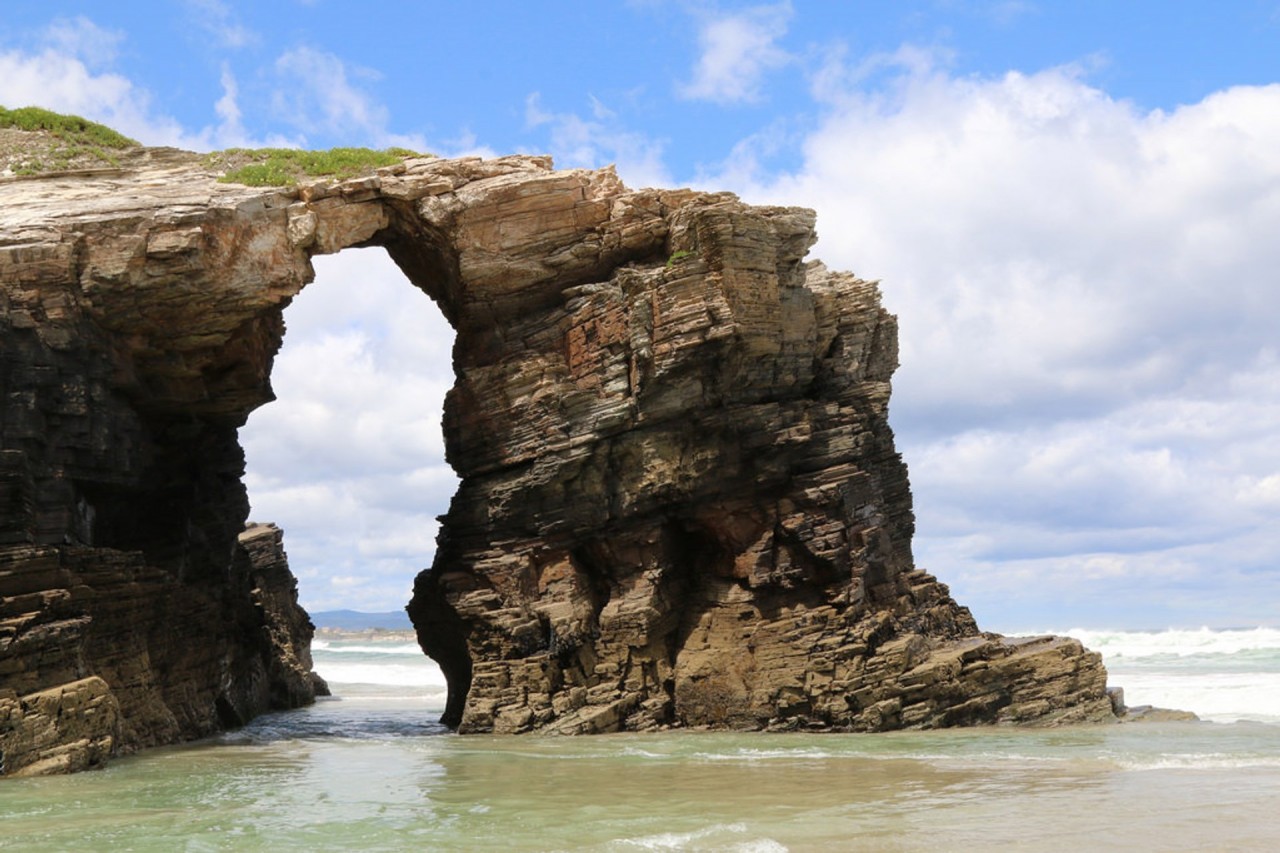 Photo: Rove.me
Praia das Catedrais (Spanish: playa de las Catedrales, English: Beach of the Cathedrals) is on the northwest coast of Spain. It is the name given by the tourism industry to Praia de Augas Santas (translated from Galician: 'Beach of the Holy Waters'). The beach is located in the Ribadeo municipality, in the province of Lugo (Galicia), on the Cantabric coast, and it lies about ten kilometers to the west of the town of Ribadeo. Its name is derived from its cliff formations.
In Galicia, when the power of the sea unites with the patience of time the result is a work of art… the Praia das Catedrais beach, a natural monument with a supernatural dimension. You just have to wait for the ebb tide, take off your shoes, and start walking… and you will feel in seventh heaven.
There is nothing like enjoying the view of the flying buttresses that are 30 meters high, entering sea caves with spired domes, discovering the unusual view of arches within arches. Or simply wandering along the sandy corridors surrounded by slate walls, like in an imposing and capricious central nave. And always with your feet on the sand and your head in the sky. You are inside the cathedral of the sea, according to Turismo de Galicia.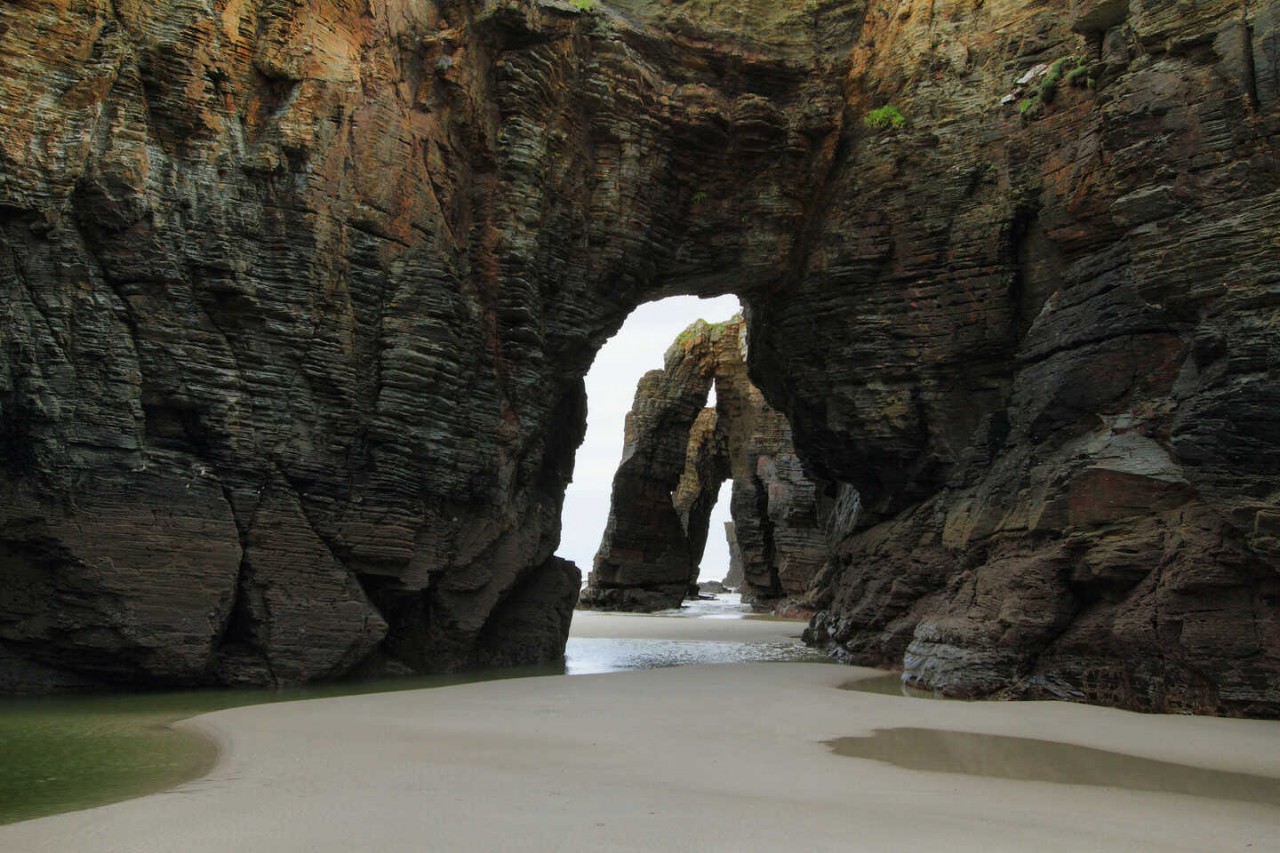 Photo: Turismo de Galicia
What makes Praia das Catedrais special?
The characteristic features of the beach are its natural arches and caves, which can be seen only at low tide. During high tide, the beach appears small, but still suitable for swimming. During low tide the size of its cliffs and sea caves is more apparent, ranging from small cracks on the rock to big caves whose roofs have collapsed due to the erosion of the waves.
At low tide, there is access to a sand deposit delimited by a rocky wall made from slate and schist forming 30 meters arches resembling cathedral flying buttresses, large caves, sand corridors between rocky blocks, and other geological features. Particularly low tides create access to nearby beaches through the sand extension. As the coast stretch is almost horizontal, the water covers the beach again very quickly.
Photo: Turismo de Galicia
The fantastical name Praia das Catedrais (Cathedral Beach) does do it justice. The way the rocks dissolve over time turns them into surprising and extraordinary shapes that resemble the great architectural works of humankind. Arches and bridges seem to defy gravity in the most precarious ways. Vaulted caves and mazes of stone pillars stubbornly hold onto their foundations against the odds.
It is a beach that is not so much for sunbathing or swimming. Rather, it is a photographer's paradise with many different angles and perspectives. They are in continuous change in accordance with time, tide, and season. And it is more. It is an adventure playground for those who love to explore a natural beach with all its hidden corners and secret unknowns. Playa de las Catedrales is perfect for families, explorers, nature lovers, according to Happiness And Things.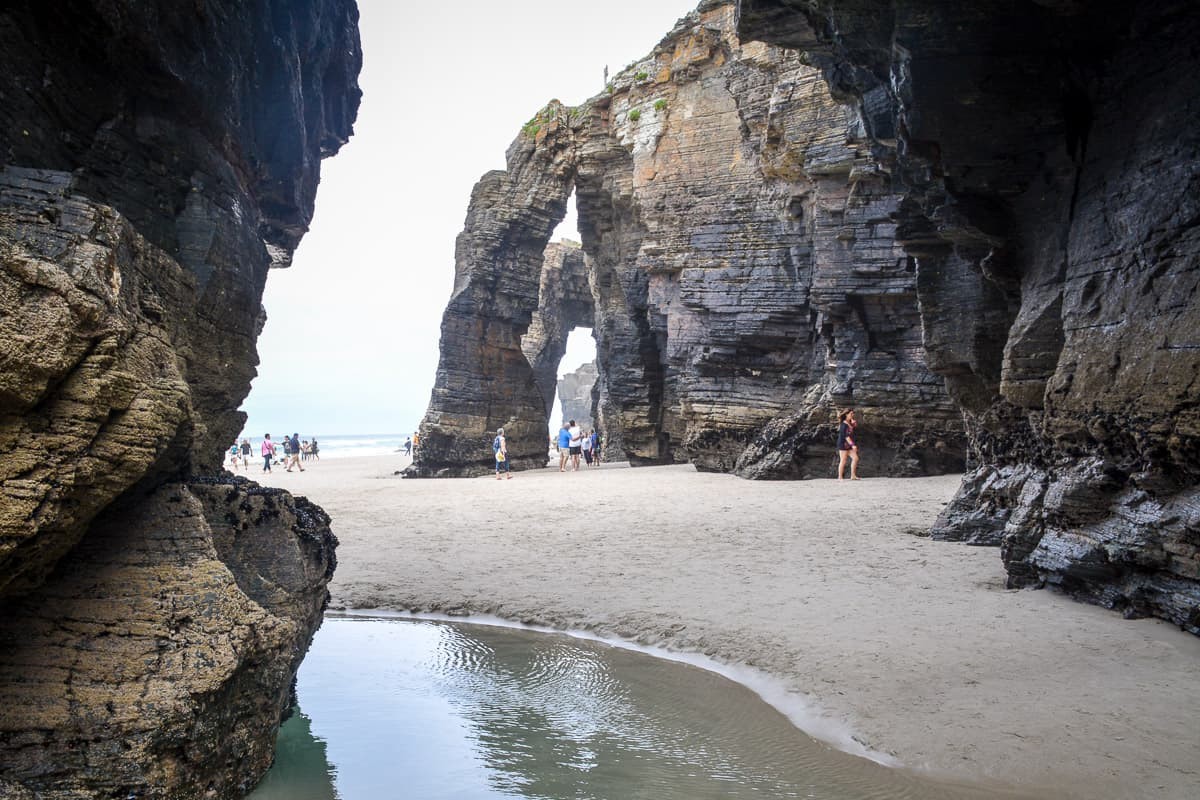 Photo: Happiness and Things
Best time to visit Praia das Catedrais
Peak Season (Easter; Holy Week and Summer; July-September)
Due to its popularity; well-known from social media, a permit is required since 2015 for Easter and July to September to preserve this extraordinary place. August is the worst month of the year. In July 2014 75 thousand visitors came here each week. The reason for the permit system. However, the limit of 5000 people per day is still quite high. To gain access, you even may queue before entering the beach. Cathedral Beach can get quickly crowded during low tide depending on the time of the day. Early morning is much quieter than the rest of the day, cited by Besttime2travel.
Shoulder Season (Spring; March-May and June - Autumn; Oct-Nov)
Cathedral Beach is accessible without a permit except for Easter. Though the beach can get a little busy during the day. Early morning or late in the evening it's quiet and peaceful. Accommodations are available on short notice although the best rated are already fully booked. The weather can be capricious, therefore, carry a raincoat.
Low Season (Winter; December- February)
During winter very few people visit the beach in the morning and also midday is bearable. It's a tranquil experience, and you take back home unforgettable memories of this outstanding piece of nature. In my opinion, the best time to enjoy this marvelous place in Galicia.
Access is easy. There is also has a good walk along the upper edge and information panels. However, leaving our footprints in the sand is only possible at low tide. Thousands of photographs of the beach have been taken in recent years, all with the emotion of an unrepeatable moment. Each photo is unique.
What is the weather like?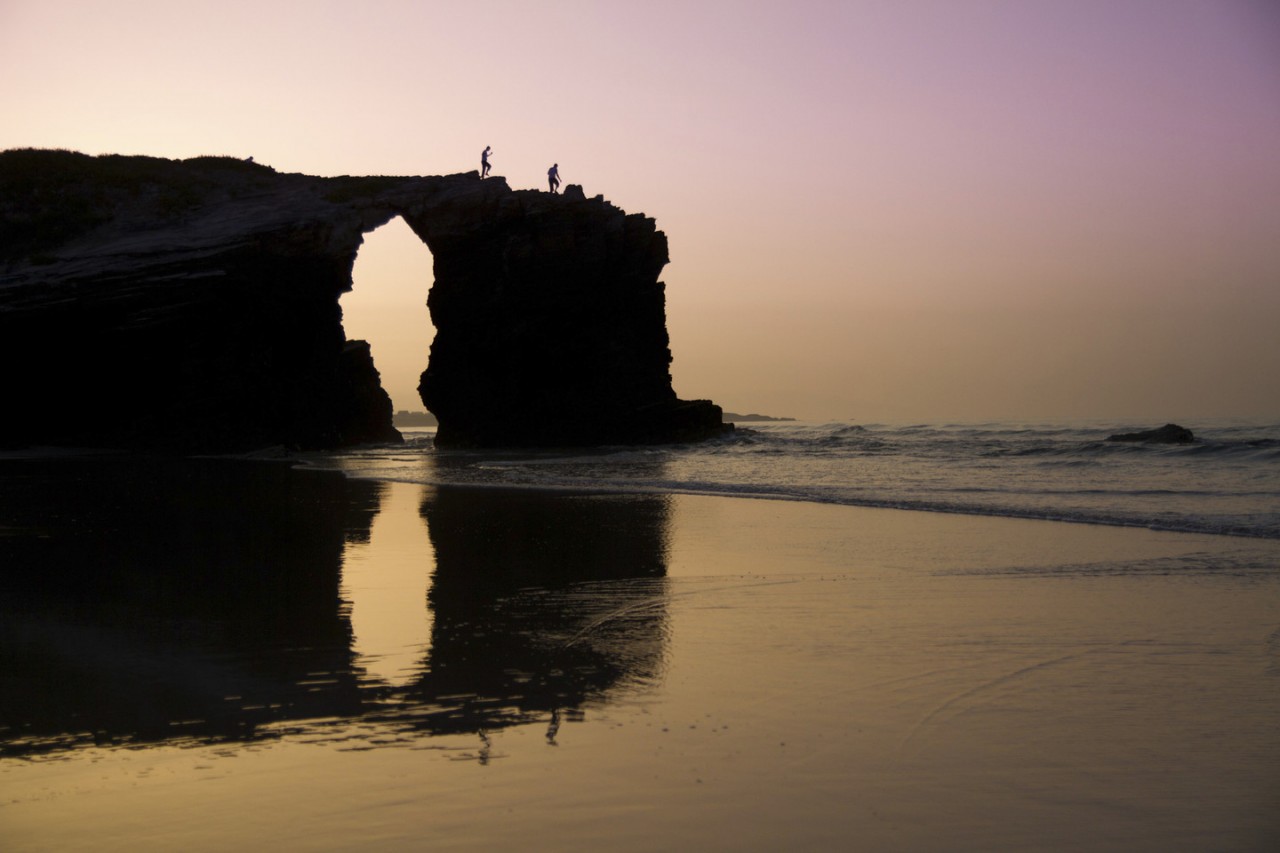 Photo: Turismo de Galicia
The north of Spain experiences much more rain than the south. The driest and warmest months are from June to September. Usually, pleasant day temps around 20°C not hot as you would expect in Spain. Night temps can be chilly. Mostly one-digit day temps from November to April. Even if it is cold, foggy, or rainy, Cathedral Beach does not disappoint, cited by Besttime2travel.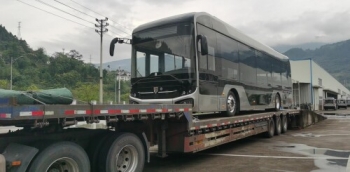 Economy
Ev Dynamics (Holdings) Limited is a pioneer and a prominent player in China's new energy commercial vehicles market, as well as a whole-vehicle manufacturer of specialty passenger vehicles and new energy passenger vehicles.