Starbucks Vietnam's CEO: "Drinking power" of Vietnamese people quickly recovers
The purchasing power of Vietnamese customers has completely recovered compared to the post-pandemic period and they have increasingly shown their willingness to pay 90,000 VND (US$ 3.92) for a cup of coffee, said the General Manager of Starbucks Vietnam Patricia Marques.
General Manager of Starbucks Vietnam Patricia Marques gave positive comments on the consuming ability of domestic customers during the past turbulent year. Vnexpress reported.
"As the social distancing ended at the end of April 2020, we were extremely surprised at the purchasing power of Vietnamese people, perhaps because of two weeks staying at home, their demand was compressed. The domestic market showed positive recovery", Starbucks Vietnam's General Manager was quoted by Vnexpress as saying.
When the second and third waves of Covid-19 swept through Vietnam, the buying power in the chain was still good. "At that time, not including foreign customers, the number of domestic ones restored 100% compared to the post-epidemic", she said.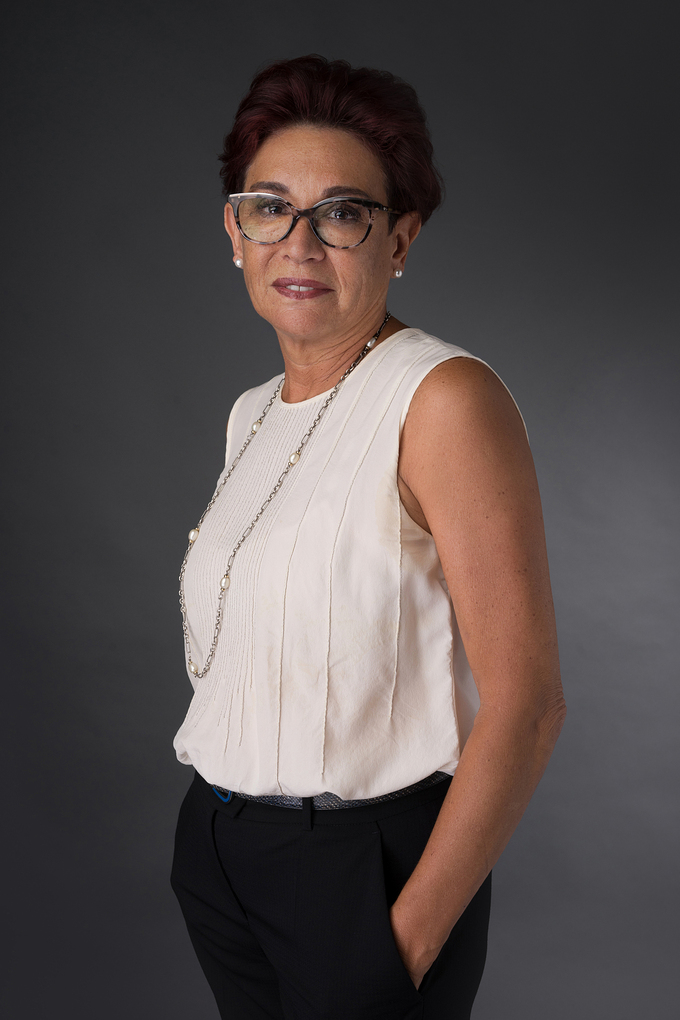 Patricia Marques, General Manager of Starbucks Vietnam. Photo courtesy of Starbucks Vietnam.
Even Starbucks stores in the local neighborhood have recorded better business situations than previously. This is because customers gradually formed a habit of going to the stores near their houses rather than ones at the center of District 1, Ho Chi Minh City. "Now the matter is that how we can take local customers to offset for international ones", she said.
Making its debut in Vietnam 8 years ago, Starbucks so far has 67 stores in Ho Chi Minh City, Hanoi, Hai Phong, and Da Nang. In 2019, Starbucks ranked third in terms of revenue (783 billion VND –US$34 billion) after Highland and the Coffee House.
Ms. Marques said that Starbucks would not "race" for the number of stores and would pursue its own business philosophy, bringing the same products to customers all over the world, instead of changing by locality.
"8 years ago, many Vietnamese customers hesitated to spend VND 90000 (US$ 3.92) buying a cup of coffee. Now, they show their willingness to do that", Ms. Marques said.
Not only beverages, but Starbucks has also gained a "big win" in selling bottles and glasses. The General Manager said that their bottles and glasses are always out of stock because of many purchasers.
The General Manager did not share how many stores they would open. But, she said if it is not forced to shut down due to Covid-19, the company would open more stores.
The General Manager also revealed that Starbucks would exploit the new market in Nha Trang next month, with the first 2 stores operating before April 30 and then another one. It would also open two more stores in Hanoi between April and September. Meanwhile, many stores would be established in Ho Chi Minh City in the third quarter.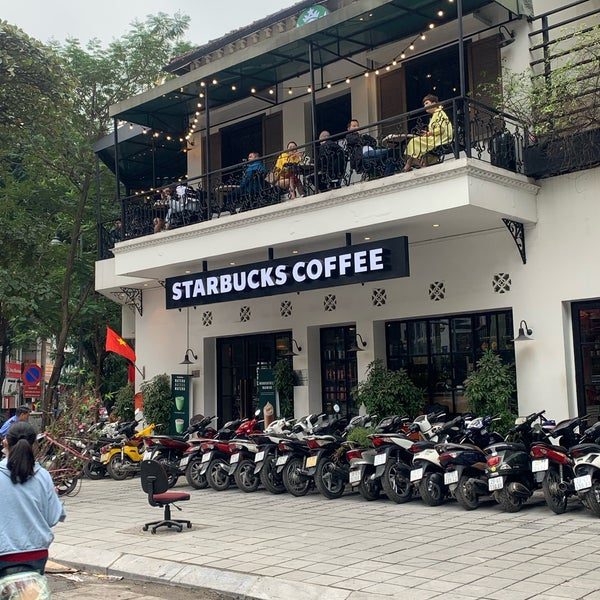 A Starbucks coffee shop in Hanoi. Photo: Vnanet
The strong recovery in the customers' "drinking power" and the existing vacancy of premises would serve as advantages for Starbucks to expand its chain. But from the point of view of Starbucks' Head, the pandemic is also the time to review the business strategies.
Starbucks was founded by Jerry Baldwin, Gordon Bowker, and Zev Siegl, opened its first store in 1971 near the historic Pike Place Market in Seattle. The three Starbucks founders had two things in common; they were all coming from academia, and they all loved coffee and tea.
In the Vietnamese market, Starbucks opened its first store in Ho Chi Minh City in February 2013.
25 years ago, Ms. Marques worked as an employee at a Starbucks store in California. On the company's 25th anniversary of establishment, she was given a blue T-shirt, with the back printed with many stars and words "To 1000 stores. Dream big".
At that time, Starbucks had about 400 stores in the U.S and many employees said that the ambition of opening 1,000 stores was "crazy". Ms. Marques had also never thought that the number of Starbucks stores could reach 30,000 worldwide as currently and she could become the General Manager of Starbucks Vietnam.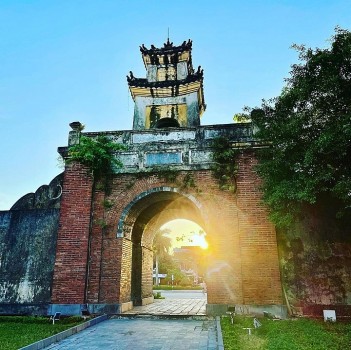 Travel
Quang Binh has many natural wonders as well as magnificent man-made architecture, one of which is Quang Binh Quan