Pr
SunMirror AG strengthens its management with Lester Kemp as its new Chief Operating Officer (COO)
ZUG, Switzerland - EQS Newswire - 6 May 2021 - SunMirror AG ("SunMirror"; XETRA Vienna: ROR1; ISIN CH0396131929), the mining and exploration firm specializing in raw materials such as gold, lithium and other metals and minerals, is strengthening its management team to include Lester Kemp. The 55-year-old graduate from the Royal School of Mines (Imperial College, University of London) is joining SunMirror as its new Chief Geologist and Chief Operating Officer (COO). His activities will focus on SunMirror's projects in Australia, where the company holds attractive prospecting and mining rights. In addition, he will oversee further
ZUG, Switzerland - EQS Newswire - 6 May 2021 - SunMirror AG ("SunMirror"; XETRA Vienna: ROR1; ISIN CH0396131929), the mining and exploration firm specializing in raw materials such as gold, lithium and other metals and minerals, is strengthening its management team to include Lester Kemp. The 55-year-old graduate from the Royal School of Mines (Imperial College, University of London) is joining SunMirror as its new Chief Geologist and Chief Operating Officer (COO). His activities will focus on SunMirror's projects in Australia, where the company holds attractive prospecting and mining rights. In addition, he will oversee further expansion into new markets and support the company with his many years of expertise in exploration. Lester Kemp has more than 25 years of experience in senior positions worldwide in mining and exploration. Most recently, he worked as COO for Century Cobalt Corporation, where he was responsible for cobalt projects in the U.S., and as a consultant to various companies, he advised on resource projects in Africa. Lester Kemp is also a Non-Executive Director of a UK-based advisory firm specializing in promoting responsible business conduct and good governance in mineral production and sourcing.
"We are very pleased to welcome an experienced and renowned professional like Lester Kemp to SunMirror and look forward to working with him successfully in the future. With his expertise and experience, Lester Kemp will provide important impetus to our further growth. Together with him, we will continue to drive SunMirror's successful development and increase the company's value in the long term," said Dr. Heinz Rudolf Kubli, Member of the Board of Directors of SunMirror AG.
Analysts at Sphene Capital, a research firm that focuses on small and mid caps, are also positive about SunMirror's further development. In their latest study, they confirm their buy recommendation for the SunMirror share and have significantly increased the price target from EUR 68.90 to EUR 174.30. According to Sphene Capital, further share price potential could arise, among other things, if SunMirror succeeds in using the proceeds from the planned capital increase to acquire raw material deposits that are below market value. The full report is available on SunMirror AG's website at www.sunmirror.com in the "Investor Relations" section.
About SunMirror AG
SunMirror is a natural resources holding company with a strategic focus on gold and other critical commodities - those metals and minerals that drive demand for sustainable next-generation technology. The company's shares (ISIN CH0396131929) are listed on the Vienna Stock Exchange (ticker: ROR1) and the Düsseldorf Stock Exchange. For further information, please visit: www.sunmirror.com.
#SunMirror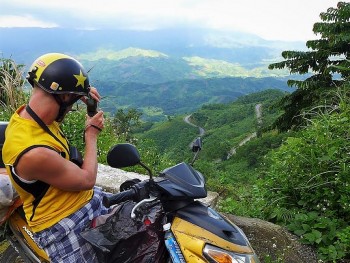 Viet's Home
Written with such love and care for Vietnam, the brilliant travel guides of Tom Divers inspire expats and foreign tourists to explore the wild, remote corners of the nation.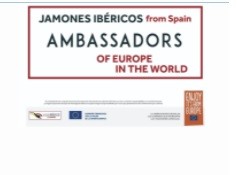 Economy
HONG KONG SAR - Media OutReach - 25 January 2022 - ASICI, with the support of the EU, launches "Iberian Hams from Spain, Ambassadors of Europe in the World," the most important international promotional program carried out by the Iberian sector in its history. The historic campaign plans to increase sales by 60% in the Asian giant, bringing the excellence of this cultured product closer to more than 111 million Chinese consumers and 70,000 restaurateurs. Within the framework of this innovative global project, a battery of sensory, emotional, and spectacular actions will be promoted to show Chinese consumers what it means to enjoy
January 25, 2022 | 12:30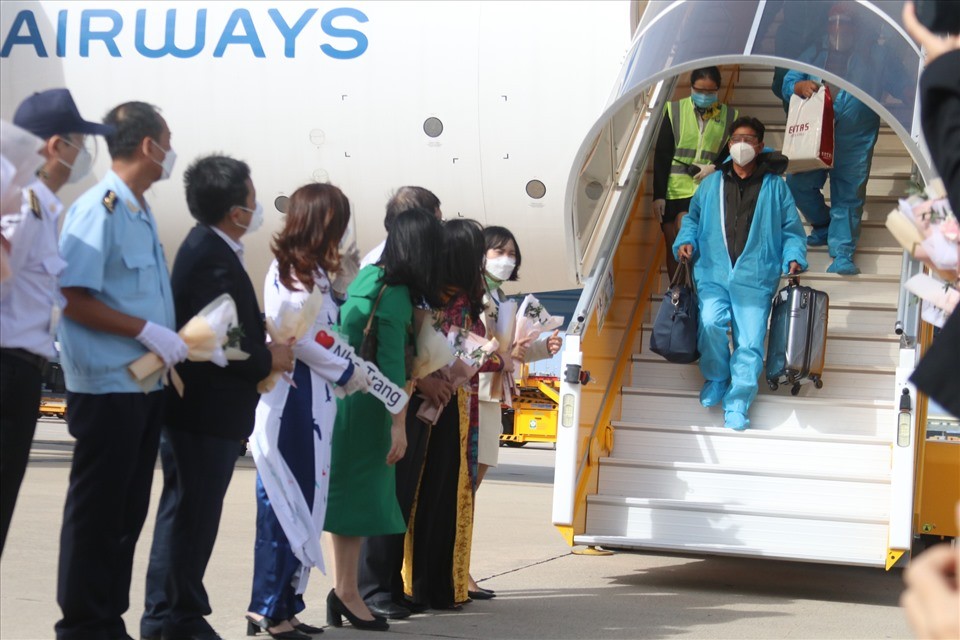 Economy
More than 8,500 foreign tourists have come to Vietnam under the Government's pilot plan to welcome international tourists in the pandemic's era of new normalcy.
January 25, 2022 | 12:05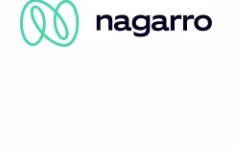 Economy
MUNICH, GERMANY - EQS Newswire - 24 January 2022 - Nagarro, a global leader in digital engineering, has reached an agreement with the shareholders of RipeConcepts, a leader in global digital creative services, to bring the companies together.
January 24, 2022 | 20:50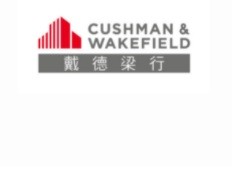 Economy
Hong Kong is in sixth position in 2022 data center global rankingsShanghai retains fourth-placed ranking for total market size HONG KONG SAR - Media OutReach - 24 January 2022 - Asia Pacific's data center market continues to grow at a relentless pace and is set to become the world's largest data center region over the next decade.
January 24, 2022 | 14:30