Swedish Vietnamese Woman Repays Vietnam on Finding Biological Mother
Swedish Vietnamese entrepreneur Denise Sandquist received support from thousands of people when she looked for her biological mother in Vietnam. Today, she is doing everything in her capacity to show her gratitude.
Swedish Vietnamese Denise Sandquist (Tran Thanh Huong), 30, has an impressive curriculum vitae. She can speak six languages fluently and used to work as a diplomat in Moscow. She is an entrepreneur and a professional boxer. She is currently a CEO of a dating app startup headquartered in HCMC.
The idea to develop a dating app came to Denise after she found her biological mother during Christmas in 2016.
Sandquist came to Vietnam twice in 2013 and 2015 but did not succeed until 2016 when her friends helped to share her story on the internet. Eighteen days after Denise's story was posted, she received a call from the person she was looking for.
Sandquist and her mother quickly bonded. The reunion with her biological mother also made hẻ ponder about the way people who belong to each other find one another, whether they know the methods or tools to start communicating.
"This makes me think about the importance of connections. I want to do something to repay the Vietnamese people who have helped me unconditionally," she said.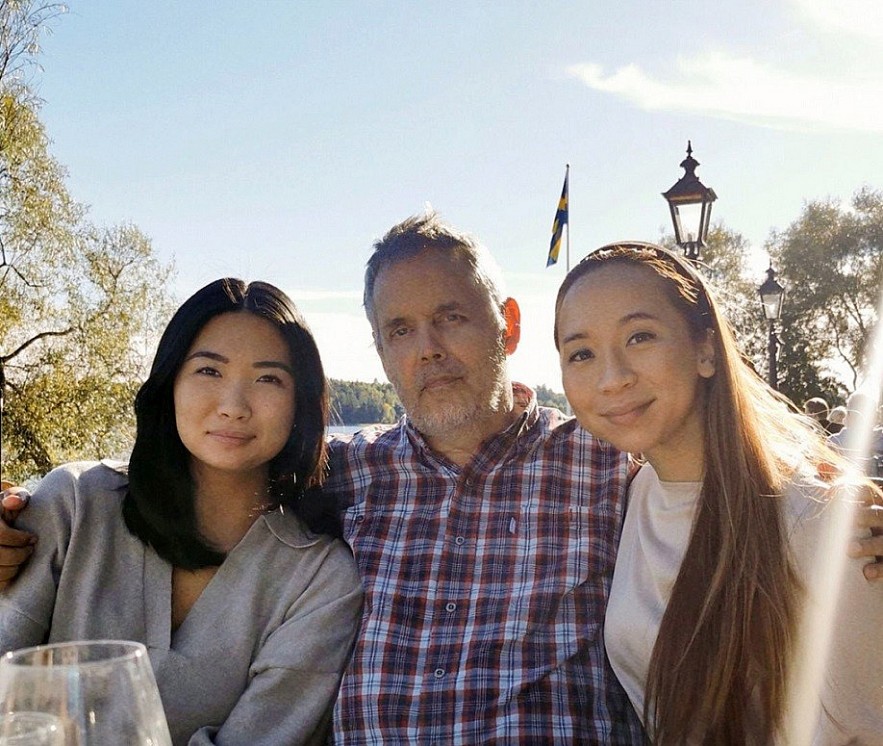 Denise (right) and her adoptive father and sister during her home visit in 2021. Photo: Denise Sandquist
At the time, Sandquist was not yet sure what to do. She was only certain that she would live and work in Vietnam. When talking to single Vietnamese girls, Denise realized they were facing the burden to find a husband, but they could not trust dating apps.
"I want to create an app where women can safely show themselves without the risks often seen in other dating apps," she said.
She soon shared her idea with Oscar Xing Luo, a computer science and AI expert she met when she was managing student projects co-developed by the Stockholm School of Economics and Sweden Royal Institute of Technology.
Inspired by Sandquist's journey to find her biological mother, Luo decided to quit his job at iFlytek, a Chinese AI company and moved to HCMC to support Sandquist. While Luo oversees production and technical issues, Sandquist is responsible for the overall strategies and finance of the company.
Sandquist came back to Sweden in May 2020. When she was stuck in Europe due to the Covid-19 pandemic; she had to wake up before 4 a.m. to work with her employees in Vietnam. However, it was during this challenging time that Denise managed to connect with foreign investors and gather US$ 1.6 million for her start-up.
"It was a milestone to celebrate. In a year after establishment, the company was run with Oscar's and my money. With the new fund, we can expand the company," she said.
Since its launching last year, Denise's dating app has had over 800,000 downloads. Starting with just seven members, the company now has 30 Vietnamese employees.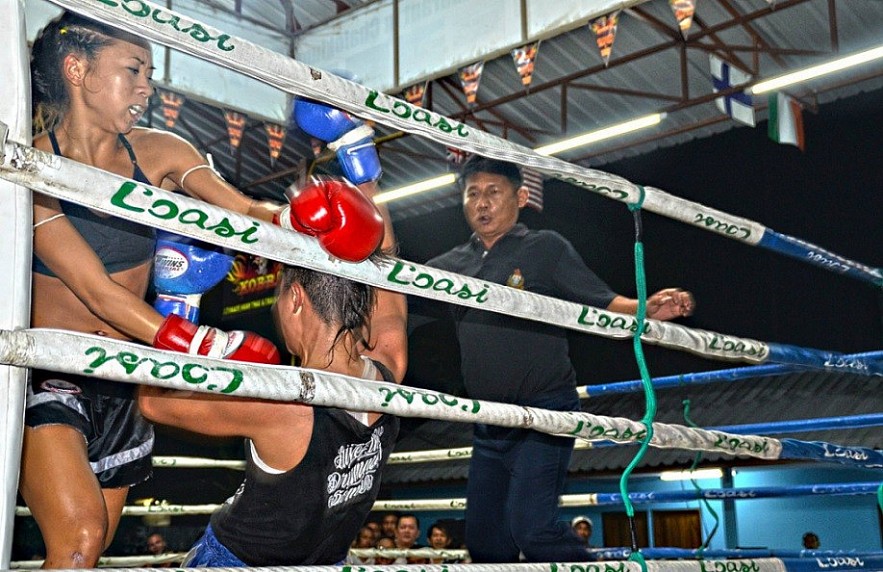 Sandquist (wearing red gloves) in a boxing match in Thailand in 2014. Photo: Denise Sandquist
Denise believes there are many ways to contribute to the development of Vietnam. With the startup, she hopes to create a platform where people have choices and find quality relationships in a safe space, especially Vietnamese women.
Sandquist and her colleagues have also held numerous development programs for students pursuing technologies, marketing and communications from 15 universities across the country. The company's 3-month internship program has attracted over 100 applicants.
During the latest Covid outbreak, her company has given 1,000 meals to doctors, nurses and patients.
"They are a different version of me but with a much harsher childhood. I hope to do something so they can have an easier life," she said.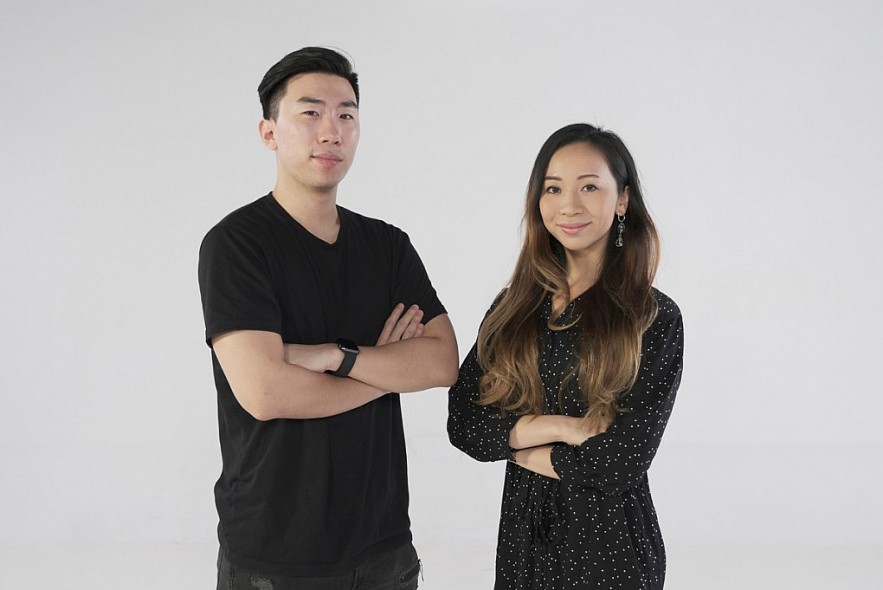 Sandquist decided to quit her job abroad to launch a start-up in Vietnam with her colleague, Oscar Xing Luo (left). Photo:

Fika
Sandquist was adopted by a Swedish couple when she was three-weeks-old.
Since she was a small child, Denise's Swedish mother told her to remember that she had Vietnamese parents, who gave her for adoption in hope that she would enjoy a better life.
"I often introduce myself as an adoptive child of Vietnamese origin, whether in a professional or personal environment. I believe this is an integral part that makes me who I am. It also says a lot about my personality," Sandquist said.
She is now in quarantine after coming back from Sweden. Although she is now managing her company from a windowless room, she is grateful for her adoptive family, biological mother and every friend who has helped her to attain the life she has today.
"I am also thankful for the journey I took to find my mother. It has changed my life forever," she said.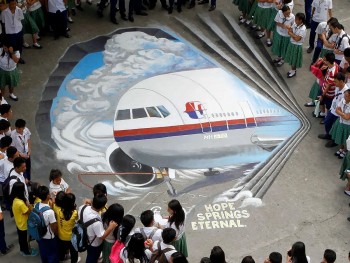 World
The world might never know what really happend when these planes went off the radar. Let's take a look at some of the unsolved mysteries of aircraft disappearances.