Taiwanese "King of rice crackers" enters Vietnam market
Want Want, the largest rice crackers and drink manufacturers in Taiwan is building its first factory in Tien Giang province, Vietnam.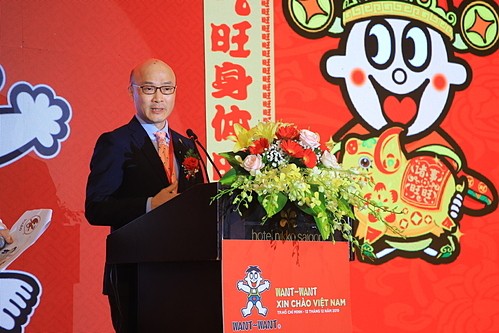 Mr. Everett Chu, Senior Financial Director and Spokesman of Want Want
Previously, Want Want set up two subsidiaries in Vietnam, one responsible for manufacturing and the other responsible for product distribution. The group's first factory was licensed in 2018 and is under construction in Tien Giang province.
The project is built on an area of 75,000 m2, with a total investment of 70 million USD, expected to go into operation in early 2021, creating jobs for 2,000 workers. It is also the first Want Want's factory in Southeast Asia.
Mr. Everett Chu, Senior Finance Director, said the factory will consume about 6,000 tons of rice each year, sourced from the Mekong Delta. In addition to rice cakes, the group will also sell Frozen ice cream products, drinks, and snacks suitable for the tropical climate.
"We have researched the Southeast Asia market and selected Vietnam as the first for three reasons: good growth economy, large population and great support of local governments," said Everett Chu.
Want Want is a major brand in Taiwan's food and beverage industry, with 57 years of establishment. Currently, the group is present in 59 countries with over 100 factories and more than 50,000 employees. The company has been listed on the Hong Kong stock exchange since 2008./.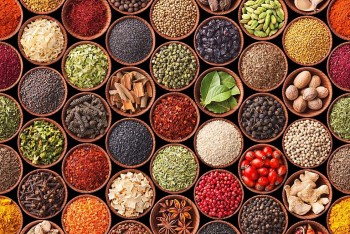 Vietnamese Herbal Tea
Antioxidants have been known since the 1990s and have been useful in fighting cancer, atherosclerosis, and many other chronic diseases.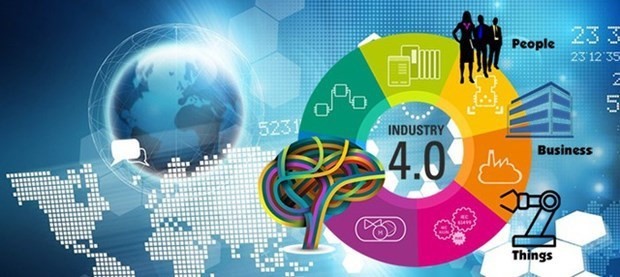 Economy
Today, 70% of the population in Vietnam are Internet users, the 13th highest number of Internet users worldwide and 6th out of 35 countries and territories in Asia, reported by the Ministry of Information and Communications.
December 08, 2022 | 12:57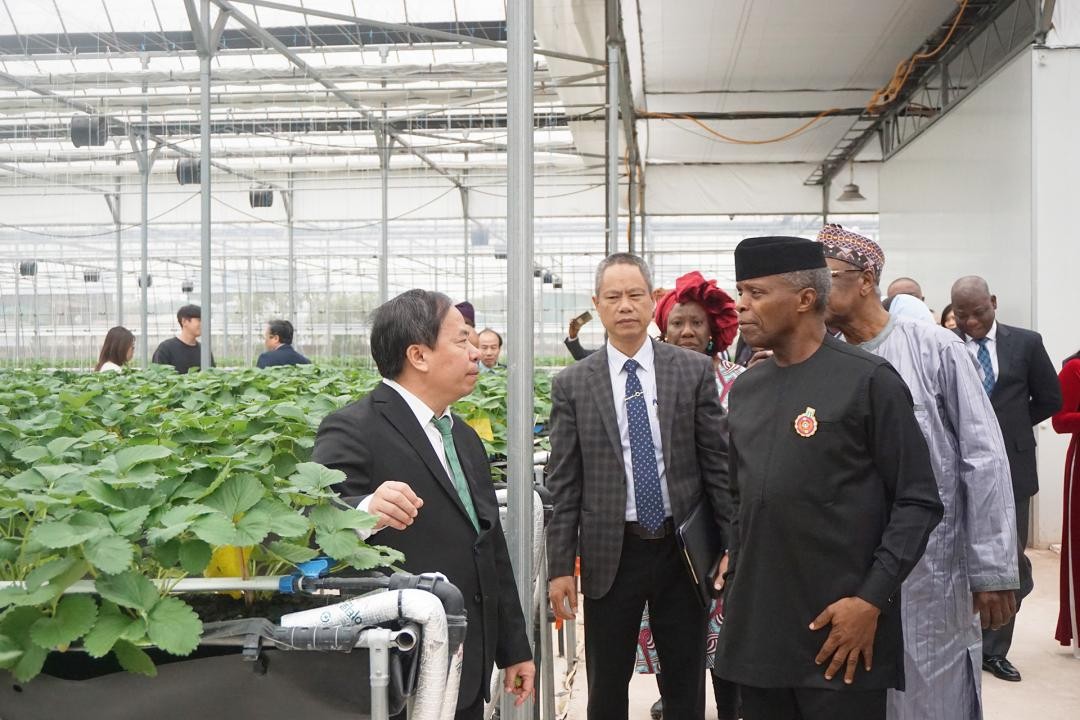 Economy
Nigeria views Vietnam as a partner of strategic importance and wishes to expand cooperation between the two countries' communities in the near future.
December 08, 2022 | 12:53