Thailand-Vietnam Business Forum Opens up Cooperation Opportunities for Start-ups
Measures to promote trade relations between Vietnam and Thailand, as well as connections between their businesses were discussed at a recent forum in Bangkok.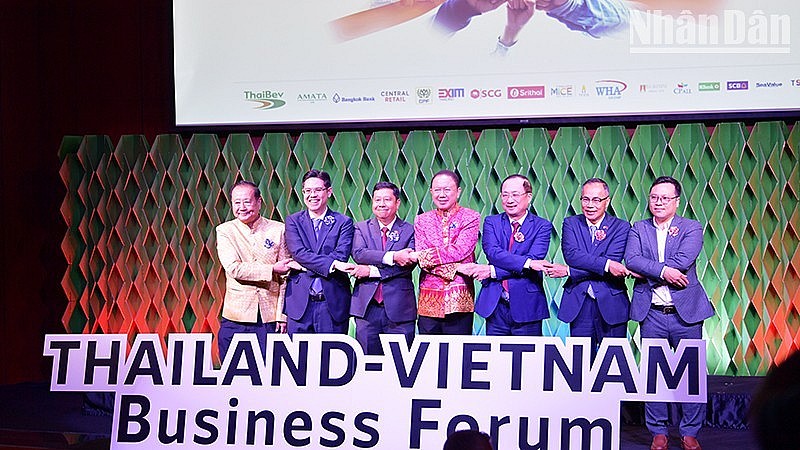 The Thailand – Vietnam business is held in Bangkok on August 15. Photo: Nhan dan (People) Newspaper
The Thailand – Vietnam business was jointly held by the Thailand - Vietnam Friendship Association (TVFA) and the Vietnam - Thailand Friendship Association (VTFA) on August 15, VietnamPlus reported.
The event formed part of activities to celebrate the 10th anniversary of the strategic partnership between the two countries (2013 – 2023).
Secretary-General of the TVFA Nithi Patarachoke noted that the forum's theme highlights cooperation and the establishment of relationships for the new generation of entrepreneurs and start-ups.
The forum offers an opportunity for participants to share information, ideas, knowledge, experience, connection opportunities, and technological innovations, thus promoting the sustainable relationship between the two countries,
Sanan Angubolkul, Chairman of the Thai Chamber of Commerce and TVFA President, noted that the association intends to become a mechanism for promoting growth and the relationship between Thailand and Vietnam.
Through this event, the TVFA wants to introduce beneficial connectivity initiatives for both countries, including business, cultural, and people-to-people links, he said.
This year's forum focuses on promoting connection among young entrepreneurs and start-ups, which are not only the heart and soul of the future economy but also a driving force that will lead the two nations towards innovative and transformative changes, Angubolkul stressed.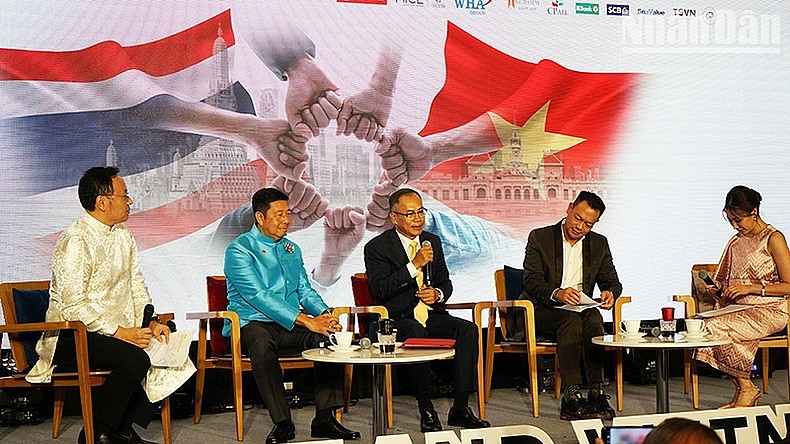 This year's forum focuses on promoting connections among young entrepreneurs and start-ups. Photo: Nhan dan Newspaper
In his remarks, VTFA President Nguyen Van Thanh laid emphasis on the significance of the event, especially for young enterprises with innovative and creative mindsets, and start-ups from both countries, saying it offers a venue for Vietnamese and Thai businesses seek solutions to boost rapid and sustainable development and improve the competitiveness of their products in the context of globalization and international integration.
The forum featured various activities, including meetings, debates, exhibitions, product presentations, brand advertising, business-to-business meetings, and events to connect start-ups.
Nguyen Quynh, CEO of the innovation and creativity networking platform Bambuup, expressed the belief that Thailand, with many similarities to the Vietnamese market, will be the first step for Vietnamese start-ups to explore the market, find customers, and bring Vietnamese start-up solutions to the world.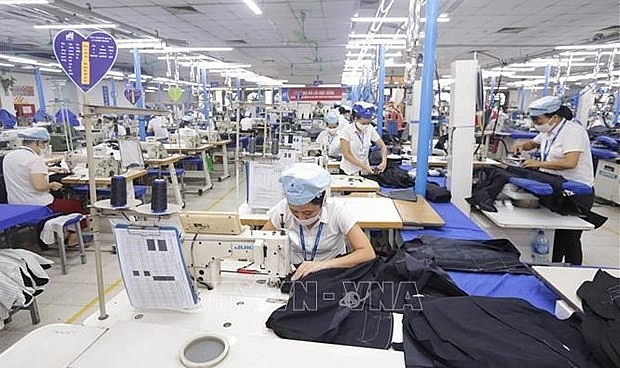 Vietnam, Thailand aims to elevate bilateral trade turnover to $25 billion in the near future. Photo: VNA
The organizers expected that the event will contribute to strengthening bilateral relations and mutual understanding and opening up larger business opportunities between Thailand and Vietnam.
In 2022, the total import-export turnover between the two countries reached US$21.6 billion, up 15.1% compared to 2021, of which Vietnam's exports amounted to $7.5 billion, up 21.5% year-on-year, while imports from Thailand reached $14.1 billion, up 12% year-on-year, Viet Nam News said.
Both countries aim to elevate bilateral trade turnover to $25 billion in the near future./.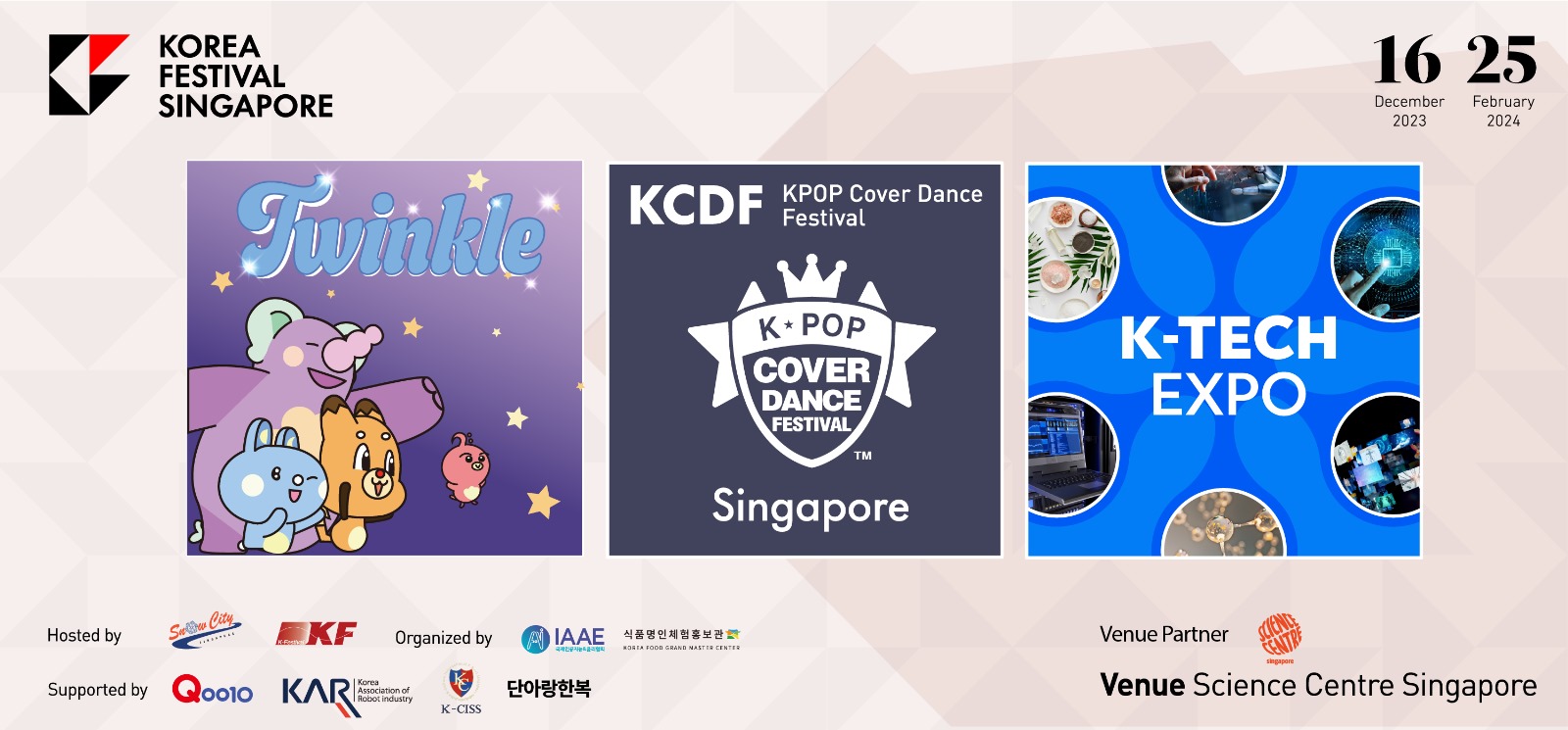 Economy
The "Korea Festival Singapore 2023" will be hosted by K-Festival Ltd and Snow City. between 16 December 2023 and 25 February 2024, associating with Science Centre Singapore as its venue partner.
December 08, 2023 | 11:00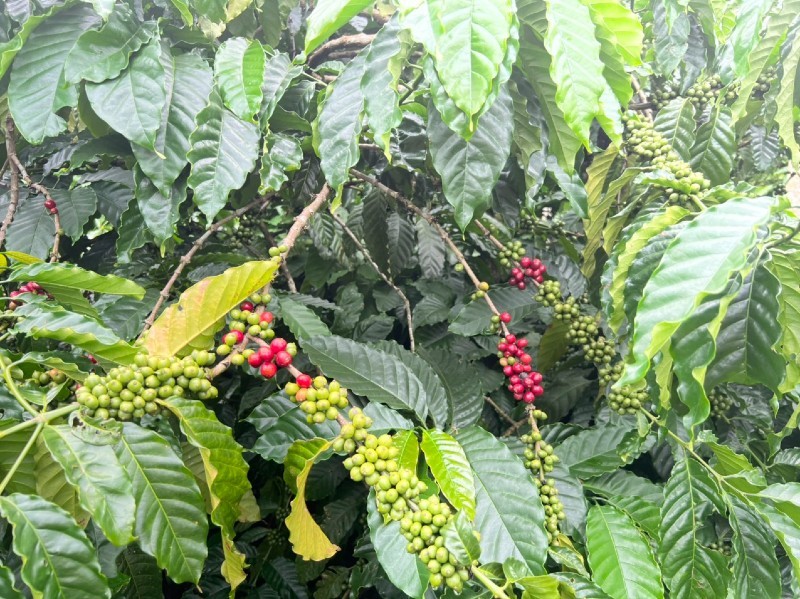 Economy
Reduced output causes coffee prices to continuously increase from the beginning of the season, possibly even the highest in the world in 2024.
December 08, 2023 | 10:50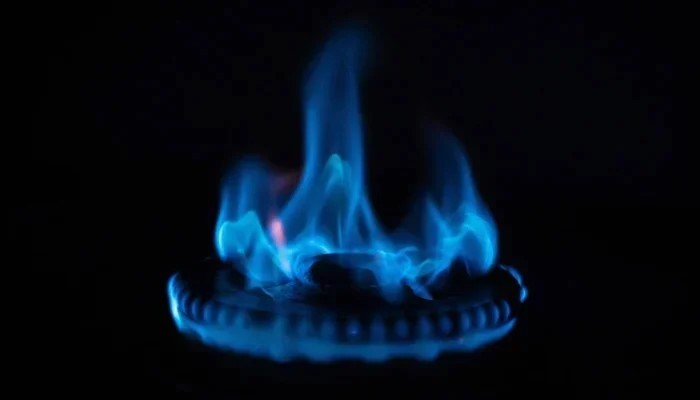 Economy
The authorities are working on a staggered increase for 'protected residential consumers' across the country from January 2024, as the gas system faces an Rs100 billion deficit on their account, senior officials of the energy ministry said.
December 08, 2023 | 08:00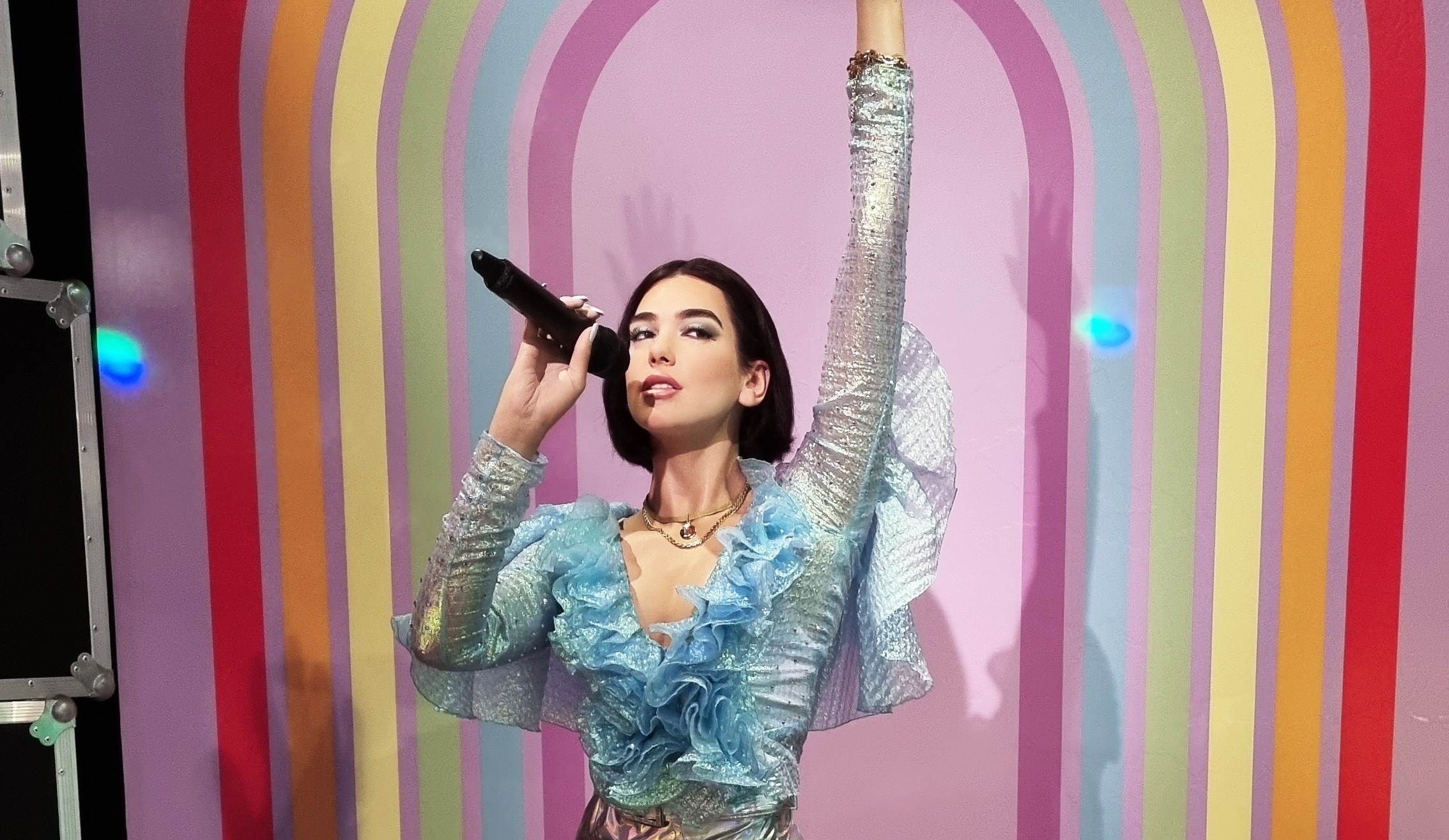 Economy
Right on the heels of the launch of her much-awaited new single "Houdini", the iconic wax attraction Madame Tussauds Singapore welcomes Grammy Award-winning British pop star, Dua Lipa's latest wax figure to its doors! Dua Lipa's fifth wax figure is dressed in a blue iridescent ruffle top and holographic pants, which was inspired by her performance outfit worn during the UEFA Champion League Finals in 2018.
December 08, 2023 | 07:00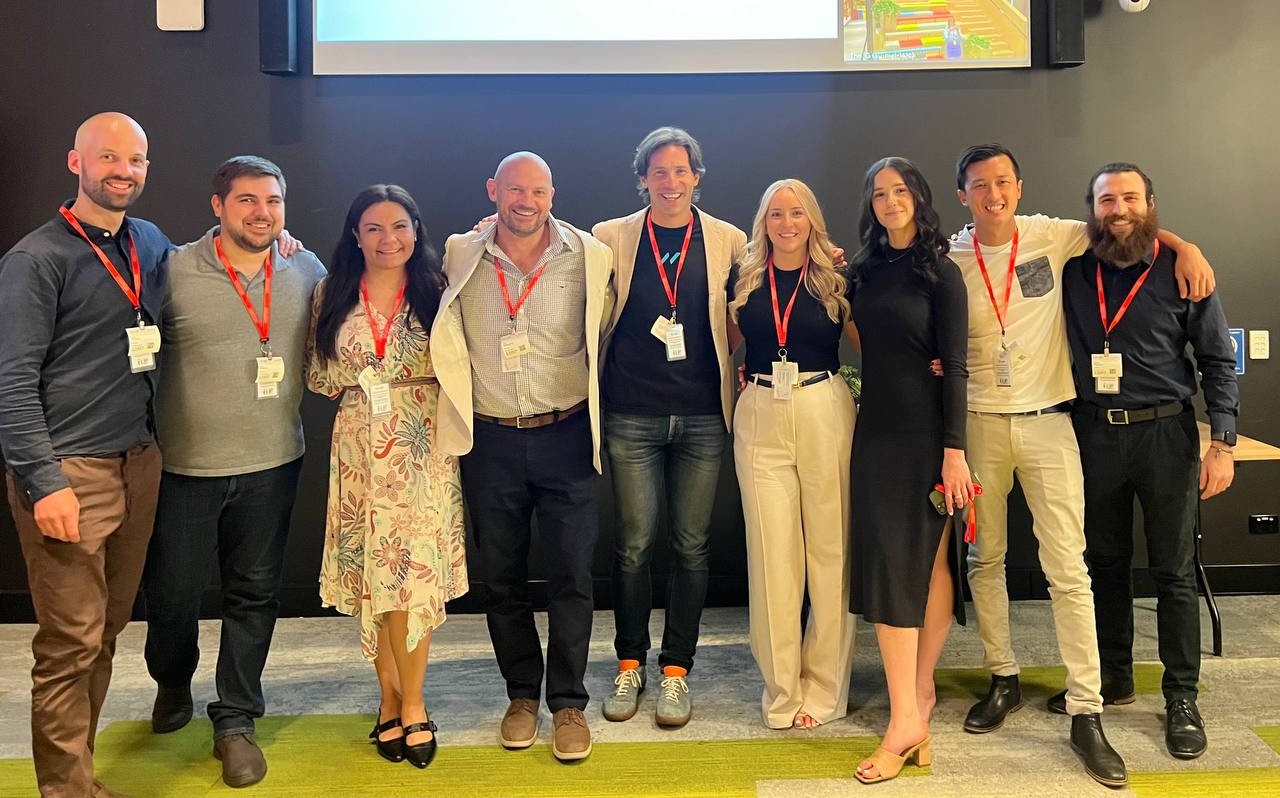 Economy
NCS and Google Cloud announced today their strategic partnership to accelerate AI-led transformation for public and private sector organizations across Singapore, Australia, and the wider Asia Pacific (APAC) region.
December 07, 2023 | 17:35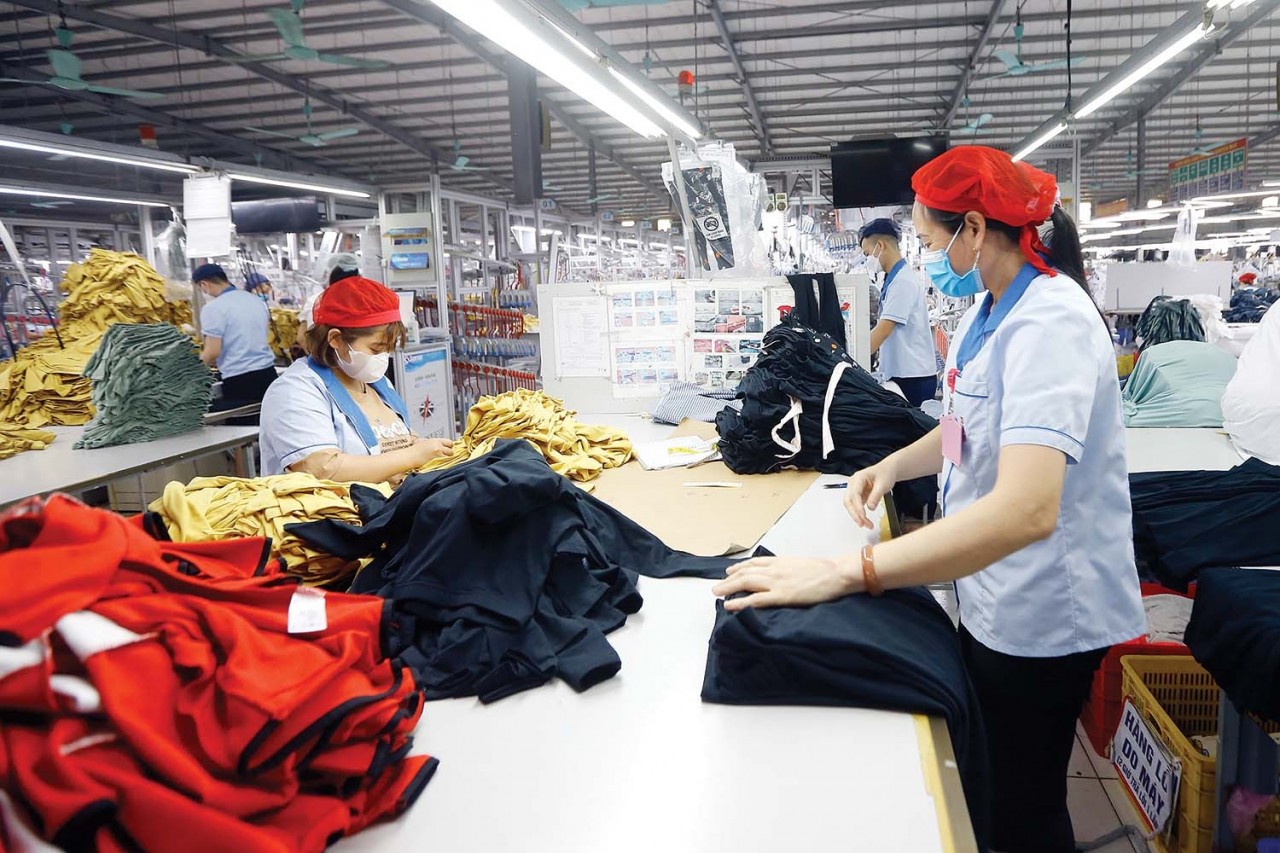 Economy
According to experts from the Ministry of Industry and Trade of Vietnam (MoIT), exporters to the Eurasia region need to set up the right strategy to effectively take advantage of the free trade agreements and joint trade committees.
December 07, 2023 | 15:44