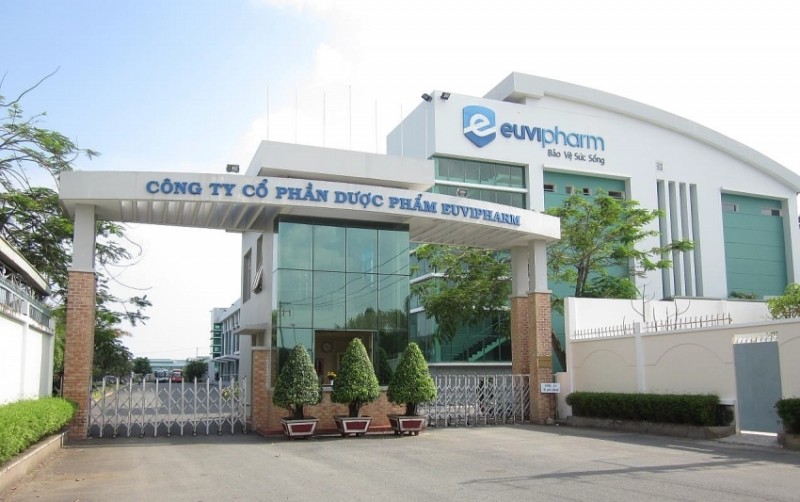 JW Pharmaceutical has great plans for Euvipharm
Most recently, JW Pharmaceutical said that it has formally launched Euvipharm JSC in Vietnam as part of its strategy to target pharmerging markets.
Previously, the corporation acquired a 100 per cent share in Euvipharm and appointed Yang Kil-choon as its new CEO.
"A few Korean companies have acquired part of Vietnamese drugmakers or built plants in the country, but JWP is the first Korean company to fully acquire a Vietnamese company and operate it directly," a representative of JW Pharmaceutical said.
Though Vietnamese and other Southeast Asian pharmaceutical markets are growing rapidly, pharmaceutical grade systems, price competitiveness, and other roadblocks have been in the way for pharmaceuticals made in Korea to enter these markets.
By acquiring Euvipharm, JWP's strategy is to make a full-scale entry into the pharmerging market of Vietnam and other ASEAN countries with locally manufactured products.
For that, the company will sequentially transfer its manufacturing and quality control technologies, including differentiated research and development capabilities for formulations and pursue Pharmaceutical Inspection Co-operation Scheme (PIC/C) certification at the same time. It will also launch a contract manufacturing organization (CMO).
JW Pharmaceutical plans to release about 50 medicines Euvipharm can produce immediately, including powder injections, tablets, capsules, and eye drops.
The company also plans to expand production scale by supplementing facilities and changing product licenses and reinforce the company's portfolio by transferring production and quality control technologies, including JW's differentiated formulation research capabilities, to Euvipharm.
Euvipharm was founded in 2005, it was acquired by Canada's largest drugmaker Valeant (currently Bausch Health Companies) in 2013 and operates a pharmaceutical plant in Long An province.
In early 2017, Cuu Long Pharmaceutical, along with its subsidiary Saigon VPC Pharmaceutical Co., Ltd., completed the purchase of 90 per cent of Euvipharm's charter capital for approximately VND200 billion ($8.69 million).
Kim Oanh
VIR