The International Circus Festival Opens in Hanoi
The opening ceremony of the International Circus Festival - 2022, took place at the Central Circus (67-69 Tran Nhan Tong, Hai Ba Trung district, Hanoi) on the evening of December 2nd. Nine national and international art organizations attended this ceremony.
The International Circus Festival - 2022 is directed by the Ministry of Culture, Sports and Tourism, the Hanoi People's Committee, and the Department of Performing Arts chaired in coordination with the Ha Noi Department of International Cooperation, Department of Culture and Sports, Vietnam Theater Artists Association, as well as the Vietnam Circus Federation.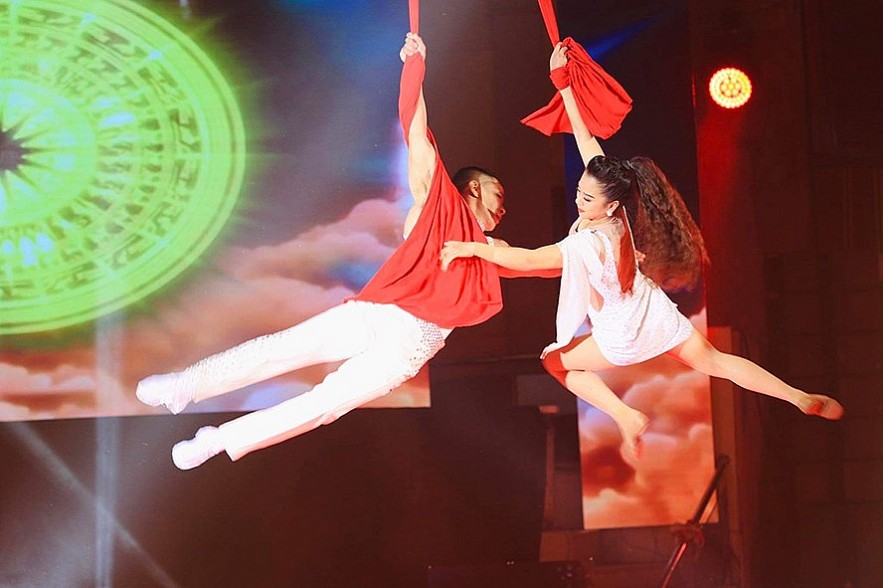 Photo: Hanoimoi.com
At the opening ceremony, Deputy Minister of Culture, Sports and Tourism Ta Quang Dong emphasized the greater importance of this light-hearted event. The circus is an opportunity for domestic and international circus artists to showcase their talents, create art, increase solidarity, exchange cultures, learn from experience, and contribute to the development of circus in Vietnam, the region, and the world.
According to Deputy Minister Ta Quang Dong, the festival is also an opportunity for the host country's artists to introduce the value of Vietnam's circus art to international friends. Additionally, it allows for art managers and Vietnamese circus artists to exchange experiences with international organizations in the process of art creation. As with any large event in Vietnam, the circus also promotes the beauty of Vietnam and its people.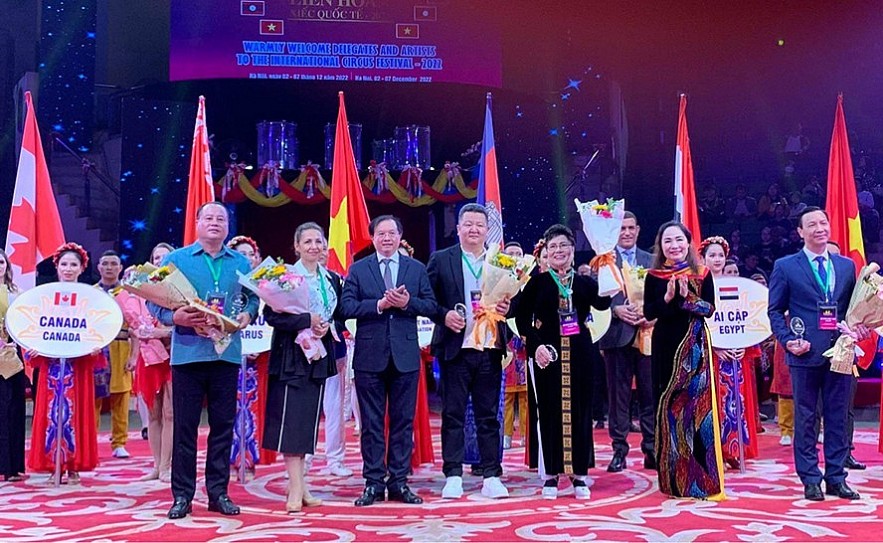 Photo: Hanoimoi.com
The International Circus Festival - 2022 takes place from December 2nd to December 7th, with the participation of 9 organizations and more than 100 performers. There are five troupe from Canada, Belarus, Laos, Cambodia, and Egypt. Vietnam, the host country, has 4 representatives: Phuong Nam Art Theater, Vietnam Circus Federation, Hanoi Theater of Circus and Variety Arts, and Vietnam Intermediate School of Circus and Variety Arts.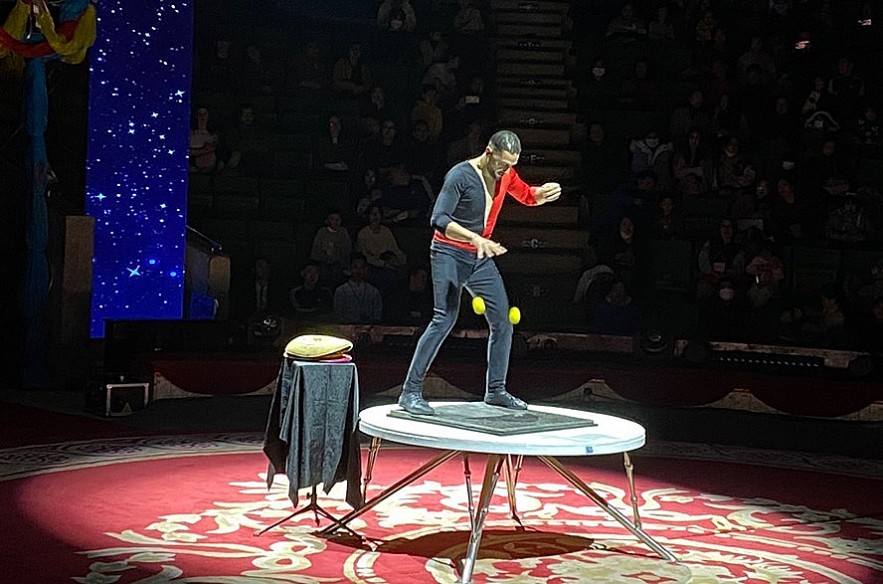 Photo: Hanoimoi.com
The talent competition consisted of 30 performances and took place at the Central Circus on the evenings of the 2nd, 3rd, 4th, and 6th of December. In particular, within the framework of the festival, Vietnamese and international artists will perform for the audience at Hoan Kiem Lake and its vicinity, in front of the Central Circus on December 3rd and December 4th. There will be special acts performed by dogs and cats, swinging ladders, circus clowns, figurines, juggling, and hoops.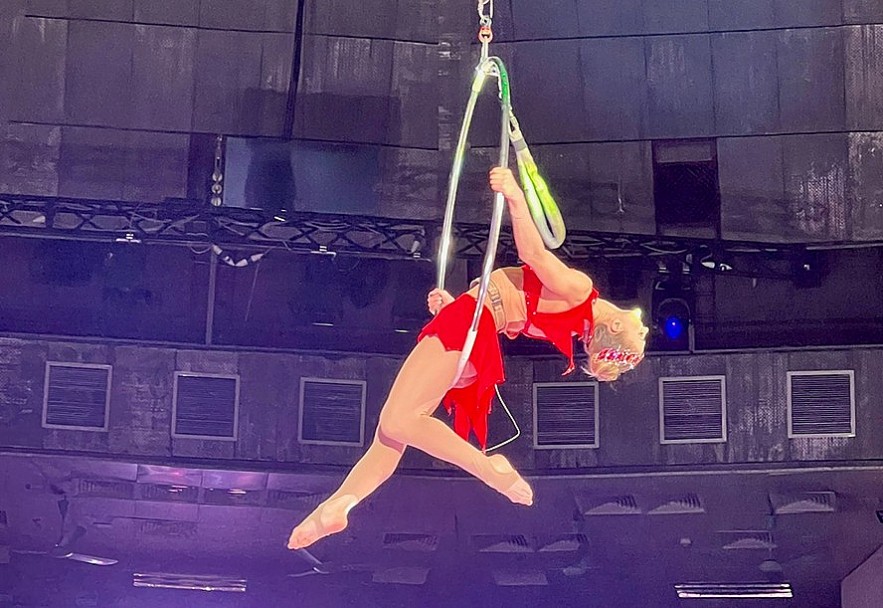 Photo: Hanoimoi.com
The closing ceremony and award ceremony of the festival will take place at 20.00 p.m. on December 7th at the Central Circus.
Right after the opening ceremony, there were many interesting performances such as acrobatics on the bridge, double silk rope dance, ball tossing, swinging, poles, balancing on high-tension ropes, and swings.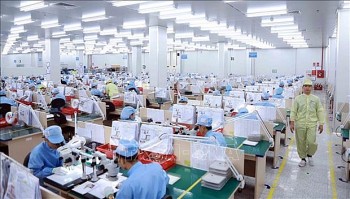 National
Vietnam News Today (Jan. 26): Vietnam - important partner of RoK; HCM City maintains growth momentum, reaps successes in 2022; Vietnam's tourism forecast to strongly rebound in five years; Many localities attract a large number of visitors during Tet.