This Carpenter in Budgam Famous For Making Wooden Kitchenware
Ali Muhammad Najar seeks govt support to open a training centre to preserve the art
Ali Muhammad Najar, a 49-year-old carpenter from the Shunlipora village of Halqa (A) in central Kashmir's Budgam district, is well known for carving wooden drawings, manufacturing decorative pieces, and preserving this traditional Kashmiri art for the last three decades in his native village. His speciality is wooden kitchenware.
Born into a family of carpenters, he continued his work and made art out of traditional work with his creativity.
Talking to Rising Kashmir, Najar said he was only 14 years old when he started working as a carpenter as his father was well-known in this profession.
"In 1993, I lost my father. At that time I was not well-trained in this profession. As we were living in a joint family, all the responsibility fell upon me and my three younger brothers' shoulders," he said.
Najar said that after the death of his father, he trained his brothers so they could earn their livelihood and get properly settled in their lives.
"Then I started making handmade wooden utensils beside my profession as there was a low workflow at that time," he said, adding, "From 1996–2011, there was a huge demand for the wooden slate, commonly known as mashiq, which students use in school to improve their handwriting at an early stage of education. I too make mashiq and we're selling these slates to the local shopkeepers."
Presently, Ali makes various kinds of handmade wooden utensils at his home which include tea cups, plates, bowls, spoons, glasses, rice spoons, salad spoons, skimmers, mixing spoons, and many other items which he sells to local markets and Srinagar-based shopkeepers. He has been doing it for the last three decades.
"Besides my normal construction work, I am continuing this art as I want to preserve it and transmit it to other generations. Preserving this art will also provide a livelihood to hundreds of families," he said.
Ali said that in 2019, some American tourists visited his home and purchased some wooden items. He said people from various villages also prefer to buy these items on an order basis.
"Presently, I am also teaching this art to my son. I want to open a craft centre in my village where I can provide training to the other youth who are interested in it," Najar said, adding that the government should support him in the opening of the centre which would become a source of income for many.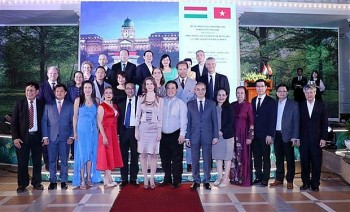 Viet's Home
Saigontourist Group in coordination with the Hungarian Consulate General held a series of events within the framework of the Hungarian Food and Culture Festival 2022 in Ho Chi Minh City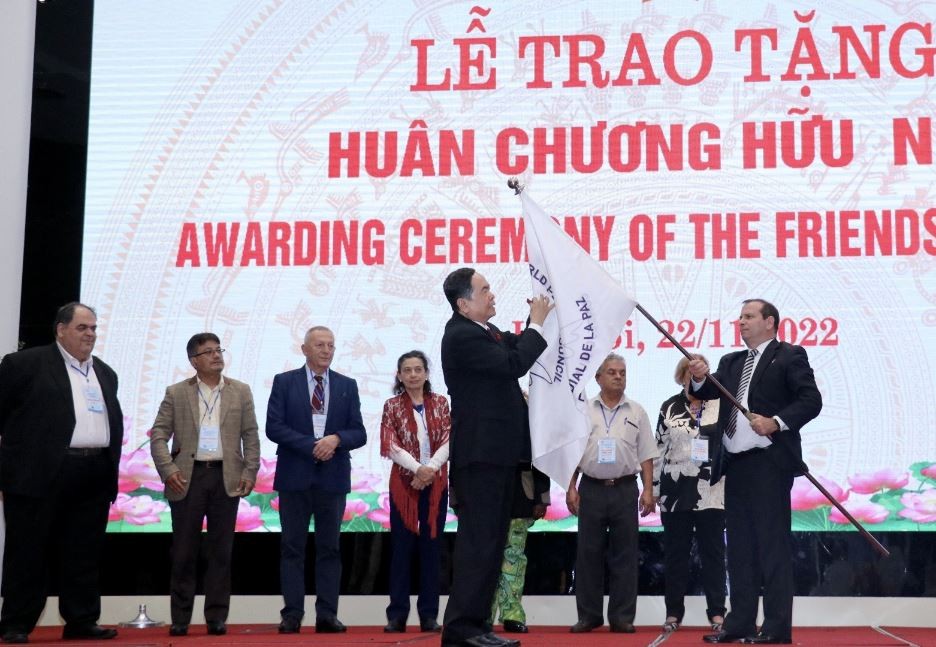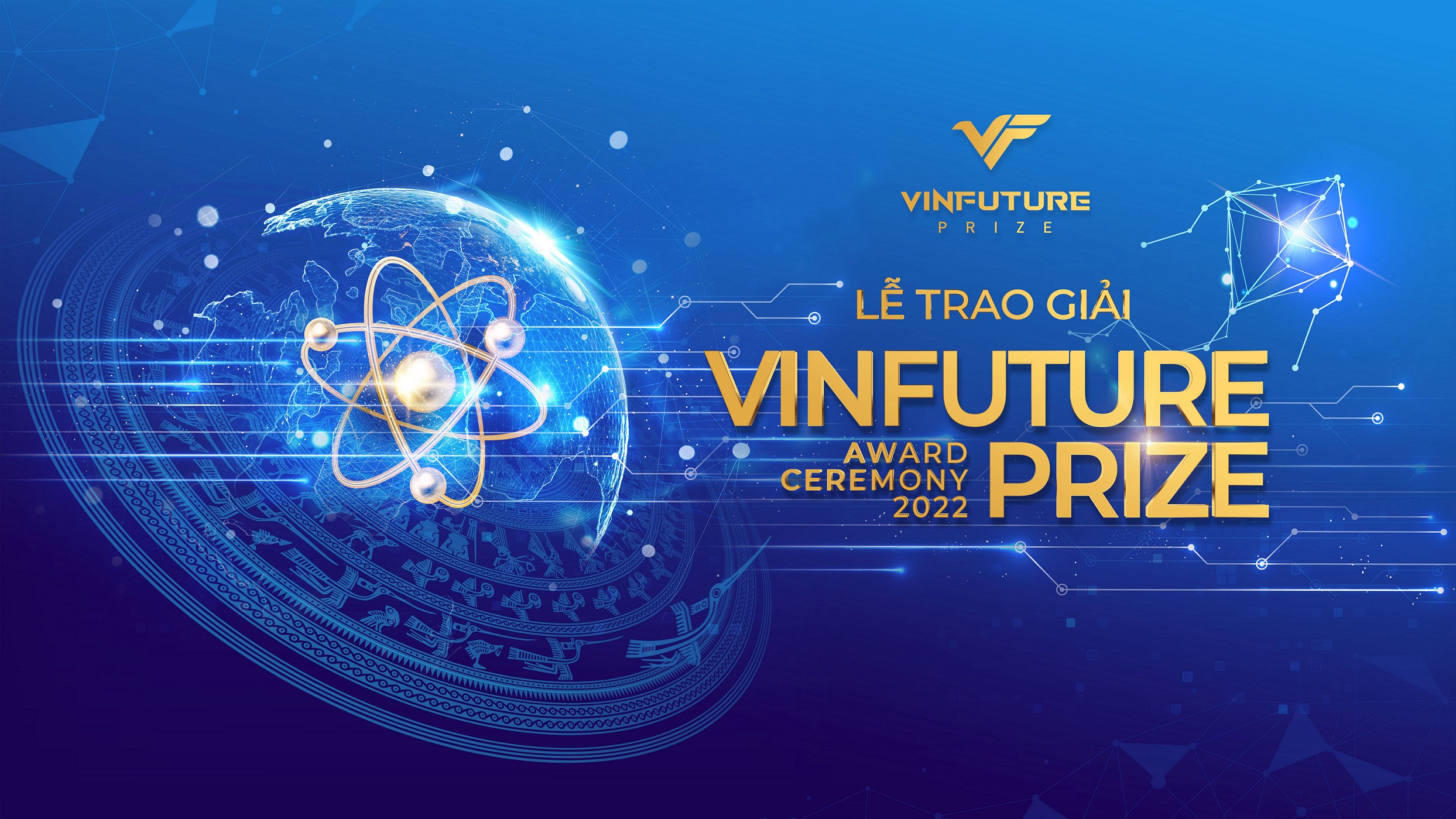 Economy
HANOI, VIETNAM - Media OutReach - 2 December 2022 - The VinFuture Foundation officially announces that the VinFuture Prize Award Ceremony 2022 will be held on December 20, 2022 in Hanoi, Vietnam to celebrate four groundbreaking scientific innovations that contribute to promoting global recovery and post-pandemic restructuring. As part of the Award Ceremony event series, VinFuture will organize a Sci-Tech Week from 17-21 December with inspiring academic activities for the scientific community, businesses, startups, and the public.
December 02, 2022 | 16:00
Economy
HCM CITY, VIETNAM - Media OutReach - 2 December 2022 - The HCM City Development Joint Stock Commercial Bank, or HDBank, is seeking shareholders' approval to issue convertible bonds worth US$500 million to international investors. HDBank is also seeking approval to increase the foreign ownership limit from 18 per cent to 20 per cent.
December 02, 2022 | 12:15