Thua Thien-Hue inaugurates 35MW solar power plant
The Phong Dien solar power plant, with a capacity of 35 MW, was put into operation in the central province of Thua Thien-Hue on October 5.
The Phong Dien solar power plant, with a capacity of 35 MW, was put into operation in the central province of Thua Thien-Hue on October 5.
The inaugural ceremony for the Phong Dien solar power plant in Thua Thien-Hue province on October 5. (Photo: VNF)
Invested in by the Gia Lai Electricity JSC, the factory covers 45ha in the My Hoa hamlet of Dien Loc commune, Phong Dien district. The factory began construction in January this year and was built at a total cost of nearly VND 1 trillion (USD 42.83 million).
It will produce about 60 million kWh of electricity each year and is expected to greatly contribute to local socio-economic development.
The factory's electricity output will power the yearly consumption of around 32,630 households in Vietnam, and it is hoping to reduce some 20,503 tonnes in CO2 emissions each year, according to Thanh Thanh Cong Group – owner of the Gia Lai company.
The Phong Dien solar power plant is set to expand its capacity by another 29.5 MW in 2019.
Aside from the factory, the Gia Lai company plans to open the Krong Pa solar power plant in the Central Highlands province of Gia Lai in the upcoming fourth quarter. The project was invested with over VND 1.4 trillion (USD 59.96 million) and has a capacity of 49 MW.
The plant is expected to create a premise for the development of other solar power projects in Gia Lai, in line with the government's policy of prioritising renewable and clean energy, minimising the adverse impacts of traditional electricity resources exploitation on the environment, and ensuring national energy security.
Vietnamese localities are taking measures to attract more investment in renewable energy, especially solar power.
According to the Government's targets, solar power is expected to become the main renewable energy source in the future, with installed capacity to be increased from 6-7 MW by the end of 2017 to 850 MW by 2020 (1.6 per cent of the country's power generation) and 12,000 MW by 2030 (3.3 per cent of the country's power generation).
Vietnam is amongst the most sunny countries in the world, with the Central Highlands and south central regions recording between 2,000 and 2,600 hours of sunshine every year, reported the Vietnam Clean Energy Association.
Average solar radiation is 150 kcal/sq.m, or about 2,000 to 5,000 hours per year. However, despite the nation's great natural advantages, solar power has not yet been harnessed to maximise its full potential.
Earlier, the southern province of Tay Ninh lured nearly VND 20 trillion (USD 858 million) from eight investors to implement 10 solar power projects with a combined capacity of 808 MW by the end of September.
The projects cover more than 1,083 ha in the four districts of Trang Bang, Ben Cau, Tan Chau and Duong Minh Chau.
Nine of them are under construction and expected to begin generating electricity before June 2019. They include the TTC 1 and 2 solar power plants with a total designed capacity of 98MW in An Hoa commune, Trang Bang district.
Work on the VND 2.6 trillion (USD 114.8 million) plants kicked off in May and July 2018, and are projected to become operational in May next year.
Meanwhile, the Dau Tieng 1, 2 and 3 projects in the semi-submerged area of Dau Tieng Lake in Tan Hung and Tan Phu communes of Tan Chau district and Suoi Da commune of Duong Minh Chau district have a total designed capacity of 500MW. Built at a total cost of VND 12.7 trillion (USD 545 million), the three plants are expected to be completed in June 2019.
Meanwhile, VND 2.4 trillion (USD 103 million) has been injected into building the HCG Tay Ninh solar power plant and the Hoang Thai Gia trade, industry and energy complex at the Moc Bai border gate economic zone in Tien Thuan and Loi Thuan communes of Ben Cau district. The 100 MW projects are also expected to be put into operation in June next year./.
VNF/VNA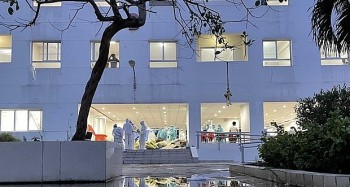 National
Vietnam News Today (Aug. 16): More than 251 million doses of Covid-19 vaccines administered in Vietnam; HCM City ready to reactivate Covid-19 treatment hospitals; Vietnam Airlines opens ticket sales for upcoming Tet Holiday; Demand for logistics real estate increases sharply: Savills Vietnam.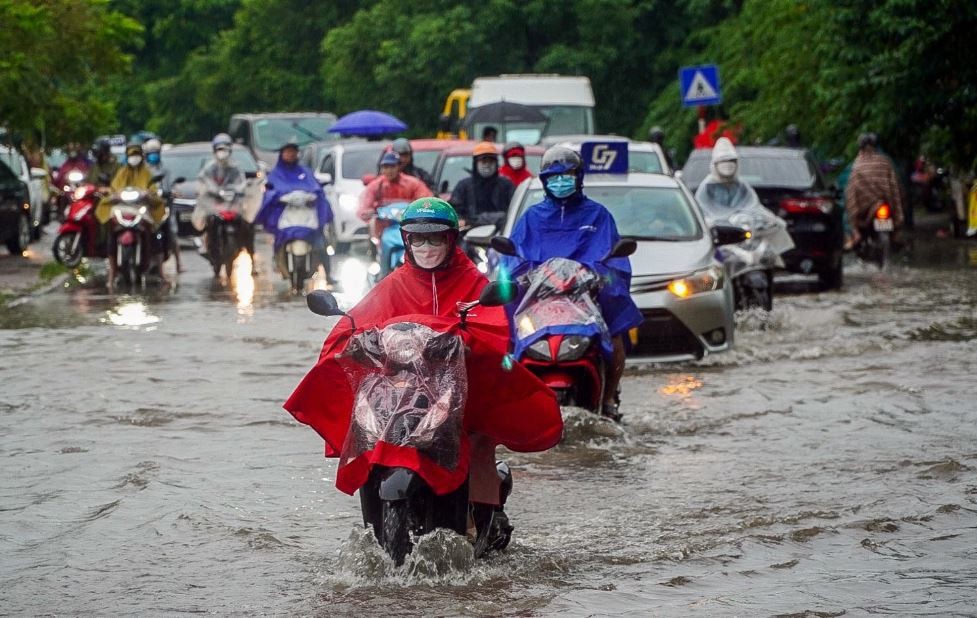 Economy
Vietnam Business & Weather Briefing (August 14): Vietnam Airlines expands partnerships to boot multi-sector businesses, Vietnam to have a national marine spatial plan by 2030, 2022 FDI report to focus on green growth, economic structure
August 14, 2022 | 16:57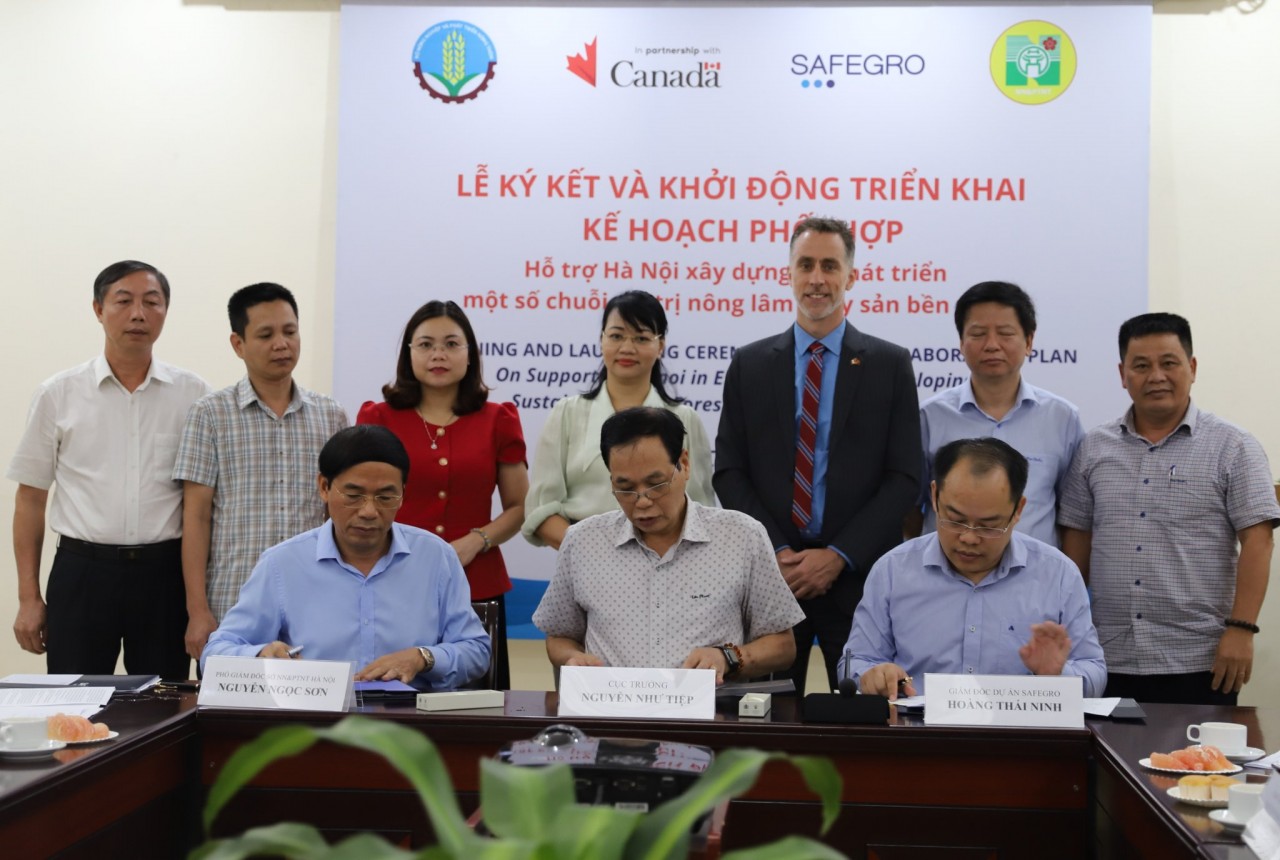 Make in Vietnam
As Vietnam furthers its international intergration, building agro-forestry-fishery high value chains is crucial for the sustainable development of the agriculture sector.
August 13, 2022 | 15:50