TOPBOX Mobile Self Storage Kicks Off Limited Offers In Australia – $100-$200 Discount
Melbourne's trusted mobile and self-storage service provider, TOPBOX is now offering between $100 and $200 discounts for a limited period only.
MELBOURNE, AUSTRALIA - Media OutReach - 13 July 2021 - TOPBOX is best known for offering value for money services. TOPBOX's Mobile Self Storage Box is 20% larger, which means customers get 20% more room for every dollar. Mobile Self Storage size; 1.8m Wide x 2.45m Deep x 2.2m High.
The demand for self-storage services has been rising over the past few years and the COVID-19 pandemic led to a surge in demand. According to CBRE Industrial and Logistics Australia, over $300 million of self-storage facilities transacted in 2020, despite the impact of COVID-19 pandemic.
TOPBOX's Office Administrator, Gomara Hawkins said, "The main factors driving demand are households that require new space to accommodate work from home arrangements and business owners who need to remove furniture to make space for social distancing in the pandemic landscape." "In addition to that, the culture of consumerism, booming e-commerce activity, smaller living spaces and growing population are also driving demand from both individuals and families to store their personal belongings in a secure and convenient facility," added Hawkins.
Customers are encouraged to simply book online or call TOPBOX to enjoy the $100-$200 discount on their Mobile and Local Self Storage Box using Discount Code:TOPBOXSAVE. This offer is only valid for new booking. There is also no rental truck needed as TOPBOX bears the transportation costs, saving time and money for its customers. Customer's Mobile Self-Storage Box is also delivered upon requested date and time. Customers can then load their belongings into their designated Mobile Self-Storage Box at their convenience after which lock it and keep the keys. Once loading is finished, it is picked at the requested time and stored at TOPBOX's secure warehouse, bringing convenience right to customer's doorstep.
About TOPBOX
TOPBOX is a leading Trusted Mobile & Local Self Storage Provider in Melbourne since 2018. TOPBOX takes pride in offering the best price guarantee, better deal, with no hidden fees. Besides that TOPBOX also places security as its top priority with security surveillance in place and box delivery tracking. TOPBOX's mobile and local self-storage is also accessible to its customers 24/7.
#TOPBOX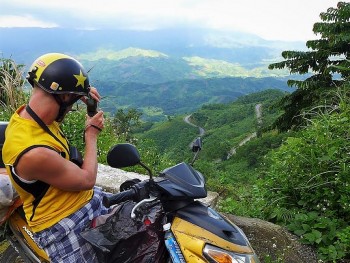 Viet's Home
Written with such love and care for Vietnam, the brilliant travel guides of Tom Divers inspire expats and foreign tourists to explore the wild, remote corners of the nation.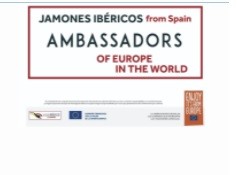 Economy
HONG KONG SAR - Media OutReach - 25 January 2022 - ASICI, with the support of the EU, launches "Iberian Hams from Spain, Ambassadors of Europe in the World," the most important international promotional program carried out by the Iberian sector in its history. The historic campaign plans to increase sales by 60% in the Asian giant, bringing the excellence of this cultured product closer to more than 111 million Chinese consumers and 70,000 restaurateurs. Within the framework of this innovative global project, a battery of sensory, emotional, and spectacular actions will be promoted to show Chinese consumers what it means to enjoy
January 25, 2022 | 12:30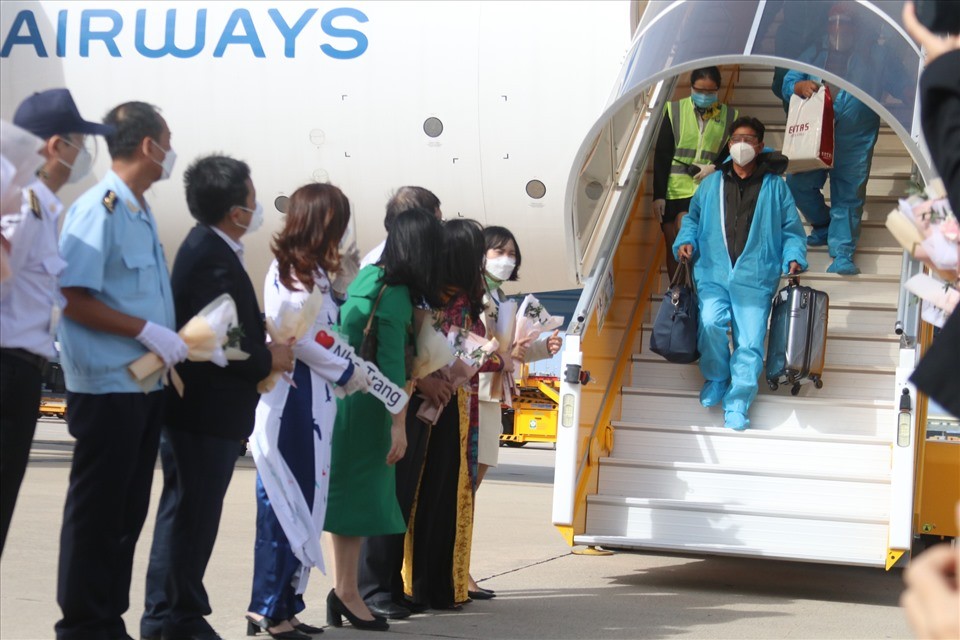 Economy
More than 8,500 foreign tourists have come to Vietnam under the Government's pilot plan to welcome international tourists in the pandemic's era of new normalcy.
January 25, 2022 | 12:05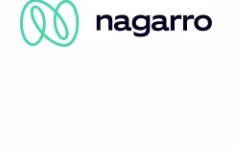 Economy
MUNICH, GERMANY - EQS Newswire - 24 January 2022 - Nagarro, a global leader in digital engineering, has reached an agreement with the shareholders of RipeConcepts, a leader in global digital creative services, to bring the companies together.
January 24, 2022 | 20:50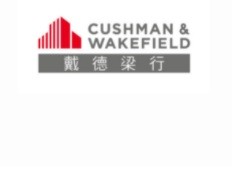 Economy
Hong Kong is in sixth position in 2022 data center global rankingsShanghai retains fourth-placed ranking for total market size HONG KONG SAR - Media OutReach - 24 January 2022 - Asia Pacific's data center market continues to grow at a relentless pace and is set to become the world's largest data center region over the next decade.
January 24, 2022 | 14:30