Trade with Africa in excess of $100 billion, is fairly evenly balanced: EAM
External Affairs Minister (EAM) S Jaishankar has said India's trade with Africa today is in excess of USD 100 billion and is fairly evenly balanced.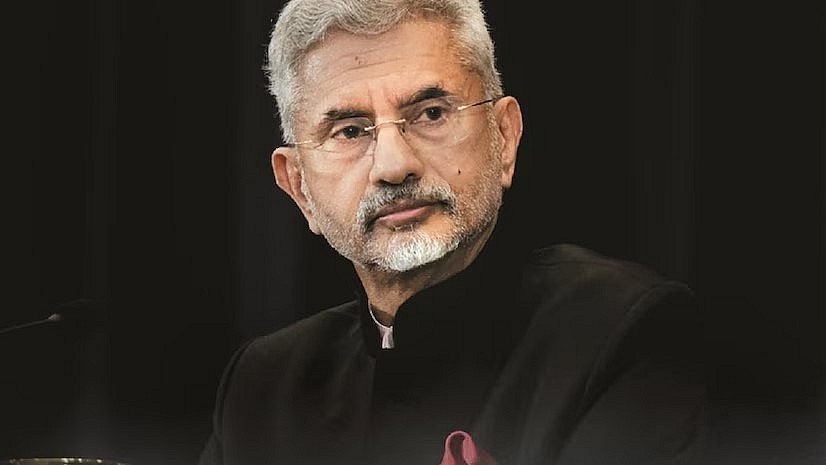 EAM S Jaishankar
"Our trade with Africa today is in excess of USD 100 billion and it's actually fairly evenly balanced. It's not just trade, India is among the top five investors in Africa. Our estimated capital today is in excess of USD 80 billion," EAM Jaishankar said while addressing an event marking the significance of the African Union's membership of the G20.
The EAM said that in the last decade, a bulk of Indian embassies have also opened in Africa.
"And not just Embassies, the first Indian Institute of Technology abroad opened in Africa. The first Forensic Sciences University abroad opened in Africa. So I don't need to stress to you today what is the importance that we attach, not just to our relationship but to the promise of those ties that we are actually betting on your future as well. And we see in our relationship actually a very, very powerful force that would rebalance the global polity, which in our view has been skewed over the last two centuries," he said.
On the African Union's permanent membership in the G20, Jaishankar said, "This is something that has been deliberated for many years. This was not the first G20 when it came up for discussion, but we were very determined that unlike previous G20s, this will not end with a discussion, that we were very clear we will have an outcome, and as G20 chair, we took that lead, very confident that once somebody determinedly takes that lead and puts it firmly before the international community, it is something that was bound to happen, and we were glad we were proved right."
EAM Jaishankar on Friday welcomed ambassadors from Africa to the Yashobhoomi convention centre and emphasised India's commitment to sharing its transformative Digital Public Infrastructure experience.
Jaishankar also highlighted the pivotal recognition of this effort by the G20, foreseeing a substantial boost in collaborative efforts for a digitalised future.
"Delighted to host the Ambassadors of Africa in Yashobhoomi today. Our gathering marked the significance of the African Union's Membership of the G20," posted Jaishankar on X.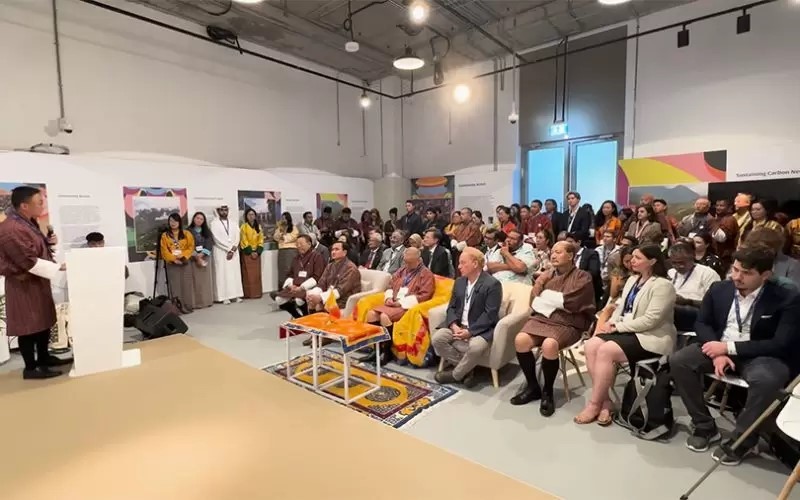 Economy
Showcasing Bhutan's commitment to addressing climate change and maintaining carbon neutrality, the Bhutan Pavilion was launched at the 28th Conference of Parties or COP28, at the Expo City in Dubai, United Arab Emirates, today. Similarly, at the opening plenary of the COP28, yesterday, Bhutan intervened along with Kyrgyzstan to have a technical dialogue on mountains and climate change at the current COP. A historic climate change-induced 'loss and damage' fund was also approved yesterday.
December 07, 2023 | 08:00
Make in Vietnam
Ceramics is one of the construction materials that plays an important role in every construction project, contributing to the development of the construction industry in particular and the economy in general. On average, the ceramic manufacturing industry contributes more than USD 3 billion a year to Vietnam's GDP.
December 06, 2023 | 21:57