UK embassy in Hanoi holds minute's silence to commemorate Essex victims
The British Embassy in Hanoi on Monday observed a minute's silence in memory of the 39 people found dead in a truck container in Essex last month.
Staff of the British Embassy in Hanoi observe a minute's silence in memory of the 39 Essex victims, November 4, 2019. Photo: Twitter
Each holding a white mums flower, British diplomats and embassy staff members stood silent around an empty desk to commemorate the victims in a photo posted to the Twitter account of British Ambassador to Vietnam Gareth Ward.
"We'd like to express our sincere condolences to the families and friends of the victims, and all those who've been affected by this tragedy," the post reads.
A similar minute's silence was also observed at the UK Consulate General in Ho Chi Minh City on Monday morning.
On Friday, British police said they believe all victims found dead in a truck container in Essex, about 32 kilometers from central London, on October 23 were Vietnamese.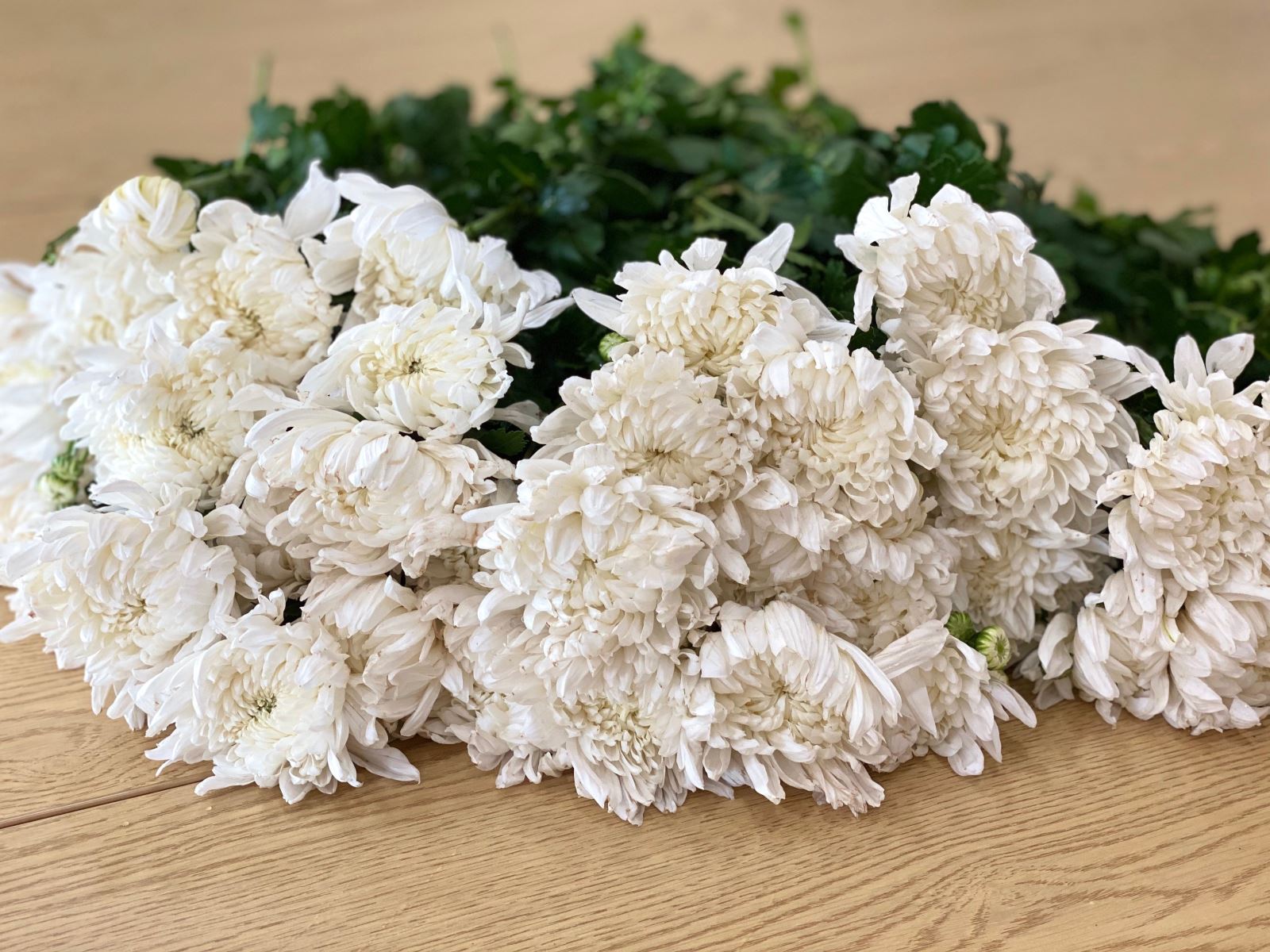 White mums flowers are dedicated to the 39 Essex victims at the British Embassy in Hanoi, November 4, 2019. Photo: Twitter
A delegation of officials from the Vietnamese Ministry of Public Security arrived in London on Sunday and started working with the local police on Monday to verify the victims' identities, Minister To Lam told reporters outside a legislature meeting in Hanoi on Monday.
Another delegation of foreign ministry officials left Vietnam for the UK on Sunday to assist the identification, Deputy Prime Minister Truong Hoa Binh said.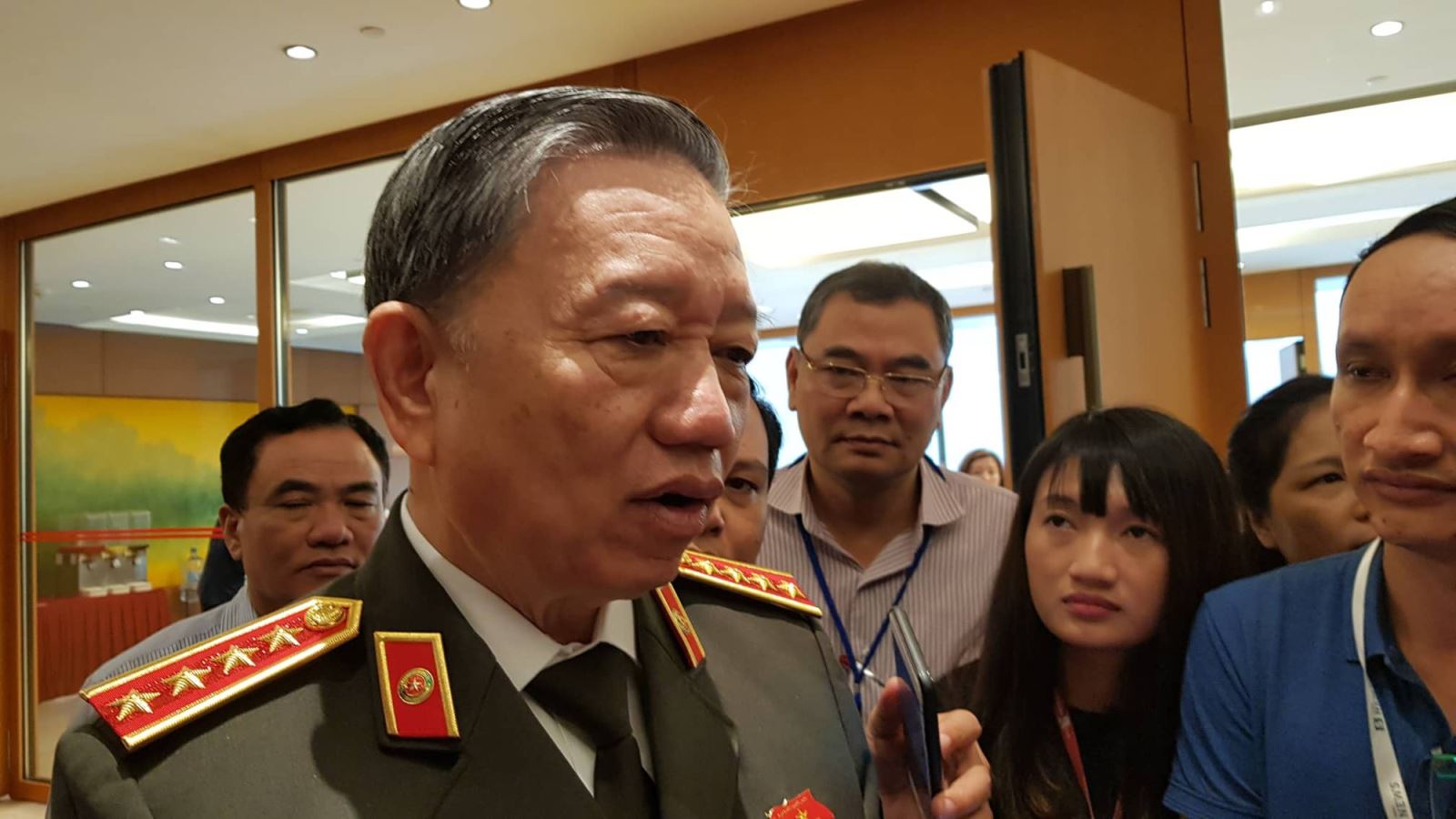 Vietnamese Public Security Minister To Lam speaks to reporters outside a legislature meeting in Hanoi on November 4, 2019. Photo: Ngoc Hien / Tuoi Tre
The minister added that Vietnamese police officials have brought DNA samples to the UK for victim identification.
"We have brought many ministry-verified documents concerning the families who reported that their members had gone missing for cross-checks with the British side to reach an early conclusion so that we can start working with the UK to resolve [related issues]," Lam said.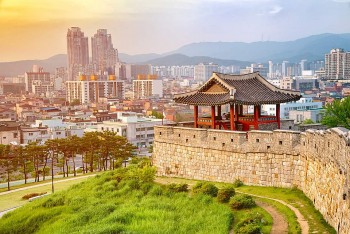 Handbook
The Suwon Hwaseong Fortress, a UNESCO World Cultural Heritage, was built under Joeson Dynasty, is one of the most famous attractions and important historic site in Korea.
Viet's Home
Hoang Long Ly, the talented photographer, has boosted his global profile with works honored at AAP Magazine #20 TRAVELS. Let's scroll down to explore some mind-blowing images from the photo contest.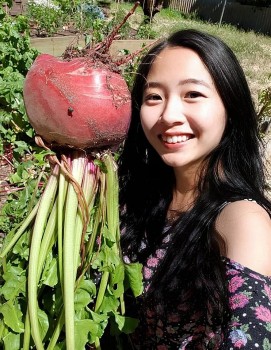 Overseas Vietnamese
A Vietnamese woman living in Australia plants large size fruits and vegetables in her 1,000 sq.m garden. The fruits and vegetables are a source of nutritious food for her family and also help bring her family members closer.