Uniqlo hunts personnel for first Vietnam store
According to advertisements on Jobstreet.com, a recruitment website, the Japanese corporation is looking for managerial and store level candidates urgently for its first store in Ho Chi Minh City.
The plan to open its first outlet this fall had also been mentioned in the annual report of Fast Retailing, Uniqlo's parent company.
Accordingly, Uniqlo registered a domestic company, under the form of a two-member limited company, in Vietnam last October. Fast Retailing owns 75 percent of the joint venture, while persified conglomerate Mitsubishi holds the remaining stake.
The company has a charter capital of $8.8 million, with all of its registered legal representatives: chairman, general director and chief executives being Japanese inpiduals.
This is part of Uniqlo's plan to expand its brand globally. Apart from Vietnam, Uniqlo also expects to open its first stores in Denmark, Italy and India this year. Uniqlo's arrival will intensify competition between foreign brands like Zara and H&M in Vietnam.
According to German research firm Statista, Vietnam's fashion revenue will grow 22.5 percent a year in the 2017-2022 period, reaching $988 million yearly by 2022.
Vietnam's revenue from the fashion segment amounted to $486 million in 2017 and $557 million in 2018, and is projected to reach $661 million this year.
Uniqlo aims to have around 400 outlets in Southeast Asia and Oceania by 2022, generating $2.71 billion in revenue. The brand currently has 827 stores in Japan and 1,241 international stores.
VNF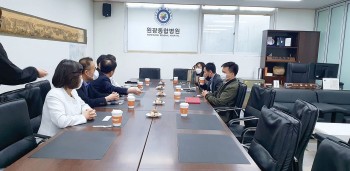 Overseas Vietnamese
A meeting was organized at the Wonkwang Hospital on the provision of medical support for the Vietnamese community in Korea in accordance with the signed cooperation agreement.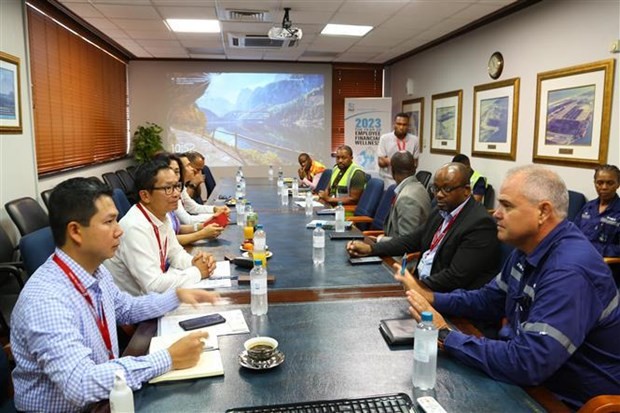 Travel
South Africa has made it easier for Vietnamese tourists to obtain a visa to its destinations by offering guests a greatly reduced processing time of just five days.
March 31, 2023 | 14:12