Vetter Development Services Rankweil is poised for expansion
Vetter's Newest Clinical Manufacturing Site Successfully Completed its First Customer Fills
Next milestone for the site development is achieved - Positive feedback received from audits with more scheduled - Planned expansions will help meet increased customer demand
With the realization of the first successful customer fills, Vetter, a leading global Contract Development and Manufacturing Organization (CDMO) have reached another milestone at its new clinical manufacturing facility in Rankweil, Austria.
Further batches are already planned, and more customer projects are in the business pipeline. In addition, the site is being expanded to optimize processes and increase production capabilities.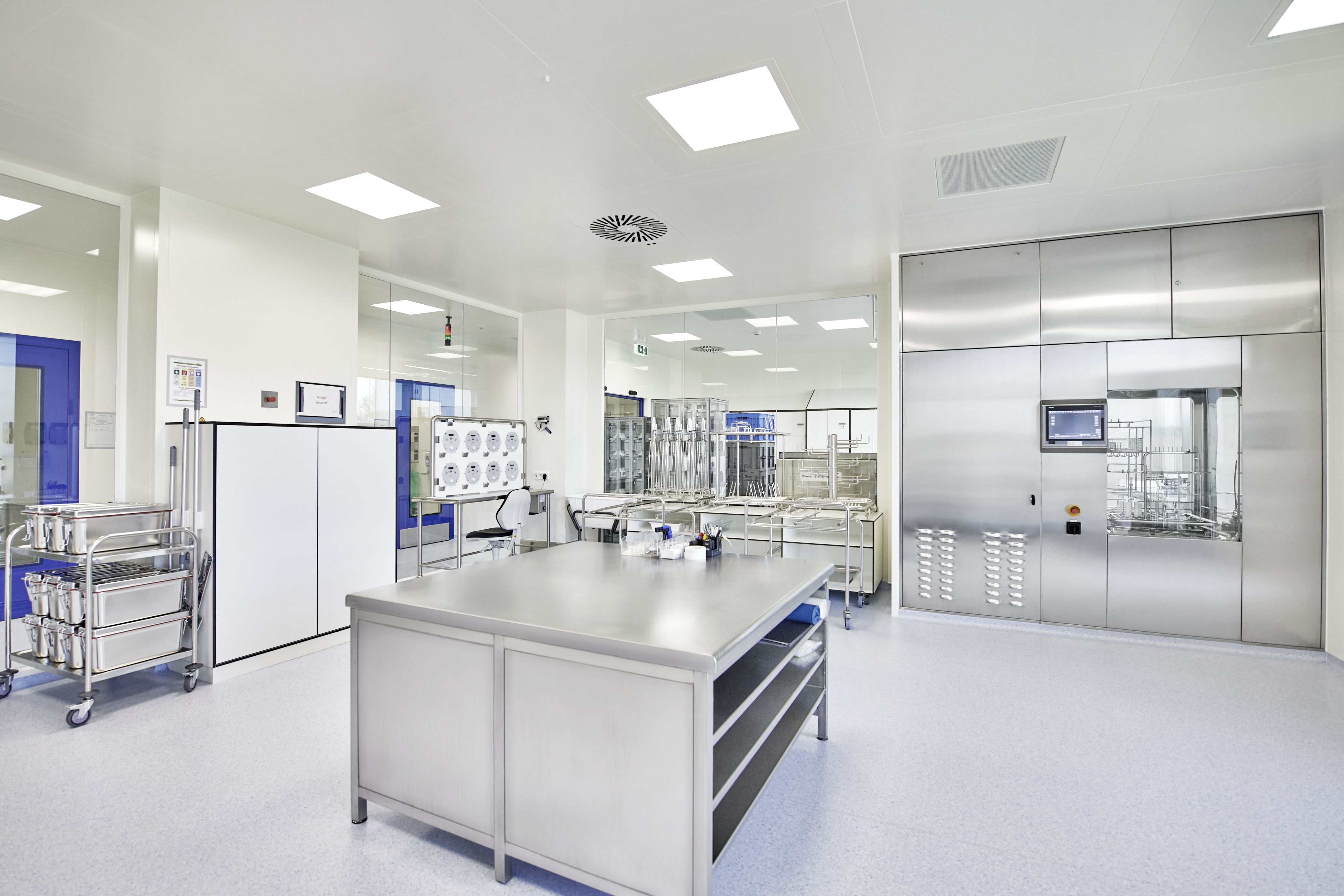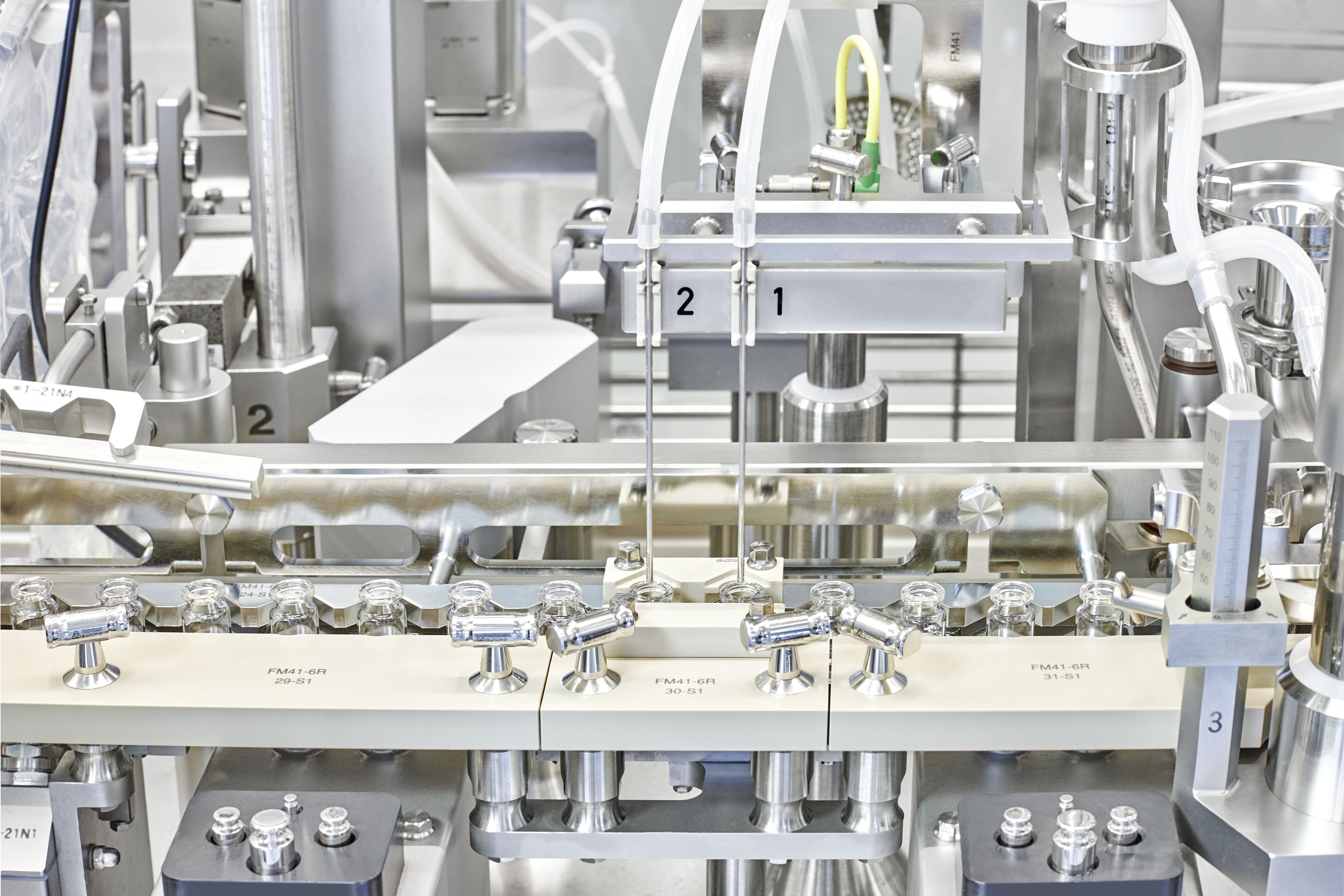 About Vetter
Headquartered in Ravensburg, Germany, Vetter is a family-owned, global leading contract development and manufacturing organization (CDMO) with production facilities in Germany, Austria, and the United States. Currently employing more than 5,700 individuals worldwide, the company has long-term experience in supporting biotechnology and pharmaceutical customers both large and small.
Vetter services range from early-stage development support including clinical manufacturing to commercial supply and numerous packaging solutions for vials, syringes, and cartridges. As a leading solution provider, Vetter appreciates its responsibility to support the needs of its customers by developing devices that contribute to increased patient safety, convenience, and enhanced compliance. Great importance is also given to social responsibility including environmental protection and sustainability.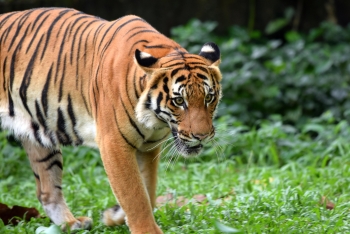 Economy
#ShopeeGivesBack, Shopee's long-term community initiative, has raised over RM48,000 from 1 May 2020 to 31 July 2022 for two Non-Governmental Organisations (NGOs) championing environmentally-conscious efforts in Malaysia.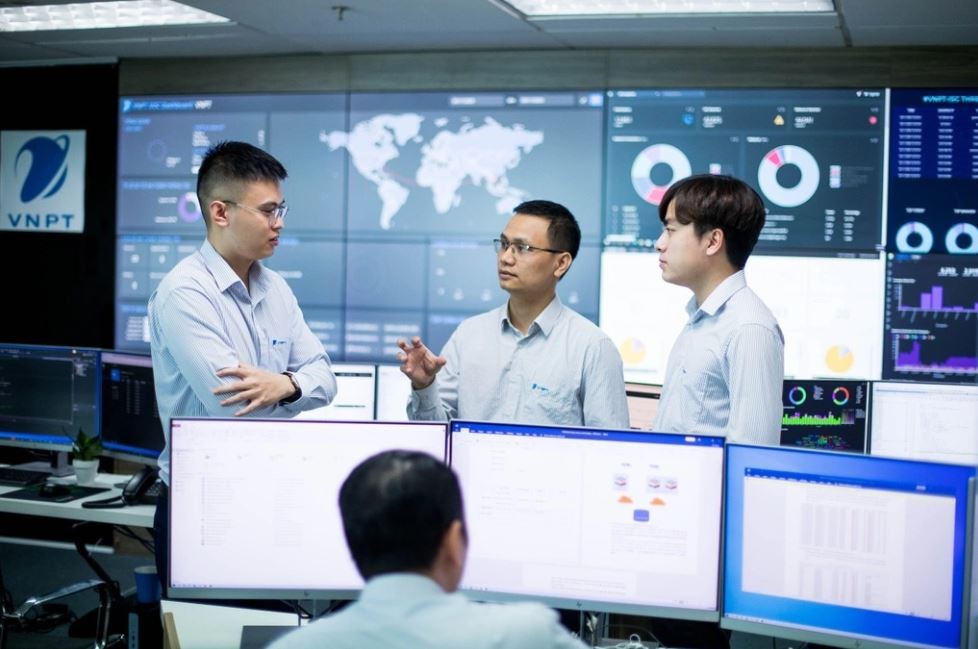 Economy
Vietnam Business & Weather Briefing (August 15): Phu Quoc welcomes increasing investment in urban development, VABA proposal raising domestic airfare ceiling, reference exchange rate up VND 7 at week's beginning.
August 15, 2022 | 13:58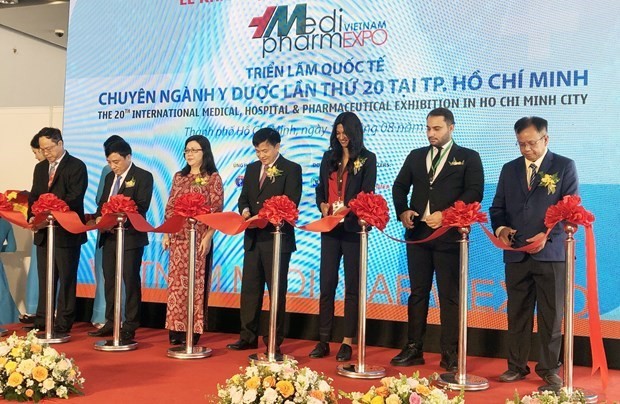 Make in Vietnam
With its demand for medical equipment growing, Vietnam had emerged as one of the most promising sectors for foreign investors, and its government offered tax incentives to promote the industry.
August 15, 2022 | 10:41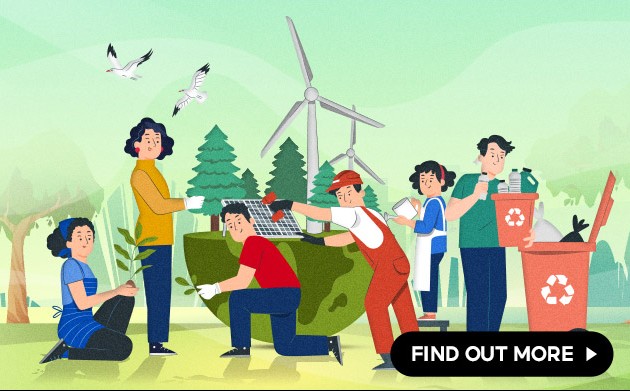 Economy
Shopee is spotlighting more local and sustainable sellers to offer the best value for eco-friendly products to meet demand as more Malaysians become increasingly environmentally conscious.
August 15, 2022 | 10:00