Vetter Pharma International GmbH
For Vetter Pharma International GmbH's latest contributions to VietnamTimes, see below: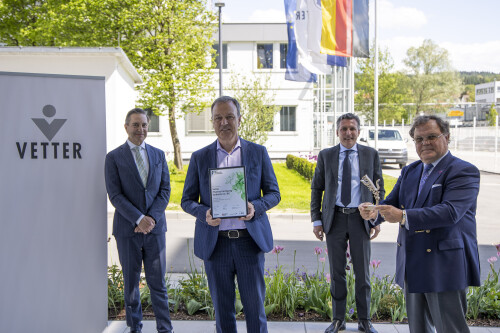 Internationally renowned seal of quality for exemplary corporate managementPositive assessment of strategy, innovation, culture and financeComprehensive, multi-stage application procedureRAVENSBURG, GERMANY - Media OutReach - 27 May 2021 - For the second time in a row, Vetter, a global leading contract development and manufacturing organization (CDMO), has won the Axia Best Managed Companies Award. The pharmaceutical service provider was again honored for its clear vision, innovative approaches, sustainable management culture and sound financial management. Every year, Deloitte Private, the prominent German business journal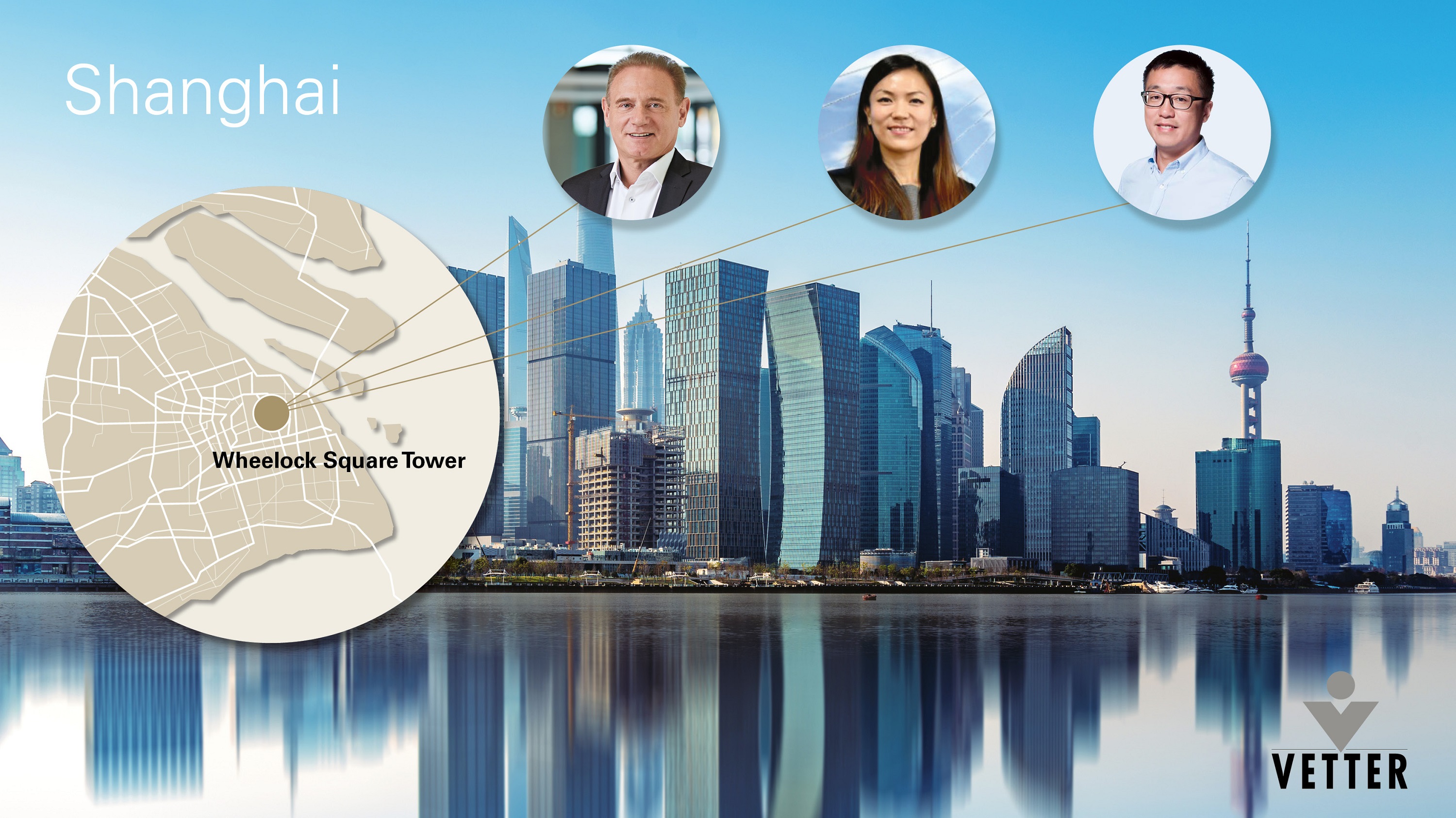 New office underscores importance of Chinese marketPhysical presence promotes development of new business in ChinaComprehensive service portfolio supports domestic companies in accessing the global market place SHANGHAI, CHINA AND RAVENSBURG, GERMANY - Media OutReach - 8 March 2021 - Vetter, one of the global leaders in prefilled drug-delivery systems, today announced the opening of a new business entity in Shanghai, China. The new office, now its fourth in the Asia Pacific (APAC) region, will help increase the visibility of Vetter's presence in China and underlines its importance as an important strategic

Vetter reaffirms its high performance in customer-critical aspectsResults reflect the positive experience of pharma and biotech companies in their daily work with the service provider -- particularly during a pandemicWinning five awards mirrors the company's core value of customer partnershipRAVENSBURG, GERMANY - Media OutReach - 19 February 2021 - Vetter, a globally operating Contract Development and Manufacturing Organization (CDMO), was granted the 2021 CMO Leadership Awards in five core categories -- quality, expertise, compatibility, capabilities, and service. The award, now in its tenth year, was given by the leading trade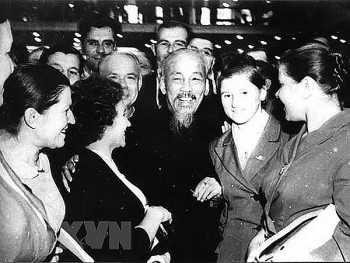 National
Throughout its history Vietnam has come into contact and exchanged with many cultures and civilizations.