Vietnam aims to resolve investor disputes with government
With Vietnam signing many multilateral and bilateral trade agreements and attracting more and more foreign investment, it is hard to avoid grievances and disputes, a workshop heard in Ho Chi Minh City.
With Vietnam signing many multilateral and bilateral trade agreements and attracting more and more foreign investment, it is hard to avoid grievances and disputes, a workshop heard in Ho Chi Minh City.
Speaking at the workshop "Preventing and minimizing international investor grievances and disputes," Deputy Minister of Planning and Investment Vu Dai Thang said most foreign investors' complaints related to issues like land lease, license issuance, relocation of land owners, exploitation of natural resources, and environmental impacts.
The number of grievances and disputes has increased recently and they are also becoming increasingly complex, he added.
Workers at Taiwan-owned New Apparel in Binh Phuoc Province
One of the country's most attractive destinations for foreign investment, HCM City faces challenges in settling complaints and disputes involving foreign investors, according to Le Thi Quynh Mai, Deputy Director of the municipal Department of Planning and Investment.
At the moment her department is handling eight cases which could possibly turn into international disputes, she said.
One of the challenges is convincing investors to move out of their project zone after the city's plans changed since the time their projects were licensed a few decades ago, she said.
Another challenge arises from the fact that investors can sue Government agencies, she said.
"However, central and local government agencies have not provided much training to investment management officials in international regulations and laws. This can be seen as one of the causes of international disputes."
Lack of close collaboration between various State agencies in settling investors' grievances is also a reason for investors to resort to legal action against the Government, she said.
Each agency handles just one aspect of a project such as land use, license or construction, and there is no overarching body that hears and resolves all the complaints, she said.
To avoid international business disputes, she said relevant agencies should always support investors during their implementation of projects and intervene promptly to resolve their difficulties.
"This is an important stage because if foreign investors can see their legitimate rights and interests are protected, no dispute will arise."
Nguyen Hung Quang of NHQuang & Associates law firm, said to prevent investor-State disputes, Vietnam should consider setting up a Systemic Investment Response Mechanism (SIRM) for dispute prevention.
SIRM provides the legal and institutional infrastructure that enables governments to identify, track and manage serious grievances arising between investors and public agencies as early as possible.
"It would help the Vietnamese Government react in a coordinated manner to investor grievances at an early stage, well before the aggrieved investor submits a legal claim for compensation."
An SIRM has a lead agency that is an administrative body responsible for coordinating information and leading responses to investor grievances.
It also has information-sharing and early alert mechanisms and problem-solving methods to help settle conflicts to safeguard both the State's and investors' interests, he said.
When setting up an SIRM, Vietnam should also build capacity for all agencies involved in handling investors' grievances to enable them to offer legally sound solutions to disputes, he added.
Deputy Minister of Justice Nguyen Khanh Ngoc said local administrations should be careful when selecting foreign investors since there have been cases where investors got licenses but did not start their projects.
That is also a cause for dispute between foreign investors and the hosts, he said.
"We need to choose investors who have the financial capacity, credibility and a good track record of investing in other markets since foreign investment projects usually last dozens of years and are not a one-off deal."
( VNF/VNA )
Overseas Vietnamese
Overseas Vietnamese in European countries have celebrated the Lunar New Year festival (Tet) – the longest and biggest traditional event back in their home country – with a series of enticing cultural and musical activities.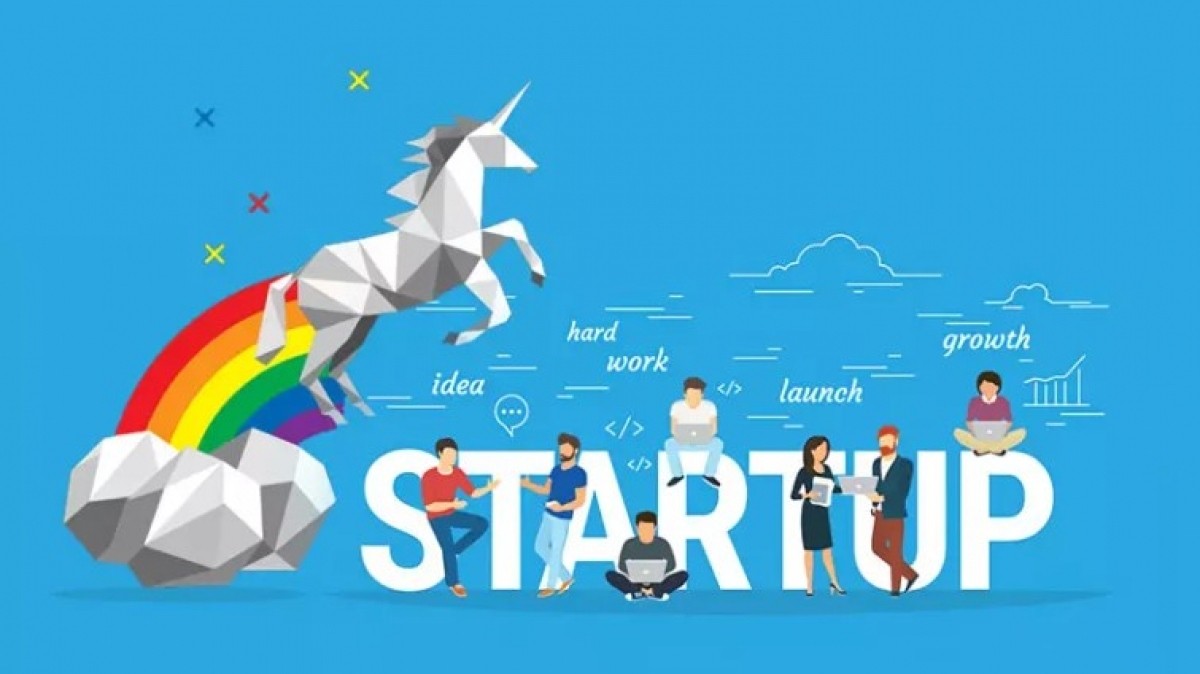 National
Vietnam News Today (Jan. 31): Vietnam joins "golden triangle of startups" in Southeast Asia; Vietnam Airlines Group serves 2.4 million passengers during Tet holiday; Con Dao among 16 best island vacations in the world; Vietnam to send 20 teams to VEX Robotics World Championship 2023.
January 31, 2023 | 06:19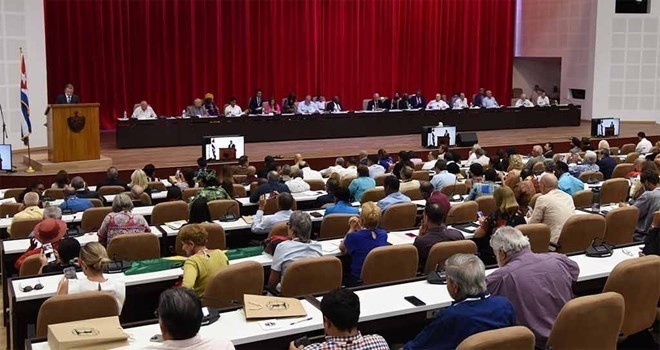 National
A Vietnamese delegation led by deputy head of the National Assembly's Committee for External Affairs Le Anh Tuan attended the fifth International Conference For World Balance in Havana on January 24-28.
January 30, 2023 | 14:47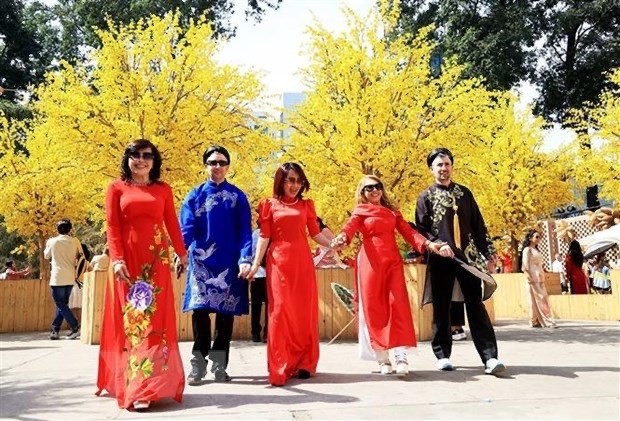 National
Vietnam News Today (Jan. 30): Vietnam's FDI projected to reap up to 38 bln USD in 2023; Cold wave grips northern Vietnam before drizzling rain falls; 2023 a promising year for tourism: official; High lunar New Year shopping and travel demand fuels CPI in January.
January 30, 2023 | 06:00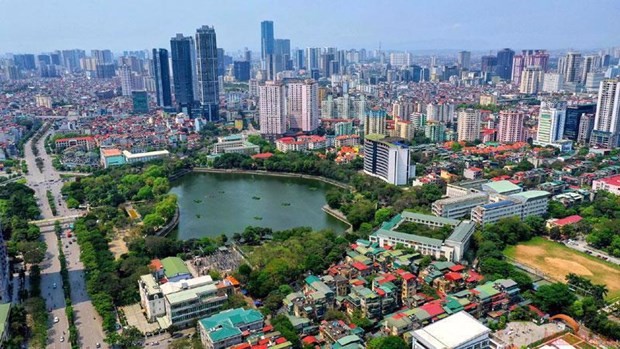 National
Vietnam News Today (Jan. 29): Quang Ninh: Cross-border trading with China resumed after Tet; Hanoi in the world's top three culinary destinations: Tripadvisor; Intertwined opportunities, challenges for Vietnam's economy in 2023; Supermarkets, traditonal markets gradually resume normal operations amid abundant supply.
January 29, 2023 | 06:45