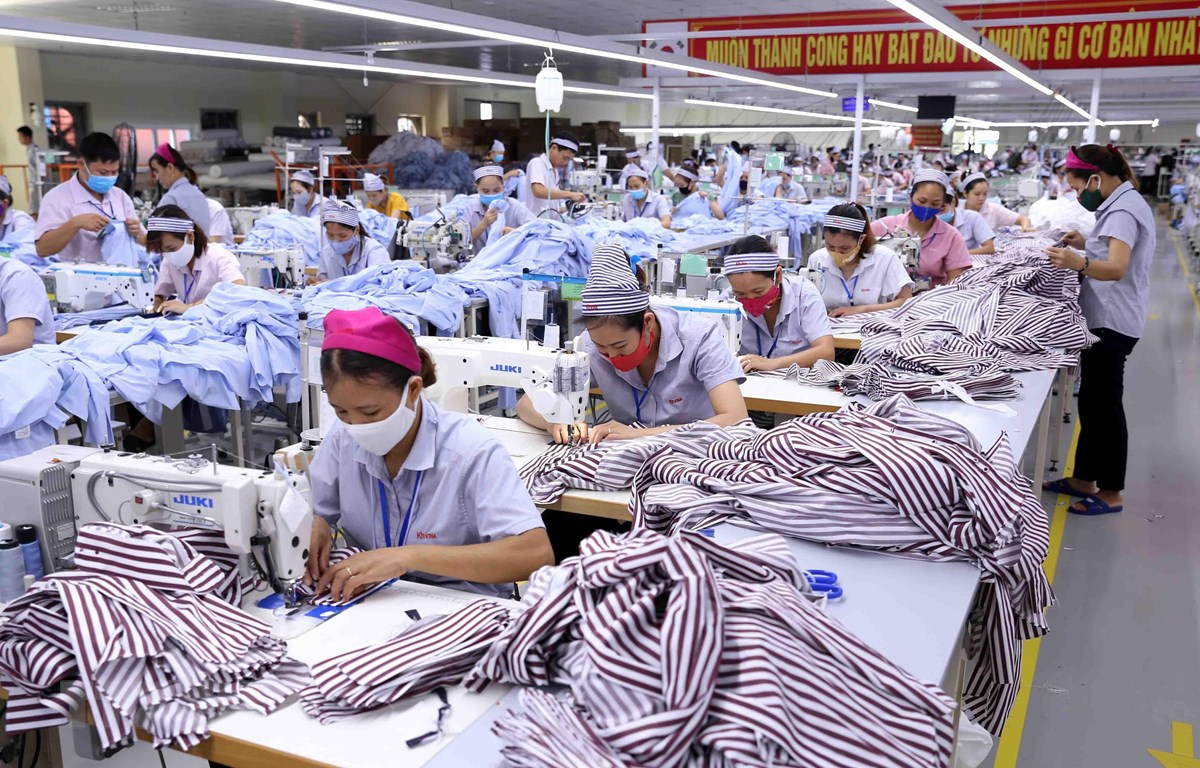 Vietnam's FDI attraction reaches USD19.54 billion in FDI in eight months. Photo: VNA
Foreign direct investment (FDI) commitments totaled USD19.54 billion as of August 20, equivalent to 86.3 percent year-on-year, the Ministry of Planning and Investment reported.
Up to 1,797 new projects were granted licences with total registered investment capital of USD9.37 billion, down 25.3 percent in volume but up 6.6 percent in value from the same period last year.
Of the amount, USD4 billion (41.1 percent) was invested in a liquefied natural gas-fired power plant in the Mekong Delta province of Bac Lieu with a capacity of 3,200 MW by a Singaporean company.
Meanwhile, 718 operating projects were injected with an additional USD4.87 billion, a decrease of 20.9 percent in volume but a rise of 22.2 percent in value year-on-year.
During the period, foreign investors registered USD4.93 billion to contribute capital to or buy shares of domestic companies, equivalent to 51.8 percent of the corresponding time last year.
Due to the coronavirus pandemic, exports by the foreign sector, including crude oil exports, fell by 4.5 percent to USD113.3 billion, accounting for 65.1 percent of Vietnam's export revenue.
Their imports also dropped by 5.3 percent to USD90.8 billion, meaning the sector recorded a trade surplus of over USD22 billion.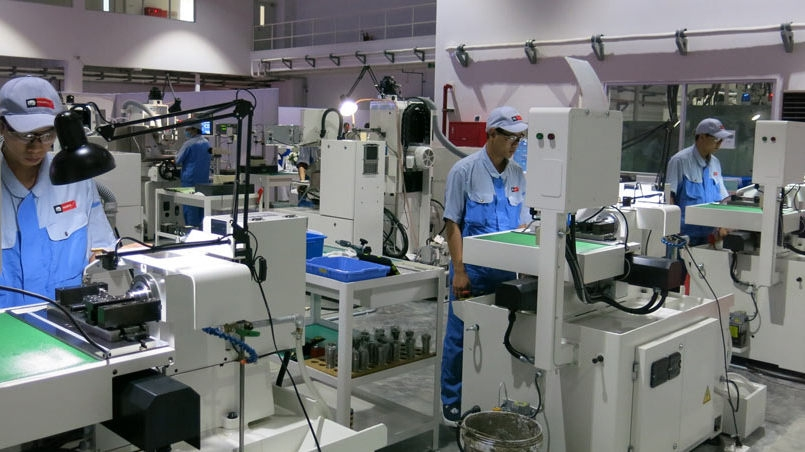 FDI disbursement was estimated at USD11.35 billion in the first eight months of 2020. Photo: Nhan dan (People)
Processing-manufacturing remained the most attractive, receiving USD9.3 billion, accounting for 47.7 percent of the total, followed by power generation and distribution with over USD4 billion, making up 20.6 percent of the total.
There were 106 countries and territories investing in Vietnam between January and August. Among them, Singapore took the lead with USD6.54 billion or 33.5 percent of the accumulative capital.
It was followed by the Republic of Korea (USD2.97 billion– 15.2 percent) and China (USD1.75 billion – nearly 9 percent).
Data show that FDI was channeled into 59 cities and provinces nationwide. With the natural gas project, Bac Lieu province was the largest FDI recipient during the first eight months, followed by Hanoi and Ho Chi Minh City, which received USD2.86 billion and USD2.62 billion, respectively./.
Rosy Huong